Exceptional Event Space for Medical Professionals
The turnkey solution for your next medical event.
Superb service. Spacious facility. Modern equipment. We've got everything you need at the Viticus Center.
With our can-do team, high tech gear, and 66,000 square foot facility, we'll make certain every detail is minutely planned and executed. Choose the Viticus Center for your next bioskills lab, workshop or conference to ensure your event will be as successful as the doctors you train.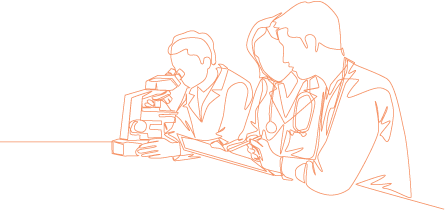 State-Of-The-Art Facilities
Take the inconvenience and additional expense out of your event planning with our one-of-a-kind line up of features.
Among other unique aspects that the Viticus Center offers, and what sets us apart, is our onsite inventory of modern, state-of-the-art equipment that is always available to you. In this distinctive, additional step, we have greatly diminished the need for our clients to deal with third-party arrangements, shipping, and costs.
Onsite Equipment:
4 GE OEC 9900 C-Arms | 9 Karl Storz Endoscopy Towers | Electrosurgical Units | Portable LED Surgical Lighting | Power Hand Tools | Instrument Washers | Autoclave | Suction | General Instrumentation | Lead Aprons | Scrubs
Available Spaces:
190-Seat High-tech Theater | 1,891 square feet Entry Foyer | Surgery Suite – 12 Clinical Stations | Surgery Prep – 12 Clinical Stations | Multipurpose A & B – Divisible into 2 Spaces | Multipurpose C & D – Divisible into 3 Spaces | 32-Seat Executive Boardroom | Loading Dock – 20' x 20' | Locker Rooms & Personal Safes | Catering Kitchen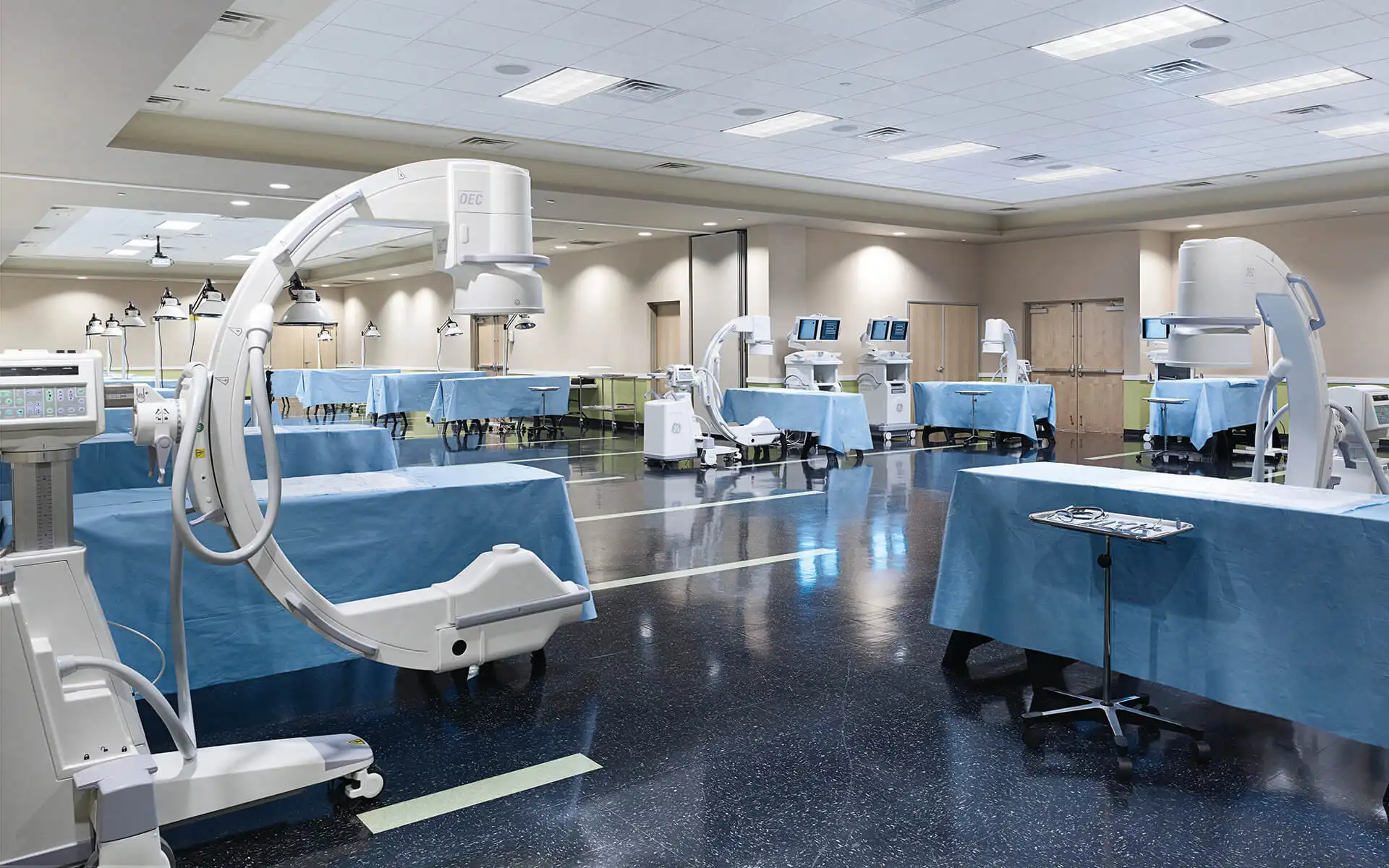 Exceptional Client Service Is Our Top Priority
Our dedicated team of knowledgeable event staff will keep you coming back year after year.
Our Viticus Center support staff is an extension of your brand. Exceptional service is our focal point; therefore, we strive to not only support but also enhance your event.
Dedicated Human Health Planning Team
Our team will assist with your pre-event planning, organization and follow up.
Concierge
Staff concierge ensures your event runs smoothly and offers assistance with your requests including administrative support, transportation needs, and ensuring complementary snack tables and beverage coolers are continually stocked.
Lab Technicians
Bioskills lab technicians will pre-set lab stations and set up tables with all materials needed. Lab techs assist with all technical facets of the event including instrument cleaning, equipment adjustments, and tissue/specimen service. An A/V tech is also available during events.
Shipping /Receiving
All your equipment and materials are received at our loading dock, then stored and prepped in our staging area, ready for your support personnel to set-up once they arrive. Once the client's materials are prepared for return, they are organized in the staging area for shipping via the client's preferred carrier.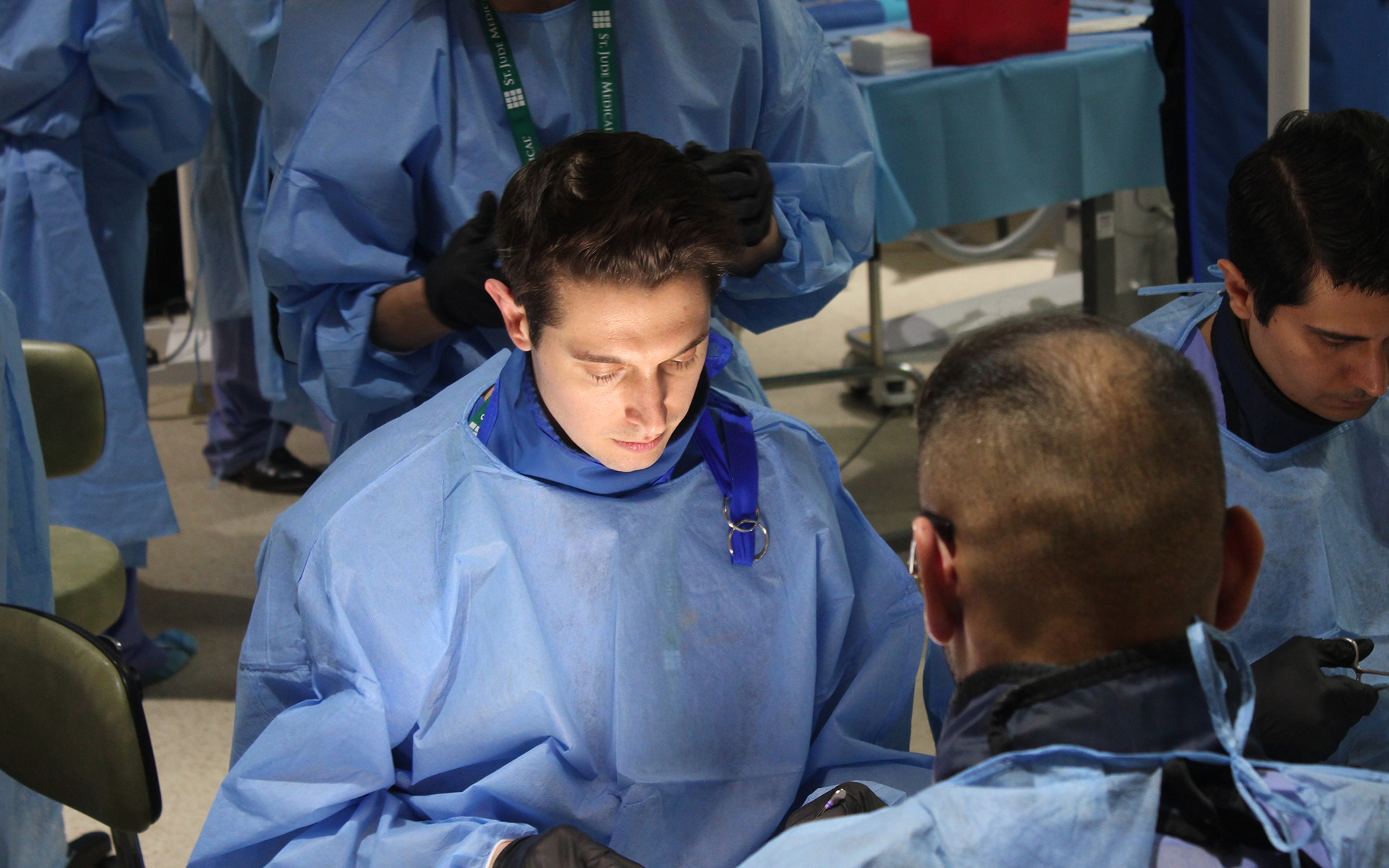 Let Us Host Your Next Event!
In a city known more for extravagance than economics, the Viticus Center emerges as a smart and economical choice that still exceeds quality standards. In addition to contemporary social gathering areas and onsite catering, the Oquendo Campus offers an all-inclusive solution with expert staff to manage every detail.
Inquire for bookings below

Enjoy full-service onsite catering for any event with no minimum spend

Door-to-door service ensures that your group is in the right place at the right time

Attentive staff are available at all times to ensure your event runs smoothly