Dr. Jack Walther Recent Graduate

Boot Camp Scholarship
2022 Program a Success
STAY TUNED FOR OPENING DATE OF 2023 SCHOLARSHIPS!

Brought to you by an education grant from

Sponsored by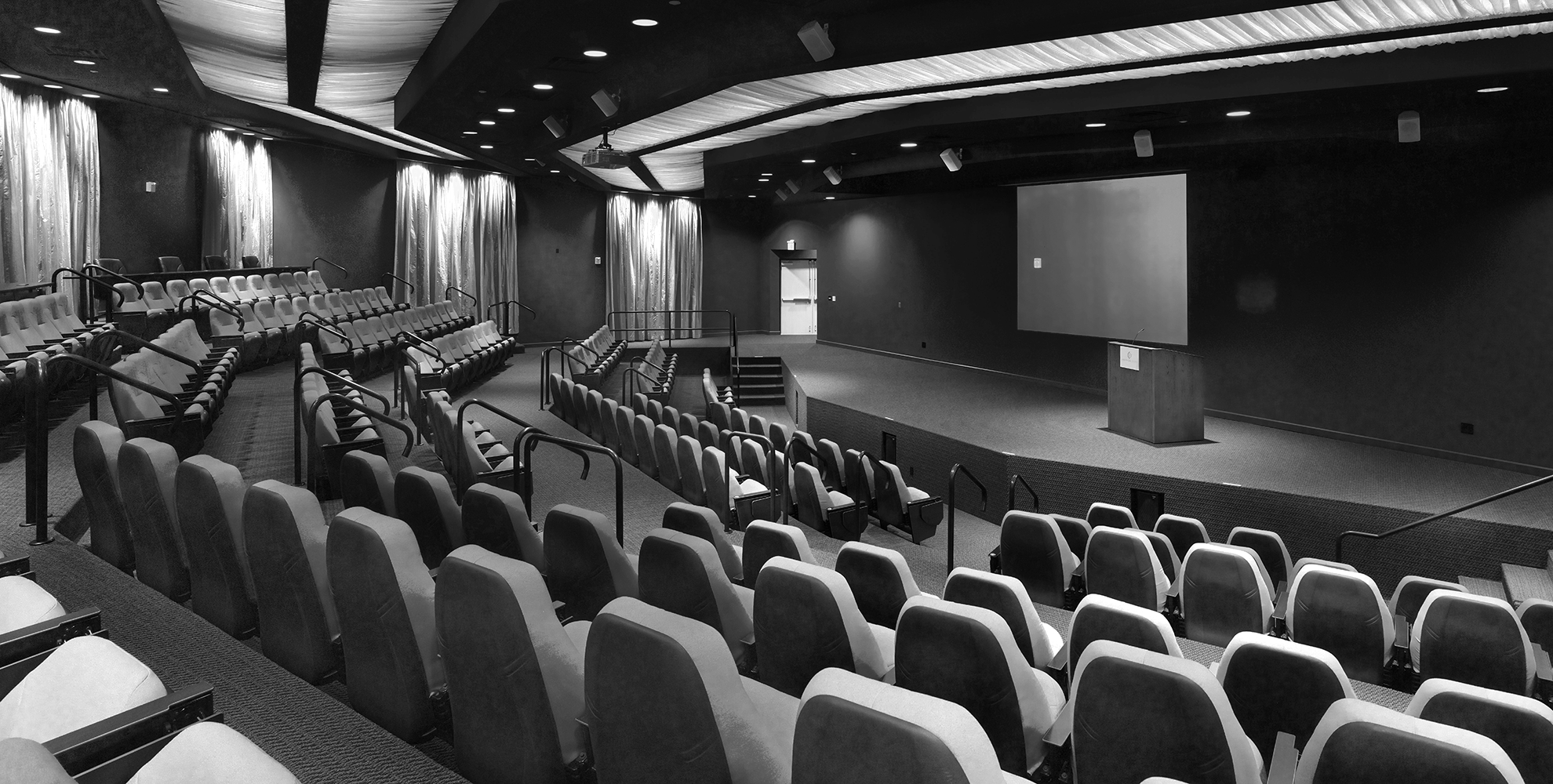 🤝
A 3-day, no-cost course at the Viticus Center, including registration, lodging, ground transportation, and meals during the inaugural Dr. Jack Walther Recent Graduate Boot Camp Program held June 24-26, 2022 at the Viticus Center in Las Vegas, NV.
🐾
Learn by experience with real-world case studies and expert-guided labs. This course will focus on 4 topics, providing small-group lectures and hands-on instruction in dentistry, feline chronic pain, dermatology (cytology), and general surgery.
💡
Continue building valuable skills post-event by attending our year-round learning opportunities. Visit our Academy page to learn more!