Caring for What Matters Most
Dedicated to Enhancing Animal and Human Health Worldwide
A better life for people and animals. It's that simple. Our mission is to support the next generation of veterinary and human health professionals with year-round continuing education that empowers them to make a difference for their patients, in their communities, and around the globe.
Training & Education that Transforms Care
At the heart of medical care are professionals who are passionate about staying up-to-date on innovative practices so they can provide advanced care. Our unique programs at the Viticus Center immerses them in real-world operating environments to get hands-on experience with procedures taught by top-notch instructors.
Helping Veterinarians Maintain Their Practice
Since 2009, the Viticus Center has welcomed 27,000 veterinary professionals for training in a wide variety of subjects. With the costs of training and equipment rising, they count on Viticus Group for access to the latest technology and developments, and that contributes to better veterinary care globally.
Keeping Human Health Professionals Certified
Continued certifications are no longer an option and specialized surgeries require advanced training. That's why each year 3,800 doctors of human medicine take advantage of supplemental programs to continue their careers and provide innovative care.
"What you do makes a difference, and you have to decide what kind of difference you want to make." ― Jane Goodall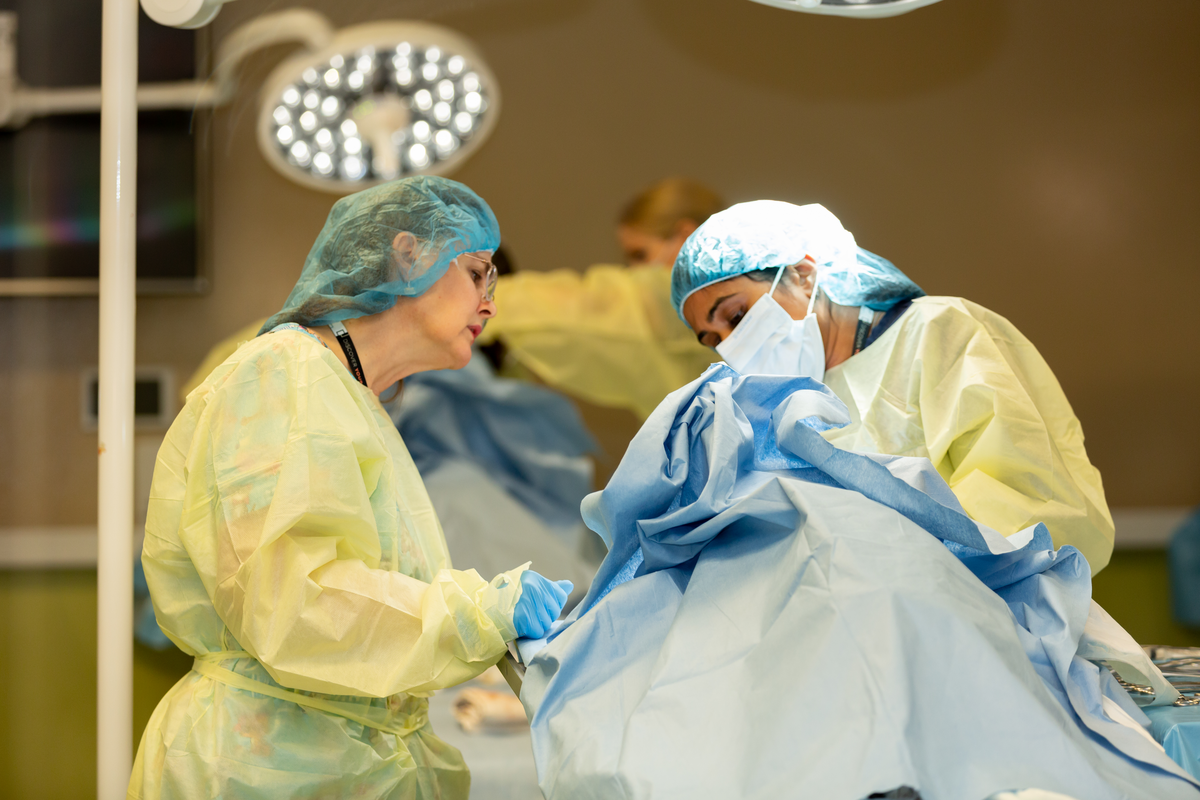 Making Your Contribution Count
As we work to provide thousands of passionate medical professionals with access to world-class training, cutting-edge technology, and state-of-the-art facilities, we are also committed to solving problems closer to home. Viticus Group supports regional shelters and rescues by treating 500+ animals annually to increase the odds of adoption. Together we can support these unique opportunities and multiply the impact on the future of healthcare.
"The most rewarding and important type of learning is through experience, seeing something with our own eyes." – Jack Hanna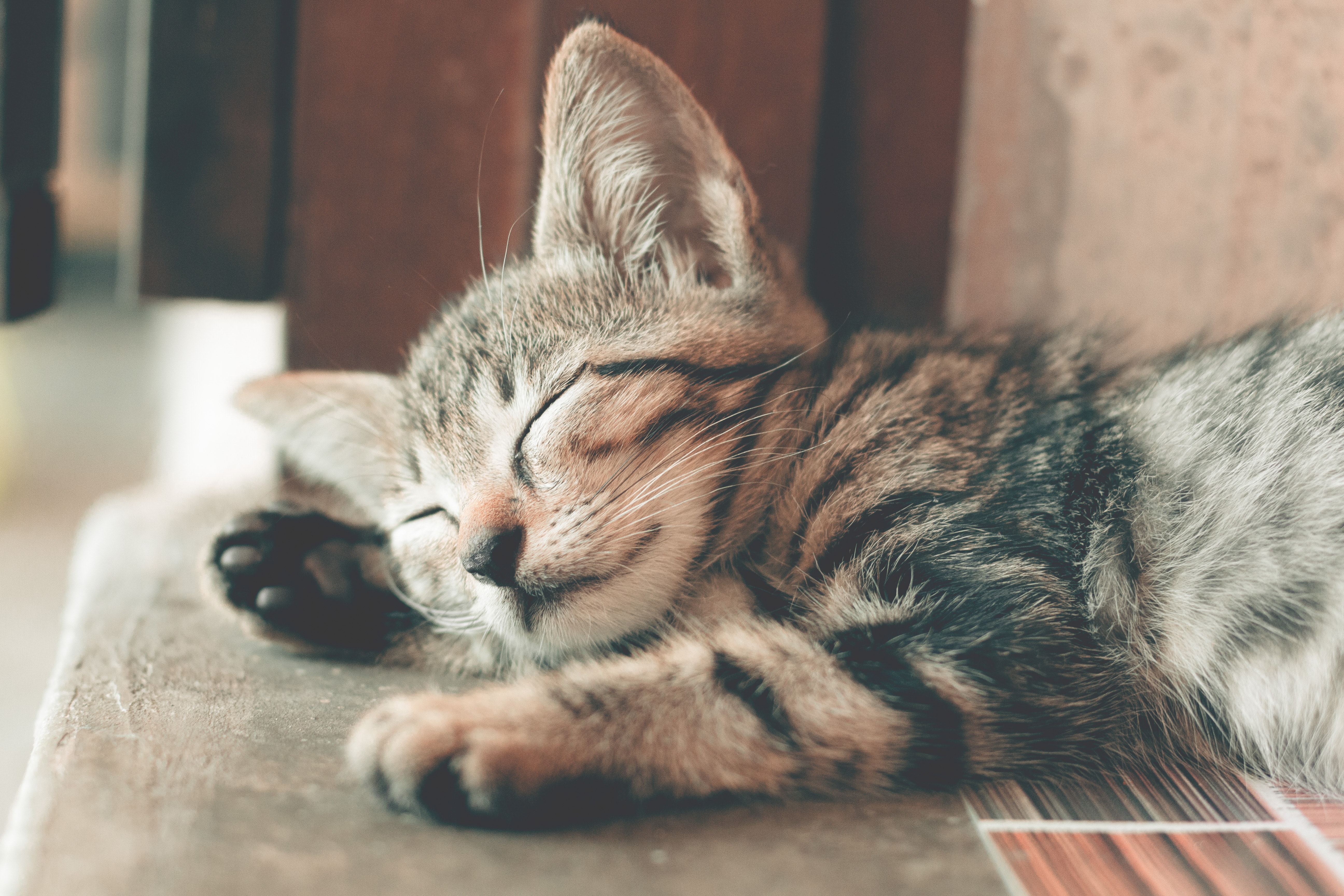 Make a Difference
Align Your Company with Compassion
While your contributions will support the future of medical care, your company will also benefit from connecting to this valuable cause. Learn more about each level of contribution and how they can build your brand awareness as a supporter of advanced medical practices. For more information, complete the form or email us at sponsorships@viticusgroup.org.
Gain Recognition
Exclusive Naming Opportunities for Your Company to Gain Maximum Exposure with Viticus Center Participants
Major donors to the campaign will have their choice of naming opportunities for the bricks and mortar part of the campaign.
In addition to these opportunities, donors are encouraged to consider Named Endowed Scholarship funds which will provide necessary financial support for veterinary and human medical professionals to better take advantage of Viticus Group's educational offerings. See the Naming Opportunities insert for additional donor recognition benefits.
Learn More