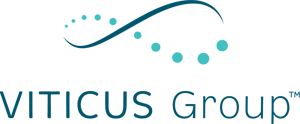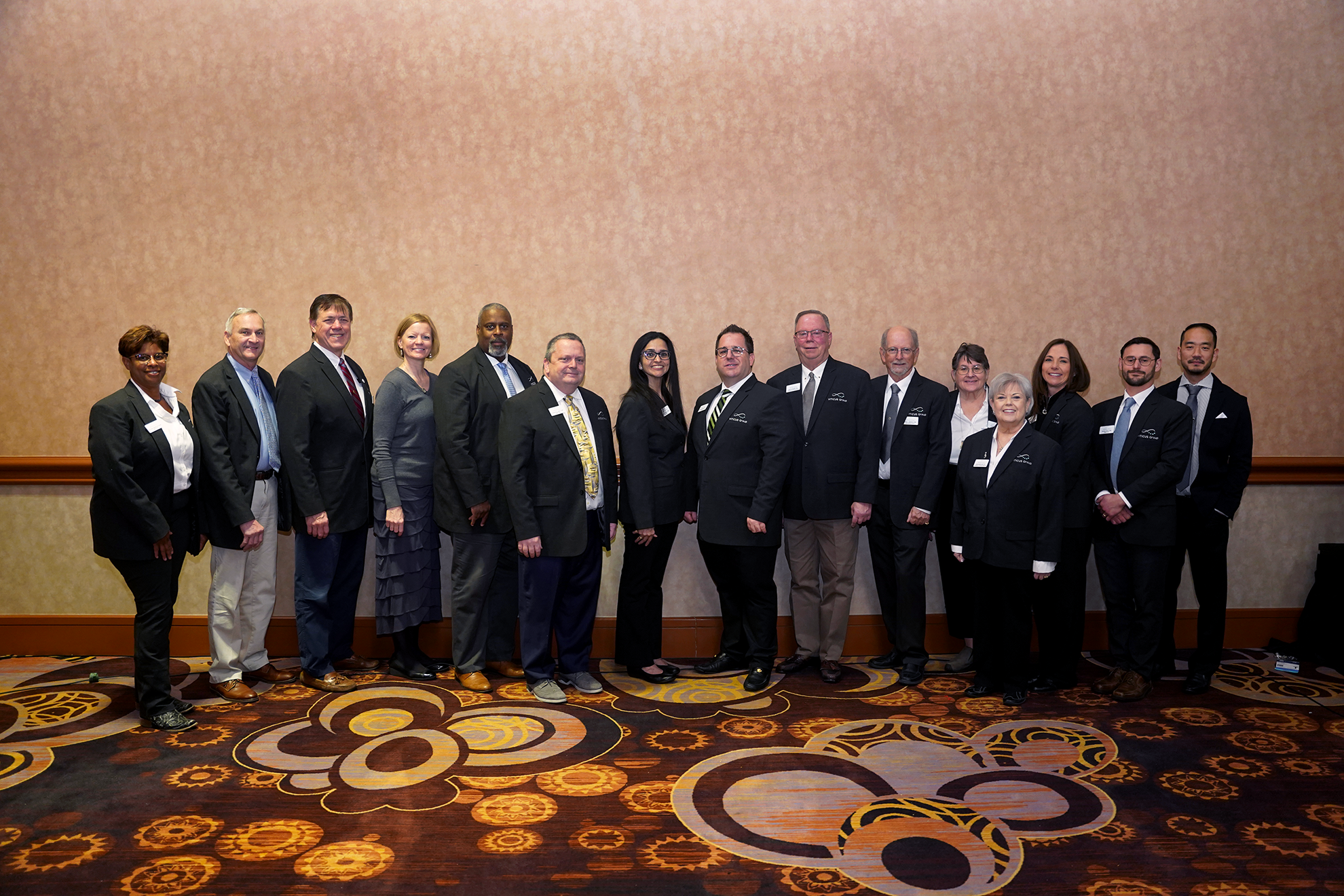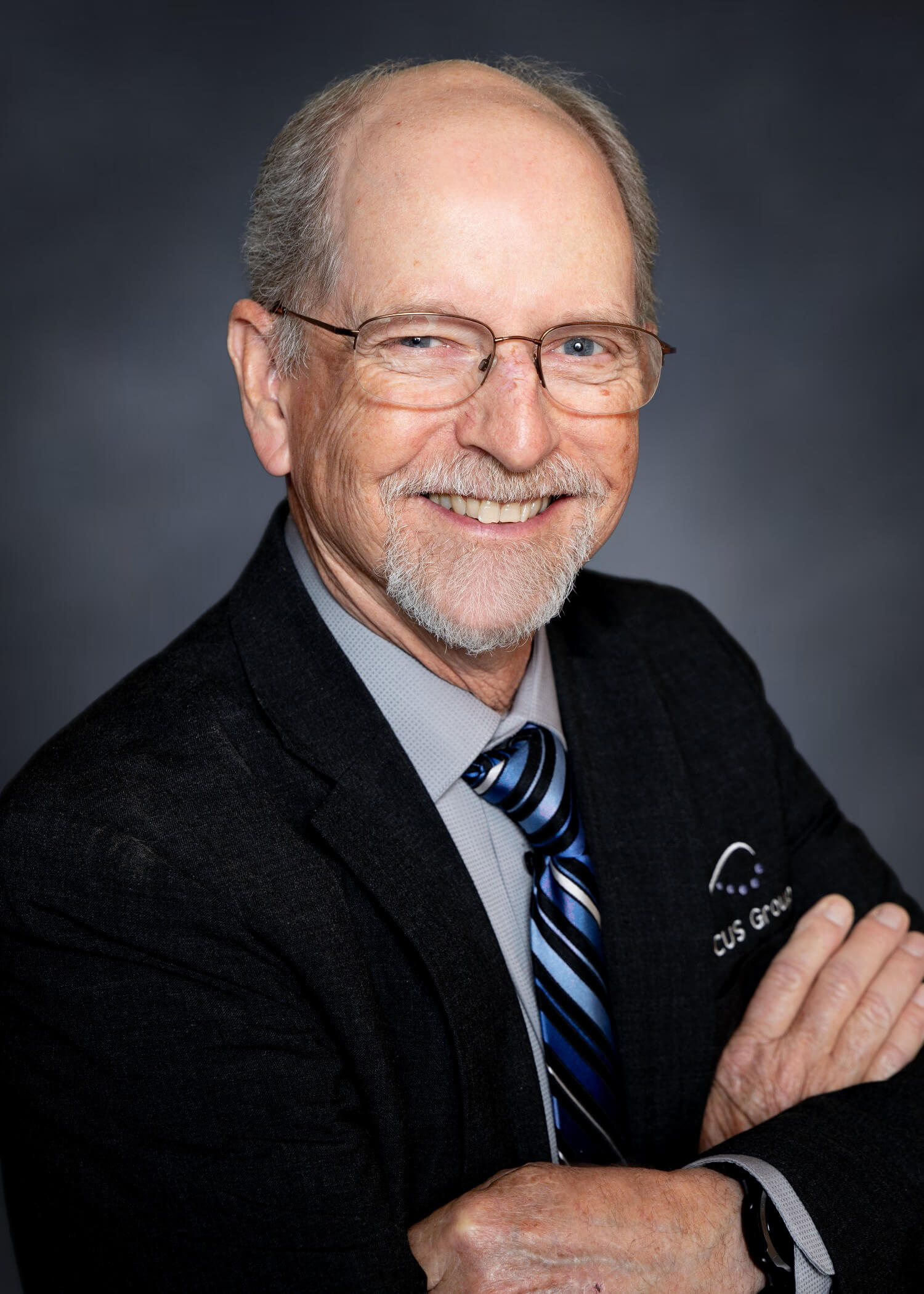 Gary Weddle
DVM
Board President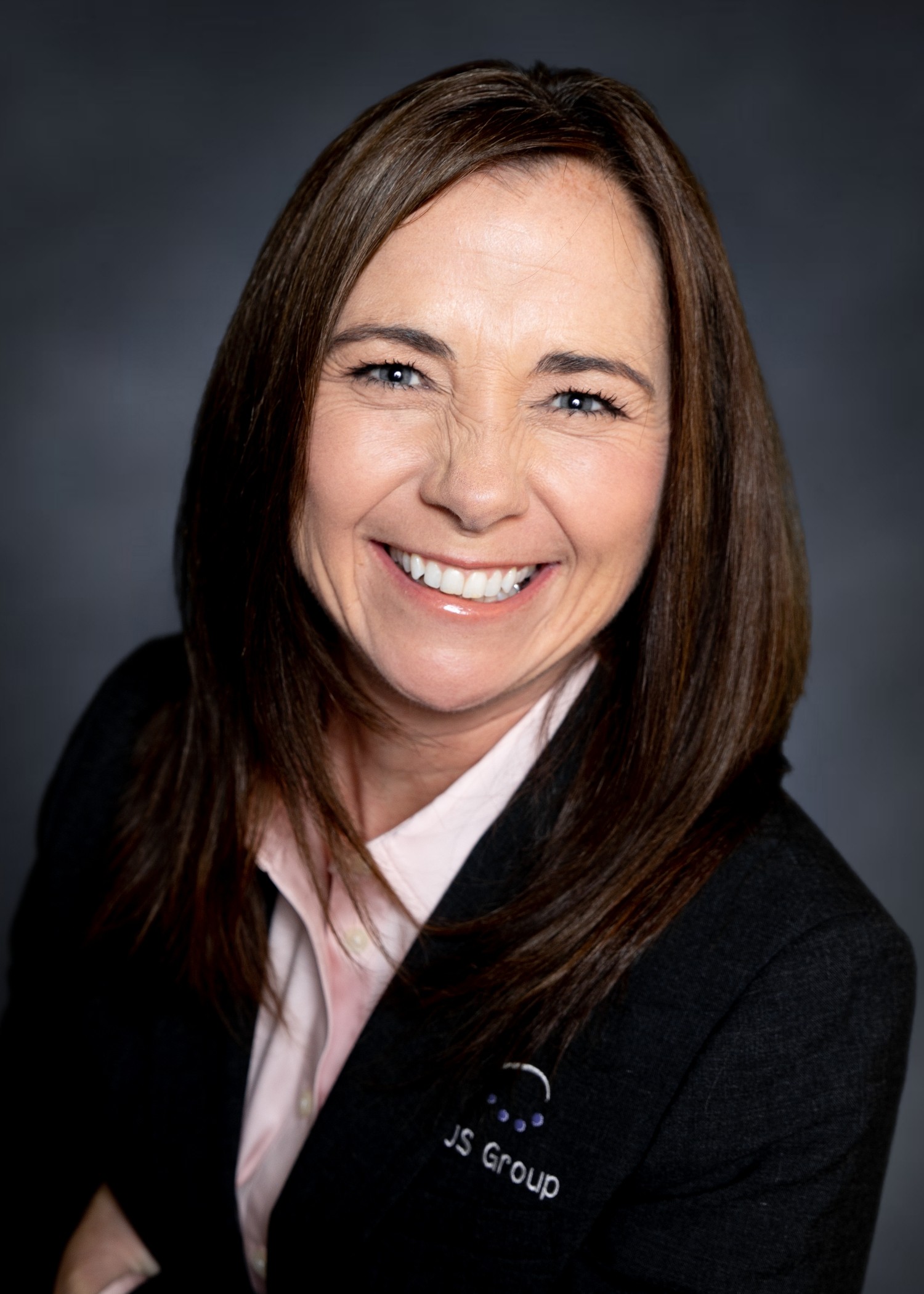 Ms. Heather Prendergast
RVT, CVPM, SPHR
President-Elect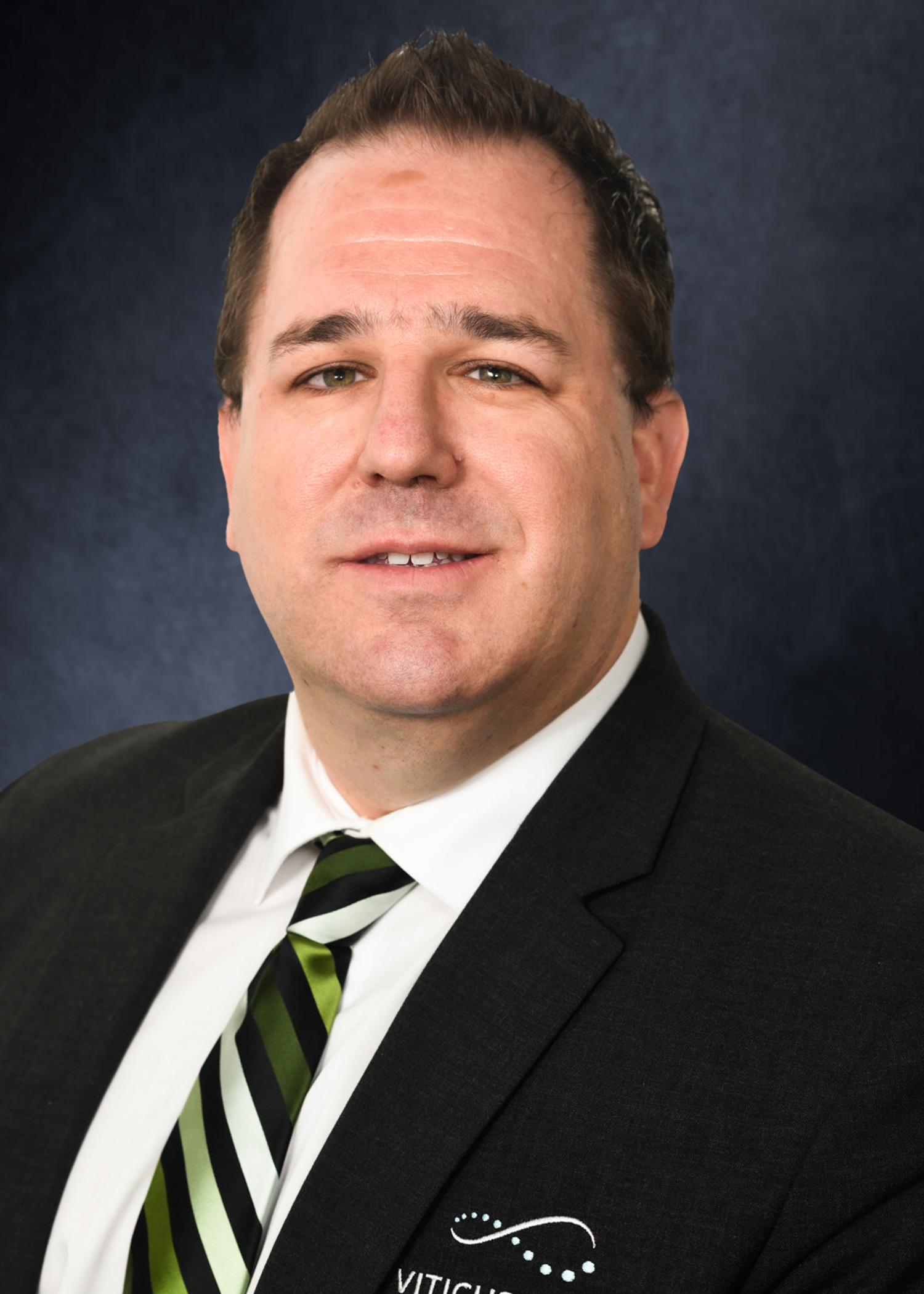 Travis McDermott
DVM
Vice-President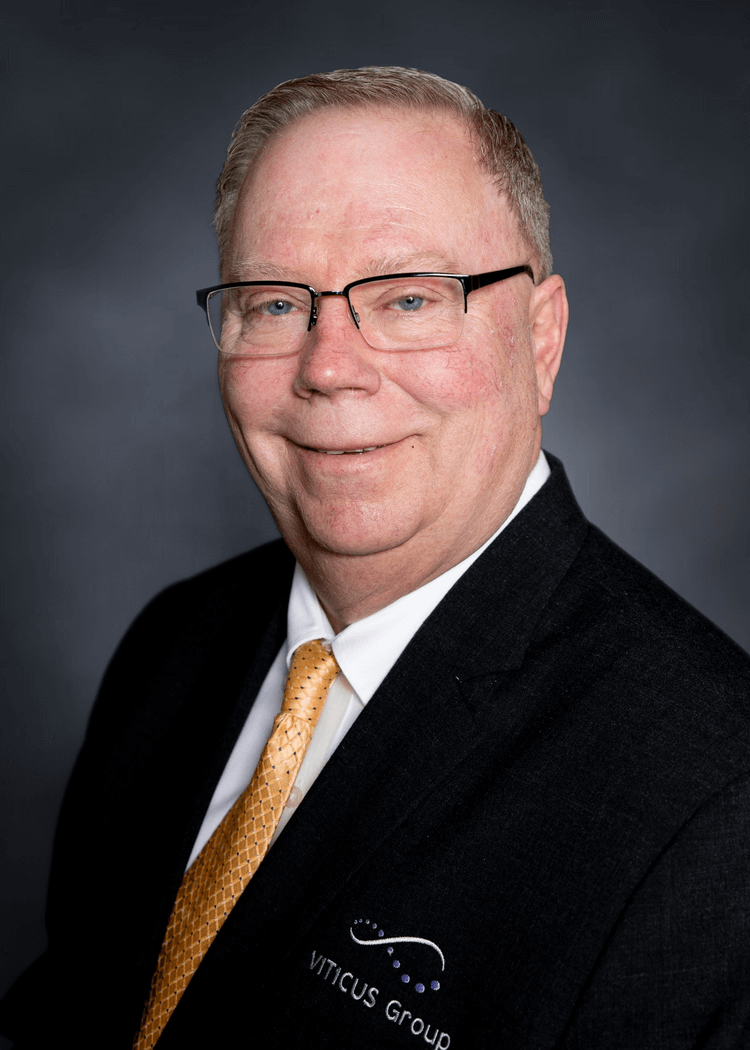 David Stearns
RVT
Secretary, Treasurer, Parliamentarian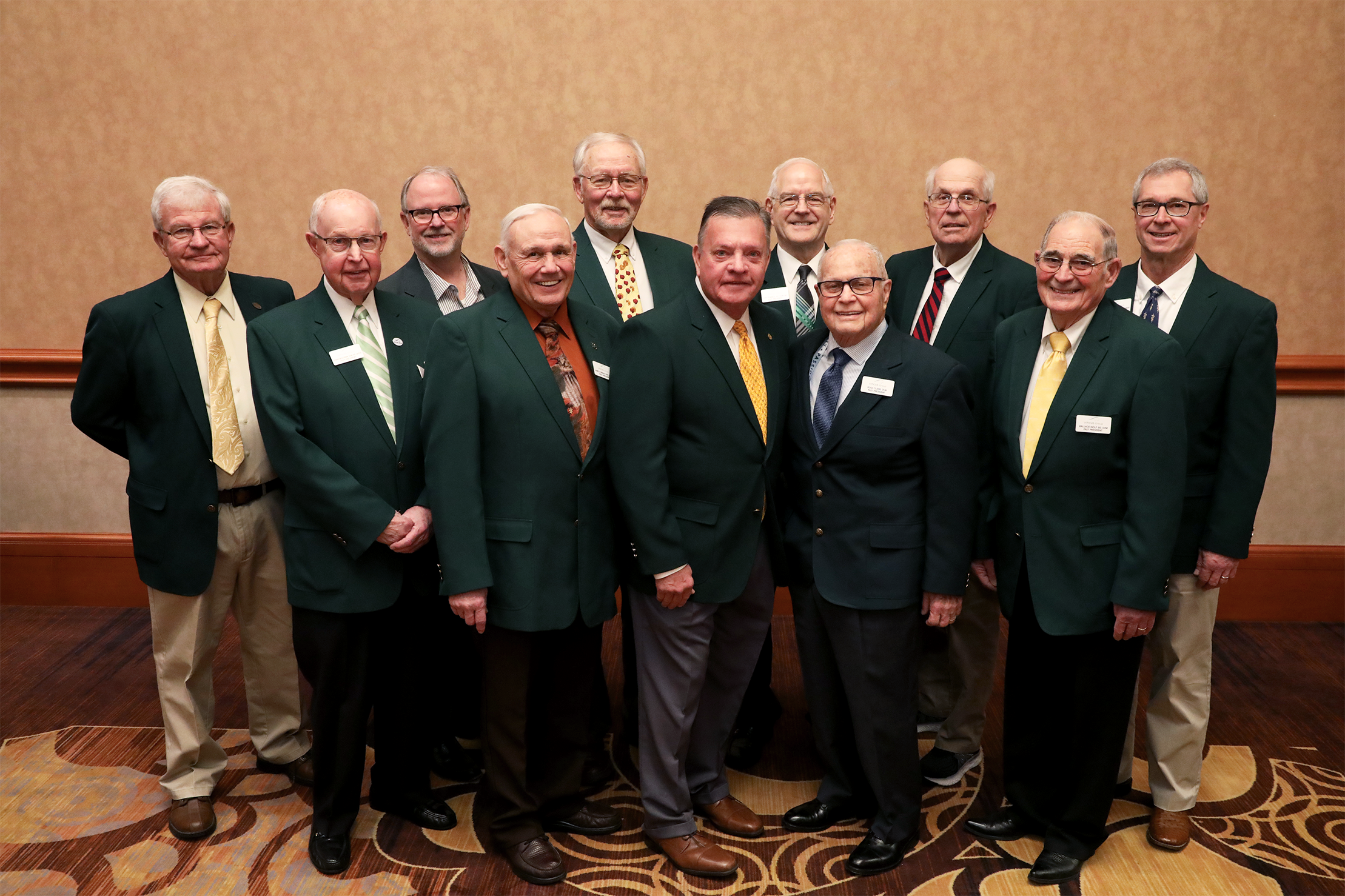 EDUCATION MANAGERS
The Education Managers are the backbone of the world-class education presented at the WVC Annual Conference. Each of the six managers have been identified as key opinion leaders in their respective areas of speciality practice and have been tasked to seek the best and brightest in the profession to present at the Annual Conference.

KARA BURNS, MS, MED, LVT, VTS (NUTRITION)
VETERINARY TECHNICIAN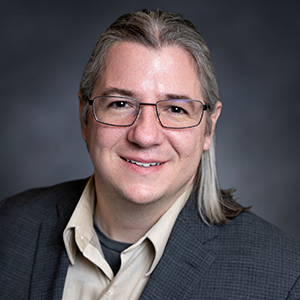 JEFFREY APPLEGATE, DVM
Avian & Exotics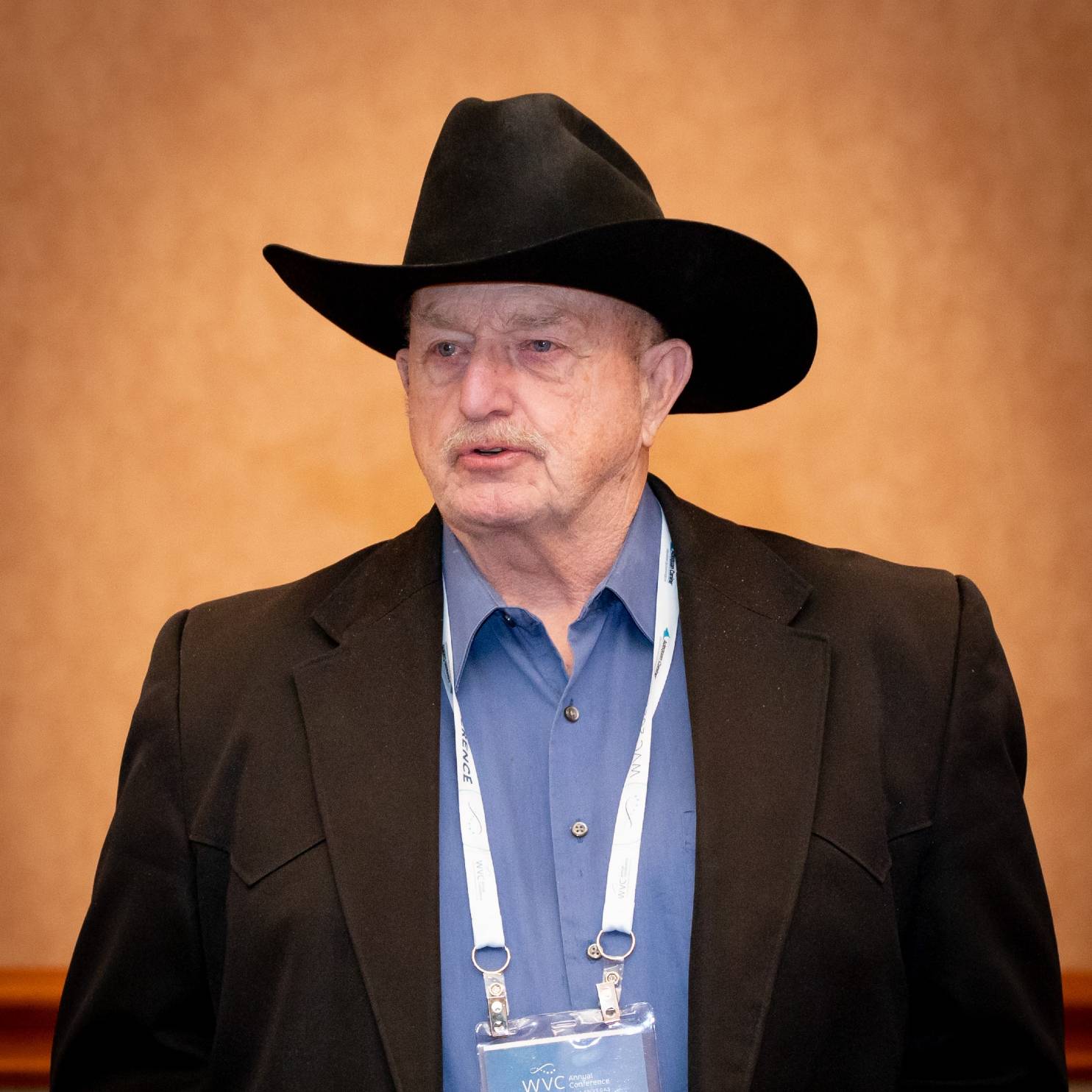 ROBERT SAGER, DVM, MS, PHD, DABVP
FOOD ANIMAL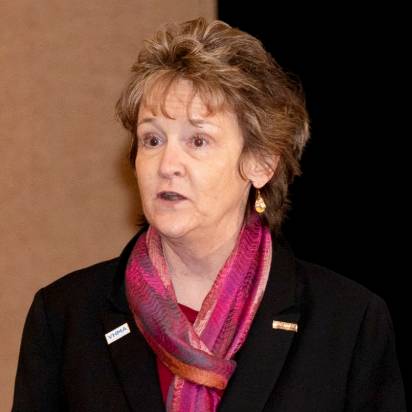 LESLIE A. MAMALIS, MBA, MSIT, CVA
PRACTICE MANAGEMENT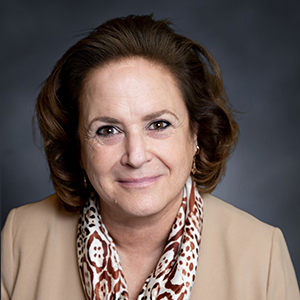 ANN RASHMIR-RAVEN, DVM, MS, DACVS
EQUINE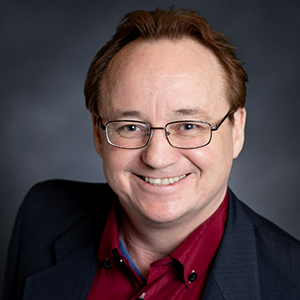 STUART GALBRAITH, RVT
MODERATOR FACILITATOR
VITICUS GROUP EXECUTIVE COMMITTEE
TRUST. RESPECT. INTEGRITY. PASSION.
CORE VALUES
TRUST

- We know that each team member strives to do their very best and contribute in a worthwhile manner. We hold each other and ourselves accountable to strengthen an environment of trust.
RESPECT

- Although we come from different experiences and backgrounds, we will listen and consider the views and opinions of each team member.
INTEGRITY - Each team member strives to do the right thing even when no one is looking.
PASSION - We always seek to gain knowledge and grow. Working with energy and excitement, as a team we contribute to the quality of care and the well-being of animals.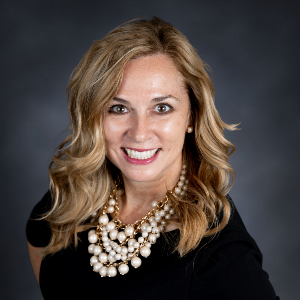 Andrea Davis
Chief Executive Officer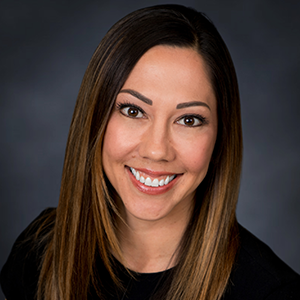 Aubrey Arreola, CMP
Chief Operating Officer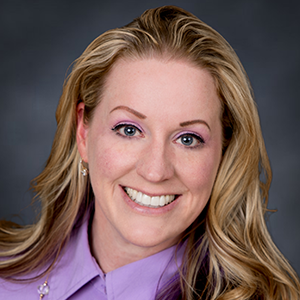 Stephanie Gerling
Chief Financial Officer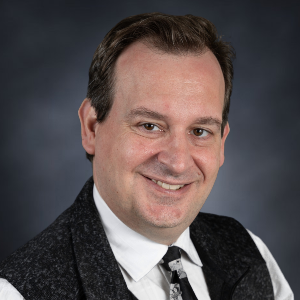 Anthony Pease, DVM, MS, DACVR
Chief Veterinary Medical Officer
OPEN POSITIONS
Are you interested in joining the team? Click here to learn more about our culture and open positions today!