Onsite
Catering
Committed to Producing the Very Best Experience for You and Your Guests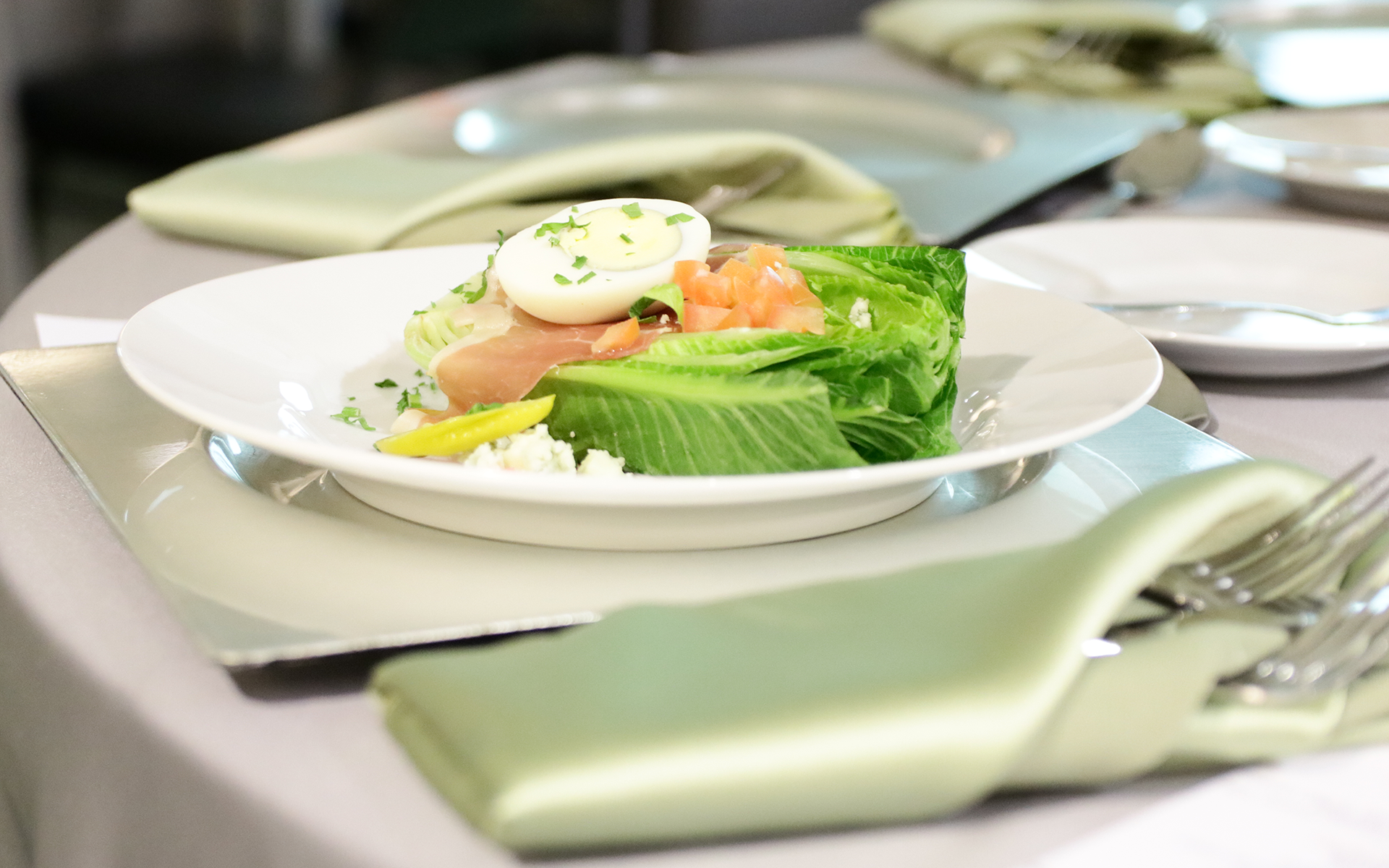 Consistently Exceeding Expectations
Create a one-of-a-kind catering package that is perfect for your event
Excellent food service is a primary consideration when scheduling a group event. The Viticus Center handles every aspect of food and beverage—"soup to nuts"—with full-service onsite catering for breakfast, lunch, dinner, a reception, or cocktail party with no minimum spend. Food is carefully prepared in our onsite kitchen, and dining choices cover a wide variety of cuisines from simple, traditional fare to more exotic dishes. Beverages range from coffee and tea to cocktails, according to your program.
Main meals are served in the comfortable and convenient Viticus Center dining room so you are assured of perfect timing and effortless access for your guests. Small groups can be accommodated in the Executive Boardroom or Hospitality Lounge. Informal get-togethers featuring mixed beverages and hors d'oeuvres are managed seamlessly in the spacious and stylish Entry Foyer. Our exceptional staff can meet any need as far as scheduling, space, menu, serving requirements, or special dietary requests.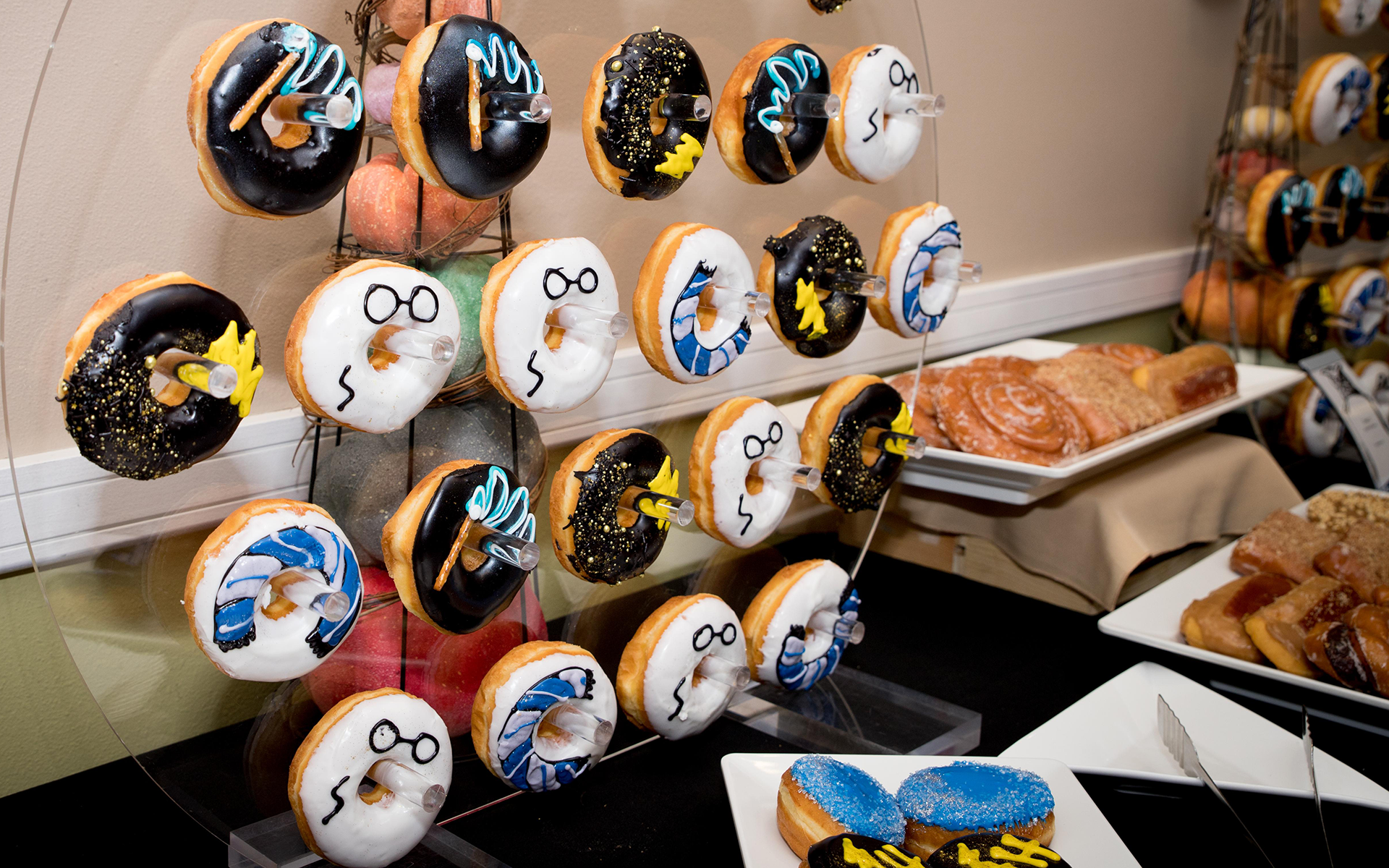 Let Us Host Your Next Event!
In a city known more for extravagance than economics, the Viticus Center emerges as a smart and economical choice that still exceeds quality standards. In addition to contemporary social gathering areas and onsite catering, the Oquendo Campus offers an all-inclusive solution with expert staff to manage every detail.
Inquire for bookings below