About Us
Viticus Group: Providing Innovative Education to Veterinary and Human Healthcare Professionals Worldwide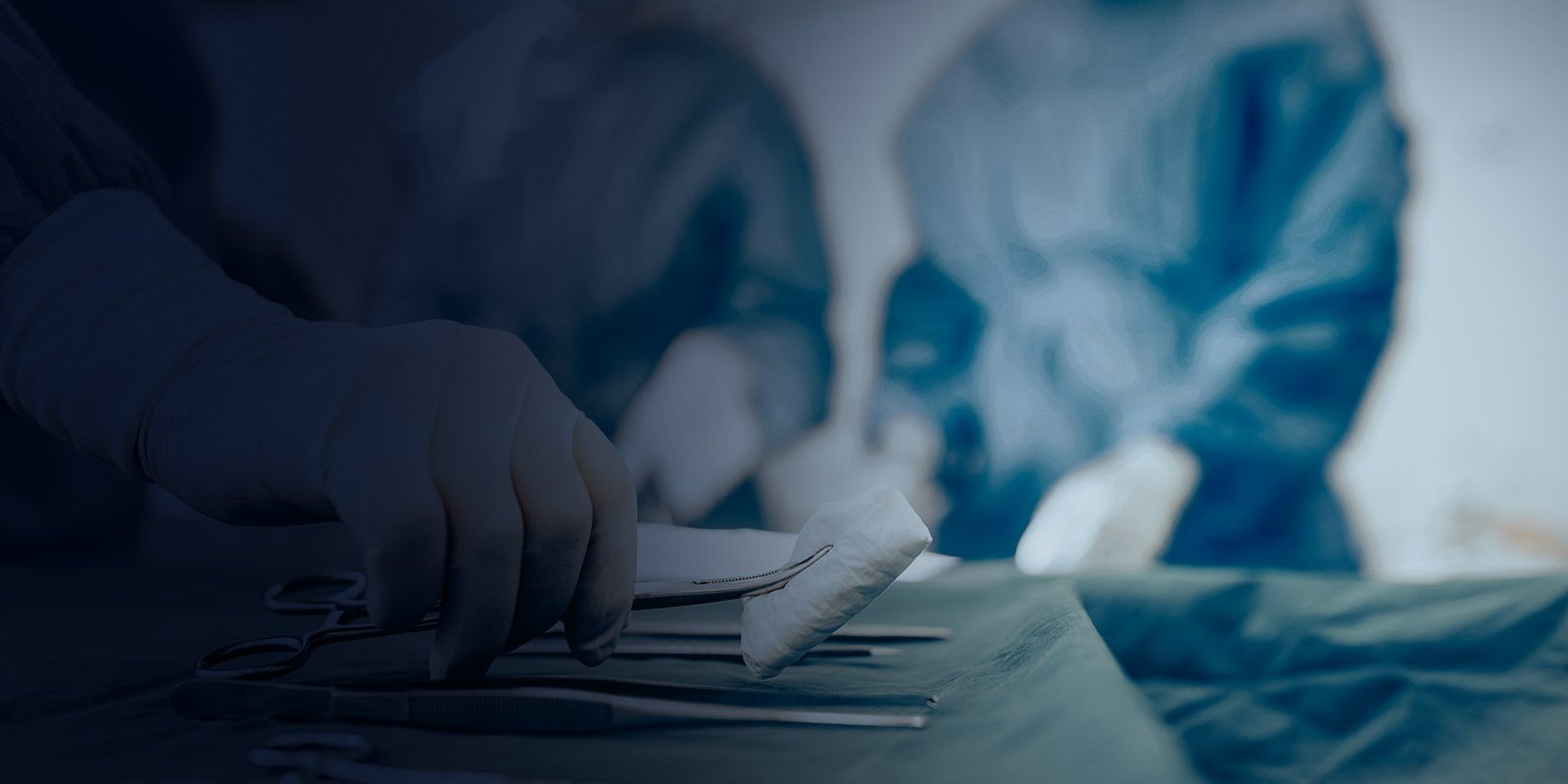 About Viticus Group
As new discoveries and powerful innovations alter the world of animal and human health, Viticus Group (formerly WVC) is the leading provider of world-class programming and in-depth learning opportunities for veterinary and human health professionals. Viticus Center offers state-of-the-art labs at two cutting-edge technology facilities, presenting a variety of continued education courses and providing access to specialized surgical training for both veterinarian and human health professionals. Bringing together life and medicine in Viticus, we envision a future where all medical professionals have access to year-round, hands-on training for a one-of-a-kind experience.

Logo Rational
The Viticus Group mark explores the symbolism of infinity. Within the infinity symbol, the circles are a simple representation of the double helix (DNA), which signifies life. The infinity symbol represents consistency, duality, and empowerment. Viticus Group carries these qualities throughout its programming and is representative of the value of its services, the lives it represents (animal and human), and the continuing education it provides.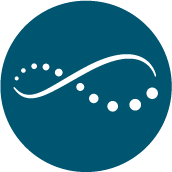 Name Rational
"Medicus" is Latin for doctor, and "vita" is Latin for life. This focuses on the passionate people behind Viticus Group, what they provide, and how life (both animal and human) continues to flourish because of the medical education we offer.
Experience State-of-the-Art Clinical Training at the Viticus Center
As an organization that's grown to embrace cutting-edge education for human-health professionals, we're expanding the possibilities for world-class training in specialized surgeries and required certifications. Discover how you can take your clinical skills & events to the next level at the world-famous Viticus Center.