The Celebration Starts In...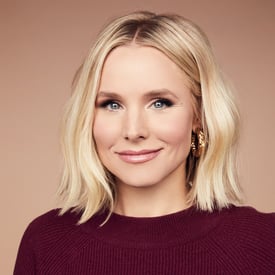 General Sessions: Kristen Bell
Presented by Boehringer Ingelheim
Viticus Group and Boehringer Ingelheim are proud to present a WVC keynote lunch with Actress, Philanthropist, Producer Kristen Bell.
CE-Conference Badge and RSVP required..
+
0
RACE-Approved CE Hours**
"There are so many options for CE, you can get all of your hours in. It is a great location. The conference staff and the speakers are wonderful."
"The quality of the CE is excellent. The topics are highly relevant to my practice. The speakers are outstanding."
The Location
Join us in beautiful Las Vegas, NV
Viva
Las Vegas
Travel in style and enjoy the exhilarating nightlife of Las Vegas.
Part of your #WVC2023 experience features Las Vegas in all its glory. Make the most out of your stay by experiencing what the entertainment capital of the world has to offer.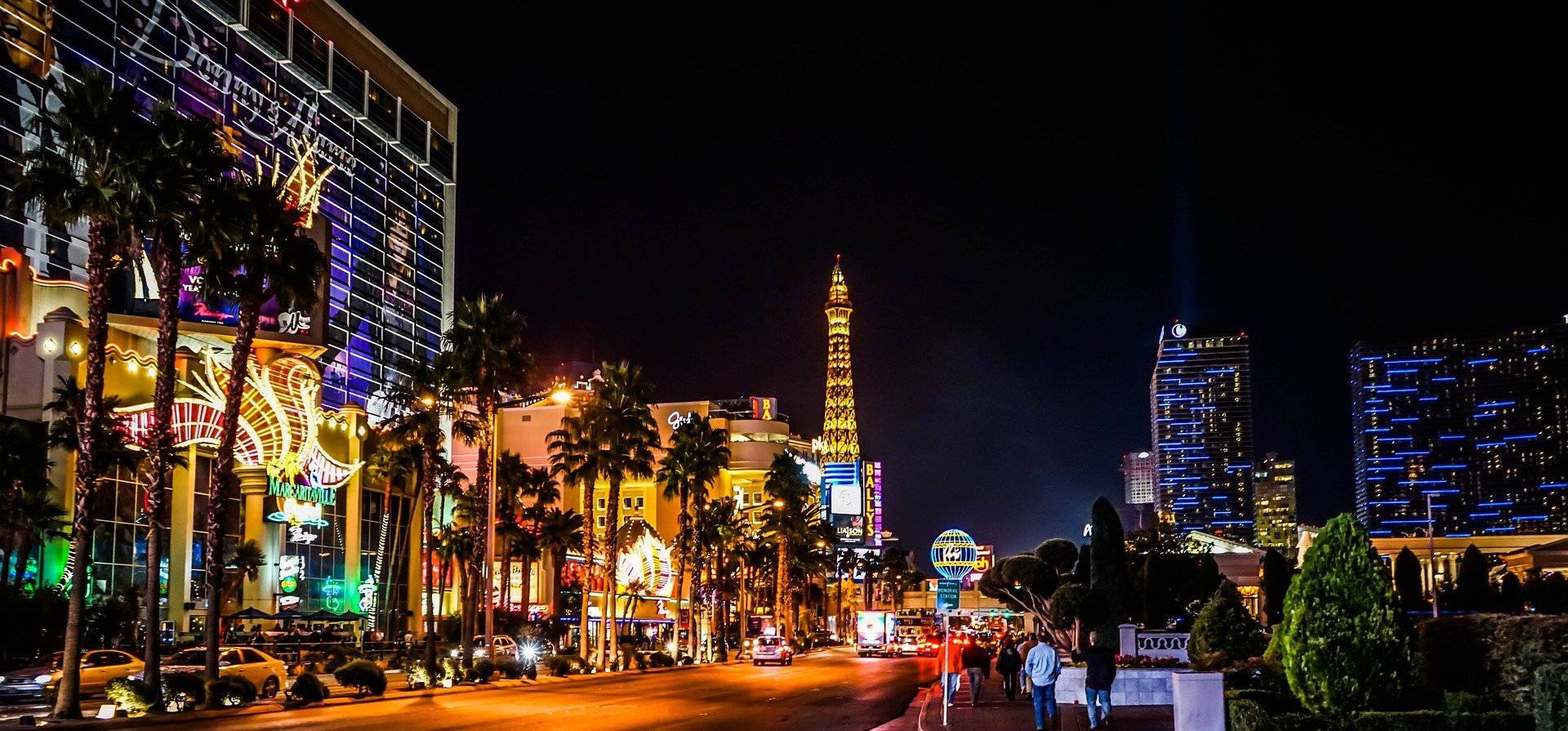 Thanking our Sponsors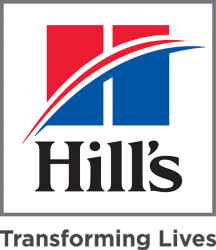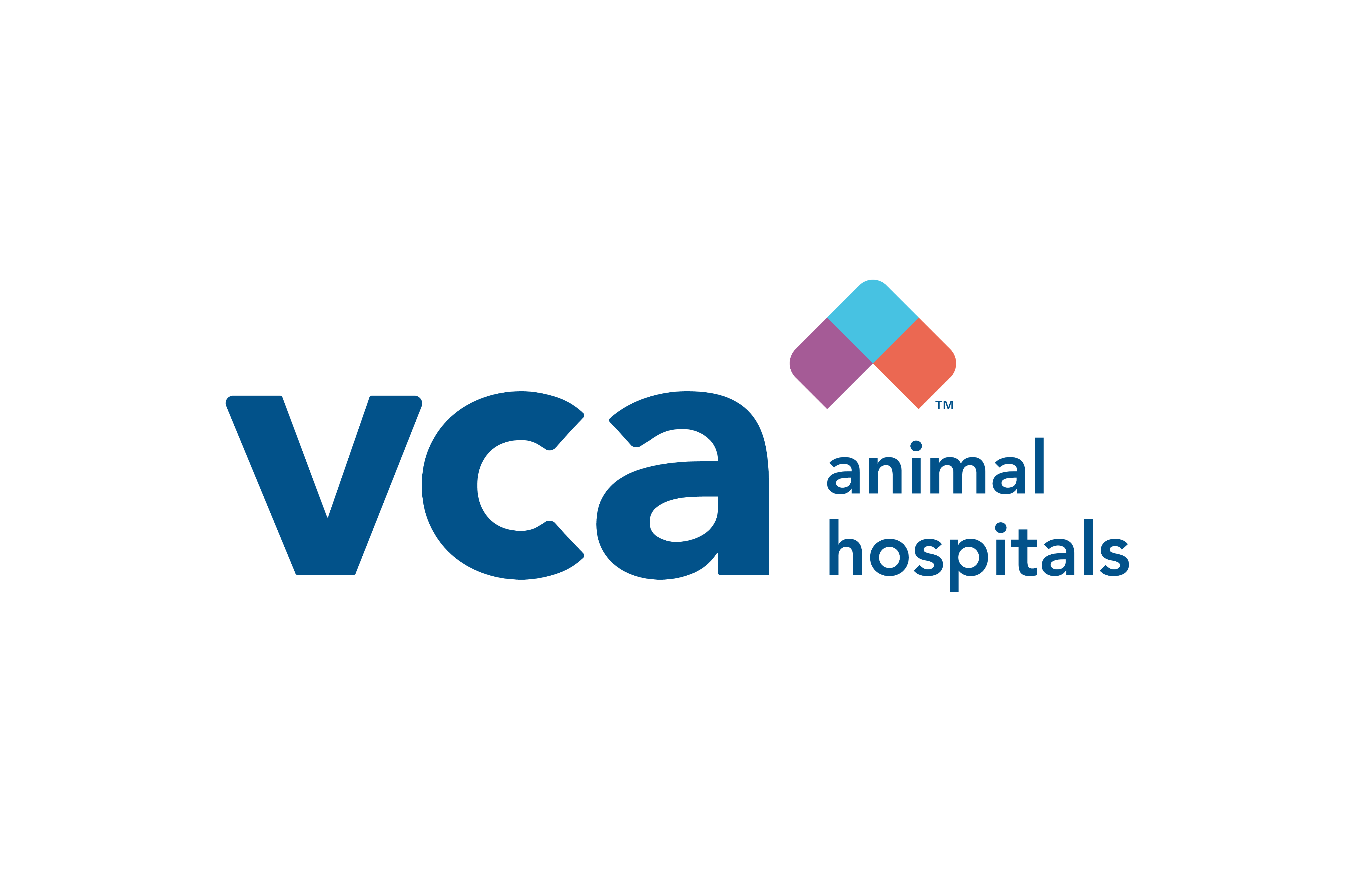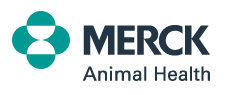 Don't Miss Out
For a limited time, receive a free gift* along with your registration.
*Promotional item(s) are while supplies last and available to full conference registrations only; not applicable to any other registration categories. Item(s) must be picked up in-person at Pawp Up at Mandalay Bay Convention Center, Second Floor between Sunday, Feb. 19 and noon on Wednesday, Feb. 22.
**Numbers based on 94th WVC Annual Conference