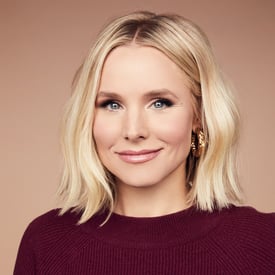 General Sessions: Kristen Bell
Presented by Boehringer Ingelheim
Viticus Group and Boehringer Ingelheim are proud to present a WVC keynote lunch with Actress, Philanthropist, Producer Kristen Bell.
CE-Conference Badge and RSVP required..
Download the Official 2023 WVC App: WVC Connect
The 2023 WVC Connect conference mobile application allows you to view the schedule, presentations, exhibitors, and speaker details from events that take place at WVC.
Participants can take annotations adjacent to available presentation notes, and draw directly on notes inside the app. Annotation is also available in the posters and exhibitors modules. Additionally, users can share information with attendees and colleagues with in-app messaging, tweeting, and emailing.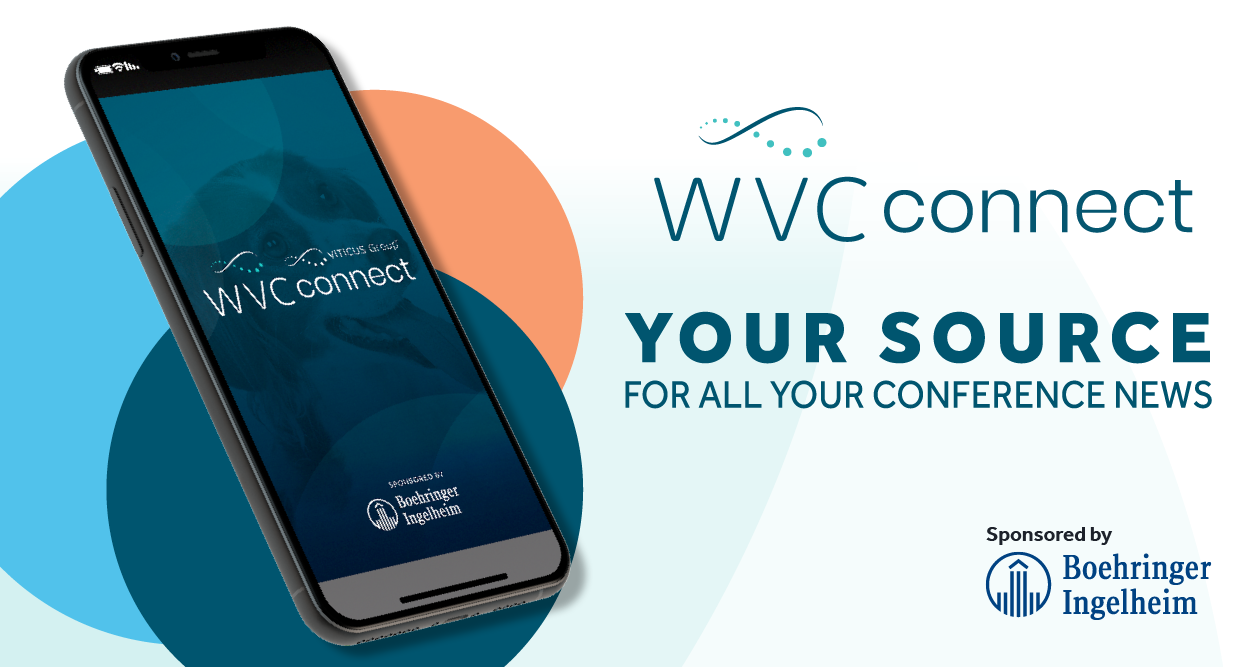 +
0
RACE-Approved CE Hours**
"There are so many options for CE, you can get all of your hours in. It is a great location. The conference staff and the speakers are wonderful."
"The quality of the CE is excellent. The topics are highly relevant to my practice. The speakers are outstanding."
The Location
Join us at Mandalay Bay in beautiful Las Vegas, NV
Viva
Las Vegas
Travel in style and enjoy the exhilarating nightlife of Las Vegas.
Part of your #WVC2023 experience features Las Vegas in all its glory. Make the most out of your stay by experiencing what the entertainment capital of the world has to offer.
The 95th WVC Annual Conference takes place in Mandalay Bay, a premier resort located on the Vegas strip.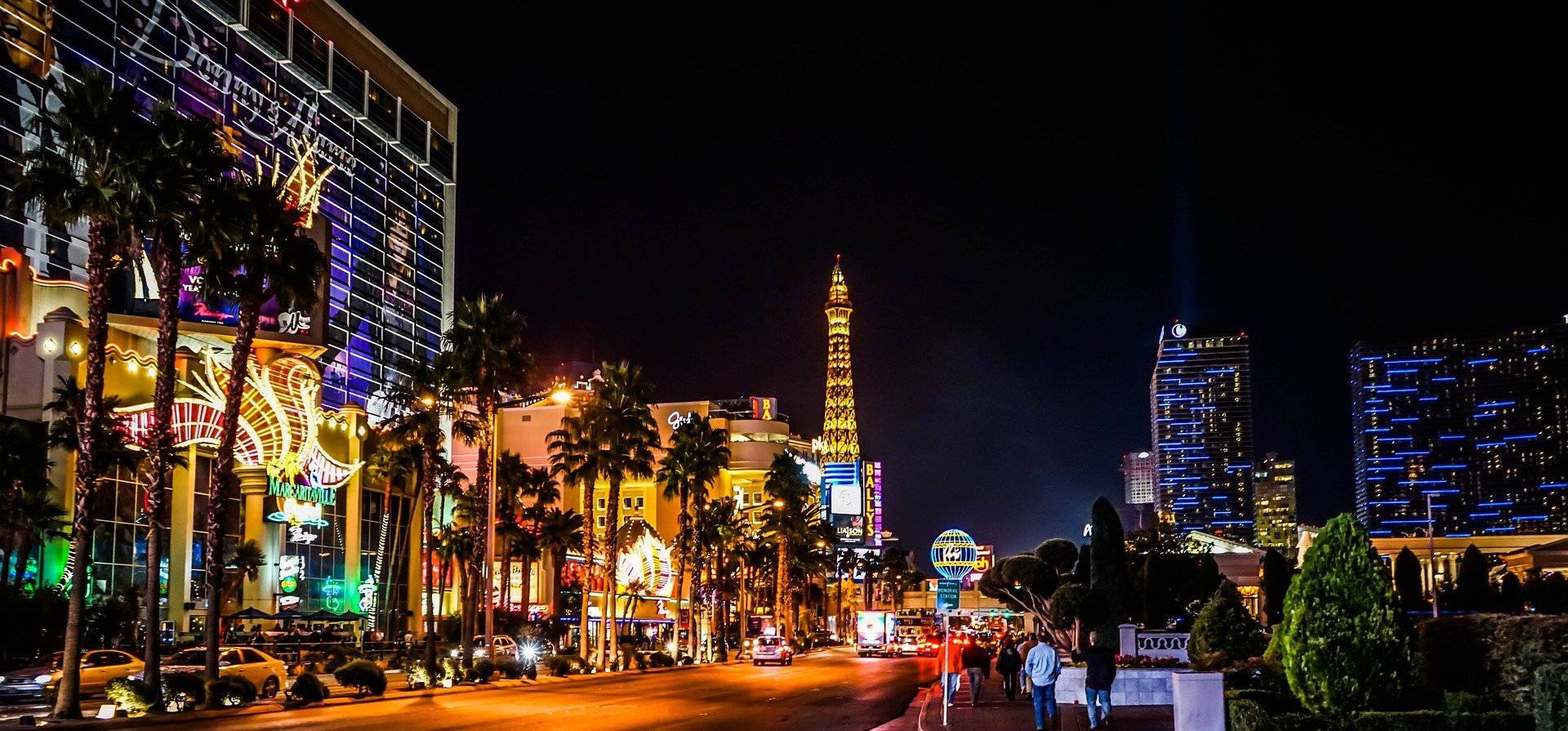 Thanking our Sponsors