Keynote Lunch

:
Kristen Bell
Presented by Boehringer Ingelheim®
Keynote Lunch featuring Actress, Philanthropist, and Producer Kristen Bell. Must be a registered CE Participant and must RSVP to attend. Lunch will be provided.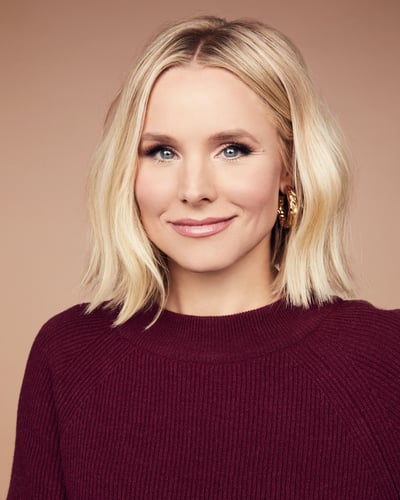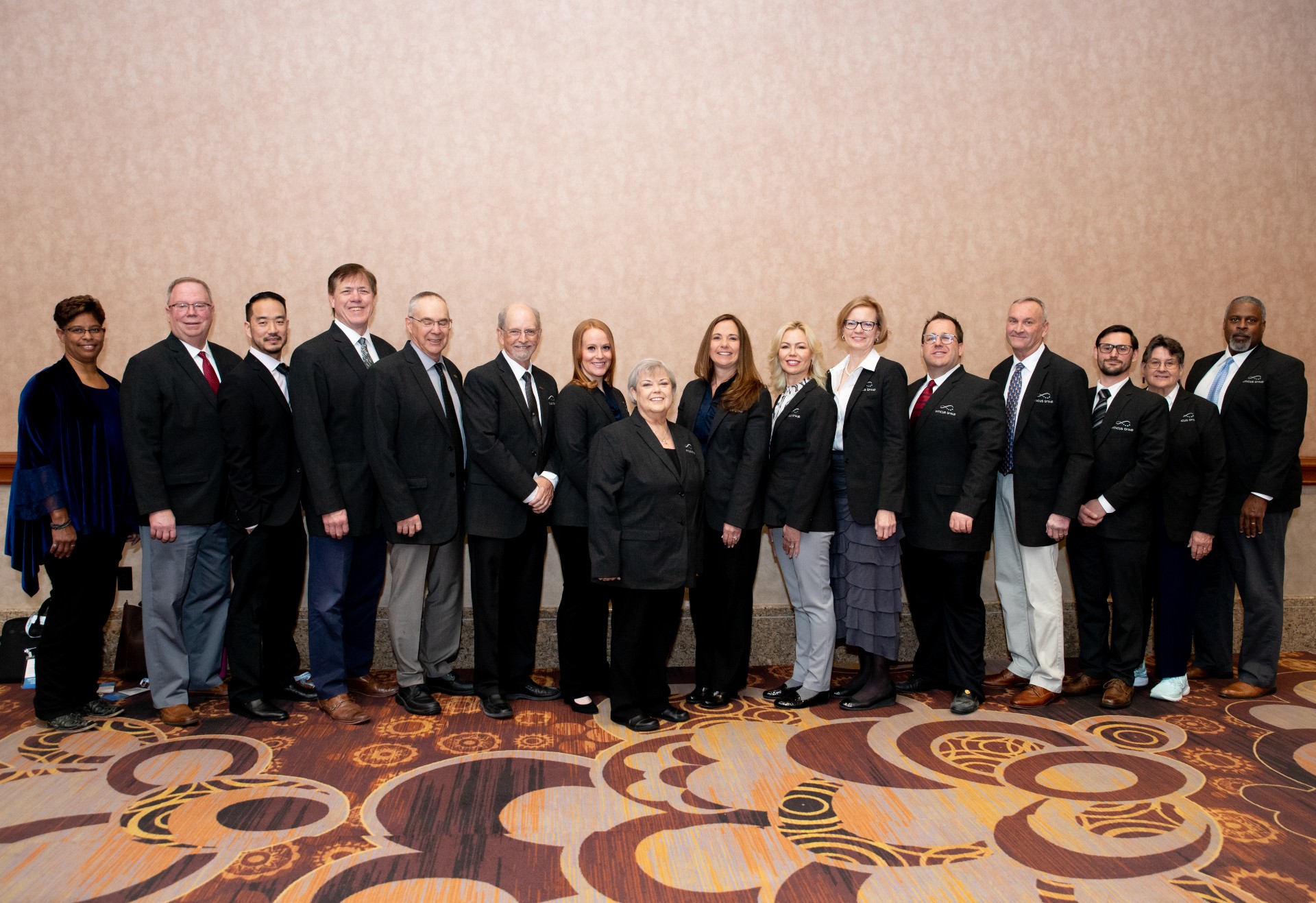 Your Vote Matters Now More Than Ever

As a valued part of the Viticus Group community, your voice plays a pivotal role in guiding the future of our organization.
By voting in our 2024 Board of Directors election, you directly influence the crucial decisions shaping our future WVC meetings, continuing education opportunities, and so much more.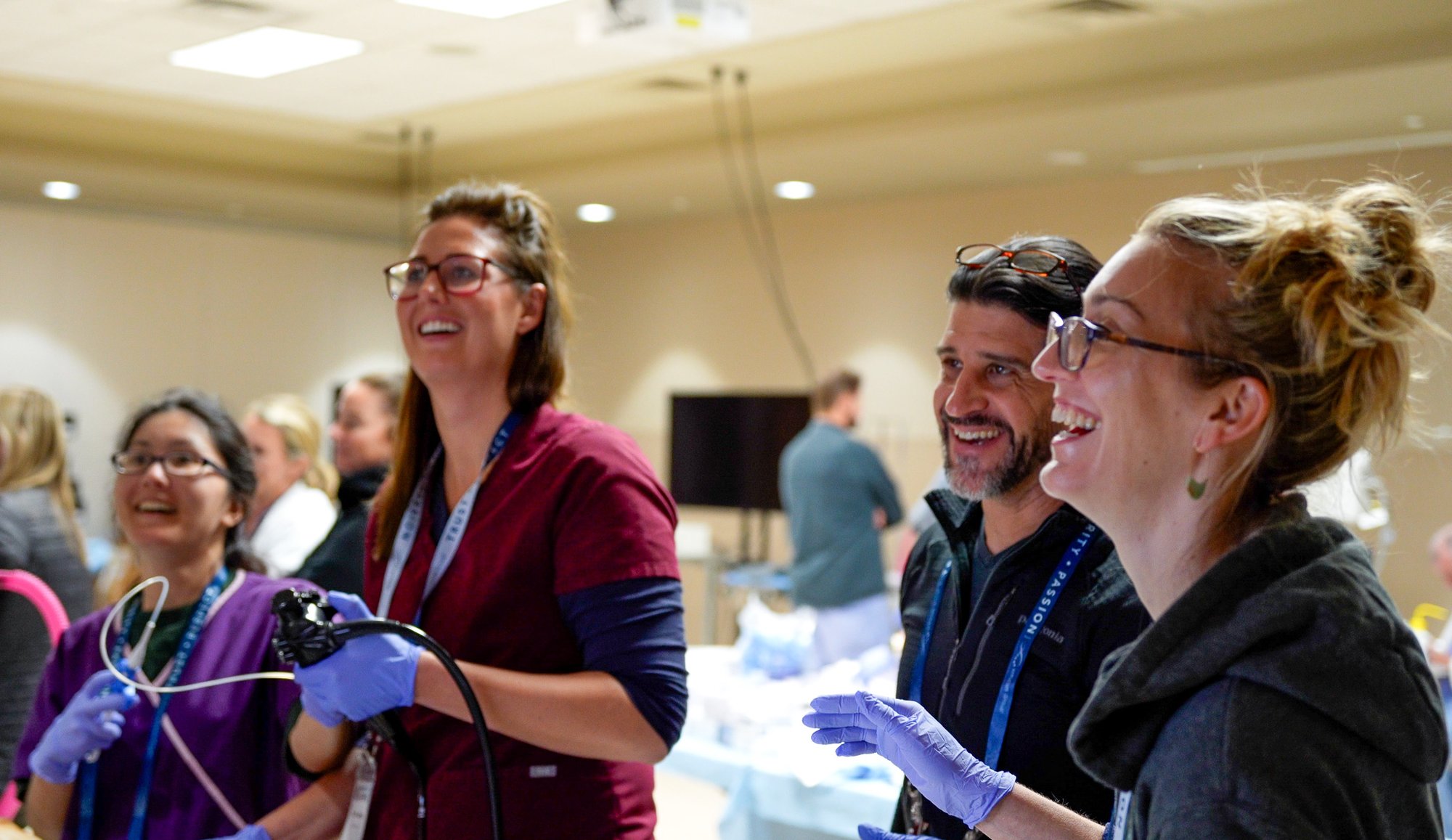 Eligibility and Automatic Membership

If you're a Veterinarian, Credentialed Veterinary Technician, or Physician who attended a Viticus Group event from Feb. 22, 2023 through Feb. 20, 2024 - Congratulations!

You are automatically eligible to vote (details coming soon).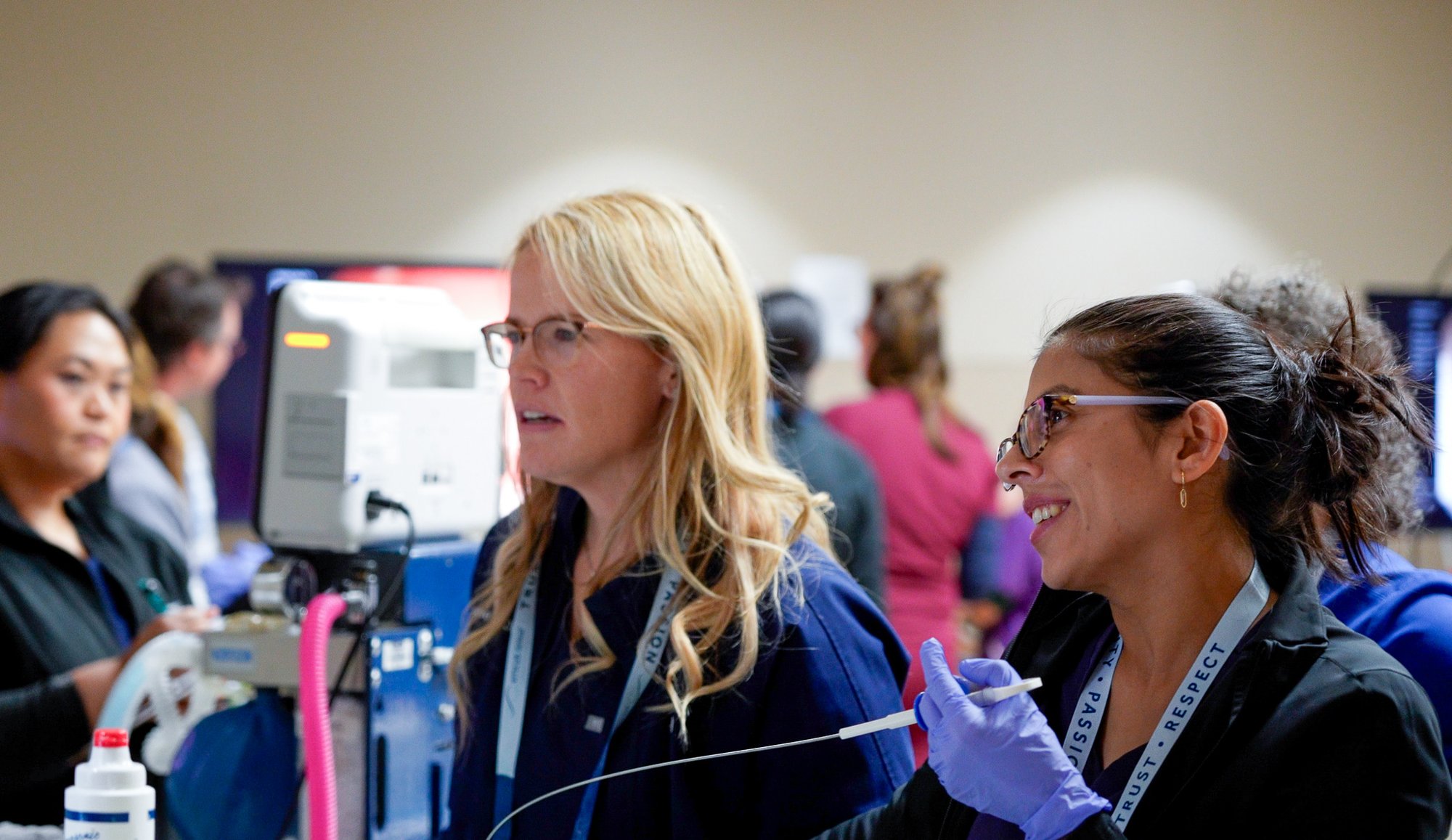 How To Vote

Voting will open on Sunday, February 18, 2024 at 1:00p PST and continue through Tuesday, February 20, 2024 at 2:00p PST.
During this time you will receive an email with a link that is unique to you. This link may be used to vote once and cannot be forwarded to others.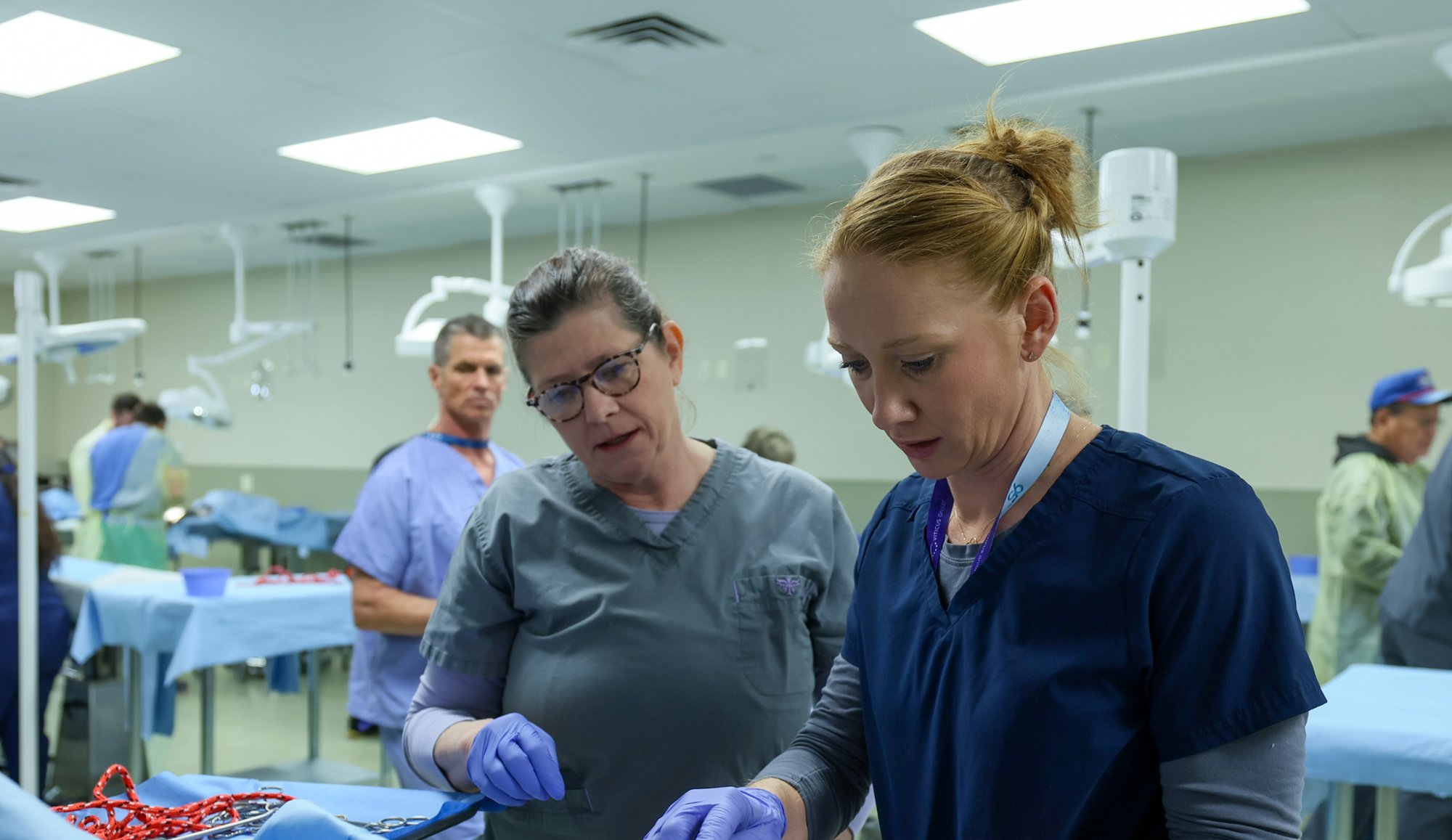 Join Us in This Important Journey

Remember, every vote counts. Your participation is not just a responsibility; it's a powerful way to contribute to the Viticus Group's legacy and future.

If you have any questions or need assistance, don't hesitate to reach out. Our team is here to support you throughout this election process.
Candidates for Vice-President
Candidates for Veterinary Director
Candidates for Human Medicine Director
YOU DECIDED Continuing Educators of the Year
Participants of the 95th WVC Annual Conference were eligible to vote for WVC 2023 Continuing Educators of the Year. The selected speakers were recognized for their skills and contributions to the conference and the veterinary profession. Speakers were selected by indicating the vote for the top presenter in each category when completing in-session surveys.
Categories include:
Avian & Exotics
Equine
Food Animal
Practice Management
Small Animal
Veterinary Technician