It's Time To

Vet Differently
It's not just our theme for #WVC2024 - it's our focus as we move and adapt to the future of veterinary medicine.
We've proud to offer you and your team ground-breaking new additions to WVC's education program, and we strongly encourage you to dive in. Games built for your veterinary team? Yep. Interactive art sessions? Yep. 3D Printing? We're just getting started. You've never seen this at any veterinary conference before, and that's why it's #OnlyatWVC.
Content is subject to change; some are available now, and more will be made available via Viticus Group 'My Account' at a later date.
#ONLYATWVC The Art of Veterinary Medicine

Join us for an innovative journey at the intersection of art and veterinary science, exclusively at WVC2024. Our unique sessions blend creative painting sessions alongside anatomy, offering a fresh perspective on education.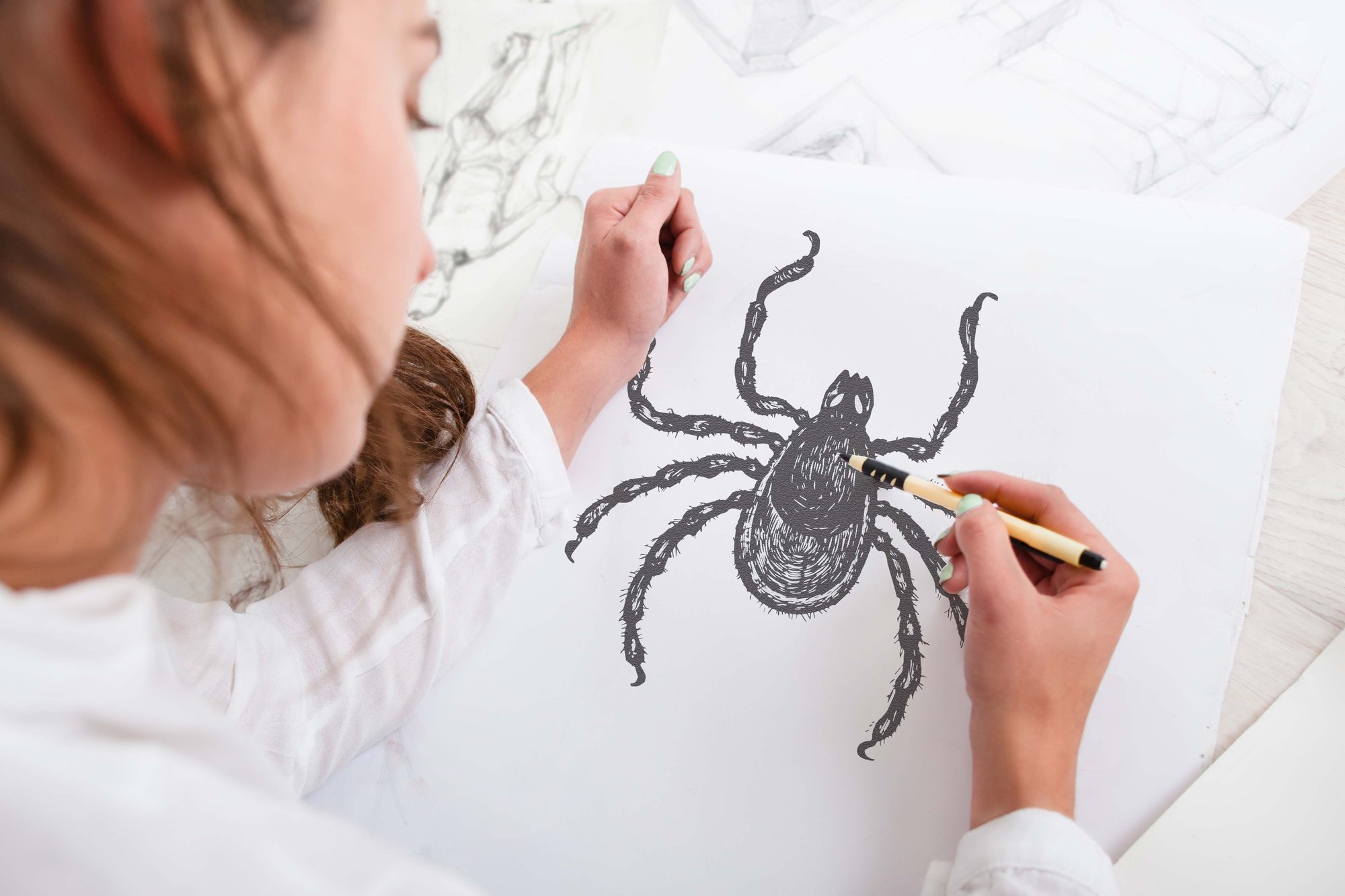 Ticks: There's a Lot to DRAW Out
This unique session will combine education on ticks with an illustrative activity. The instructors will use newly published research to update the attendees on the current risk of ticks to dogs and cats. The presentation will detail the areas of greatest risk, the time of greatest risk, and the preferred attachment sites of ticks on pets.
With this information, the attendee will be equipped to communicate the need for ectoparasite exams and tick control to pet owners. Throughout the presentation, the attendees will apply this knowledge as they create one-of-a-kind tick-inspired illustrations.
Sponsor:

Blood Films: What Clinical Picture do they Paint?
This educational activity will discuss the value of blood film morphology and cytograms in arriving at a clinical diagnosis. We will discuss normal blood cell morphology (red blood cells,, white blood cells and platelets) and specific morphologic changes that assist in the process of generating a working diagnosis. In the red cell serie, we will cover ploychromasia, spherocytes, acanthocytes, schistocytes, Heinz bodies and hemoparasites.
In the white blood cell series we will discuss toxic neutrophils, left shift, "activated" monocytes and neoplastic cells. Platelet clumps and macroplatelets will also be discussed. Additionally, we will discuss the general diagnostic approach to patients with numerical changes in the 3 blood cell lines (e.g.; anemia, erythrocytosis, neutropenia, neutrophilip, etc.).
Sponsor:
#ONLYATWVC This Clinic's On Fire - An Interactive Game-Based Practice Management Workshop
This Clinic's On Fire will be an interactive game-based workshop diving into the various personnel challenges that arise in veterinary clinics. This high-energy workshop uses scenarios managers face every day. Discuss common situations and leave with ideas to address staffing in your practice.
Mandalay Bay, Surf D, Level 2
10:35 AM – 12:25 PM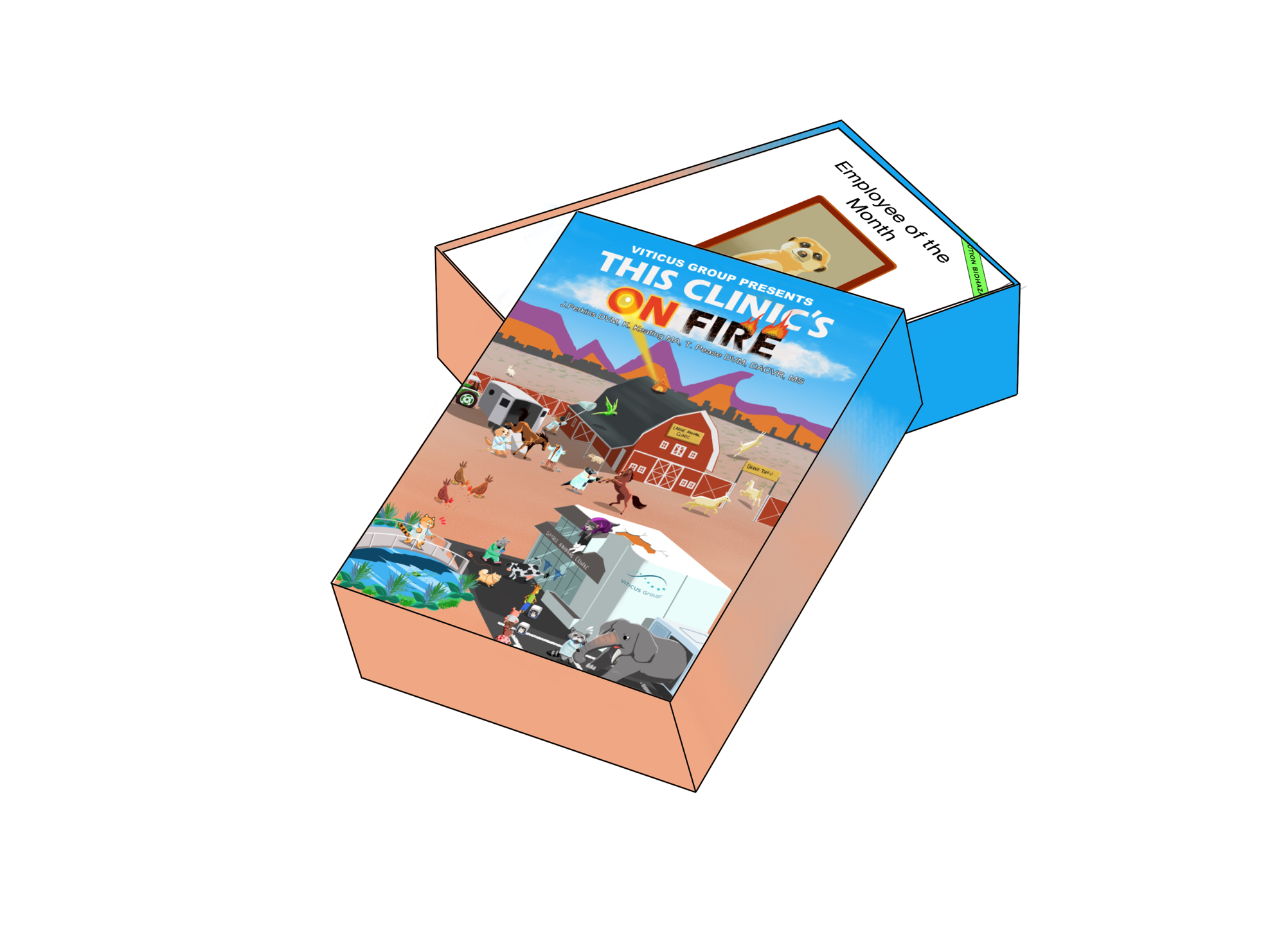 PLAYING THE GAME

This Clinic's on Fire is a game for the whole veterinary team. In this fast-paced card game for 2 – 6 players, you'll compete against opponents to retain the staff in your clinic and fire theirs. You'll interact with memorable employees such as The Gossip Tornado, The Meeting Magnate, The Attention Seeker, even the rare Unicorn Employee, and work through a variety of staff performance issues based on real-life clinic scenarios. Take turns applying toxic performance issues to your opponent's employees, and protect your own through coaching, mentorship, and Continuing Education.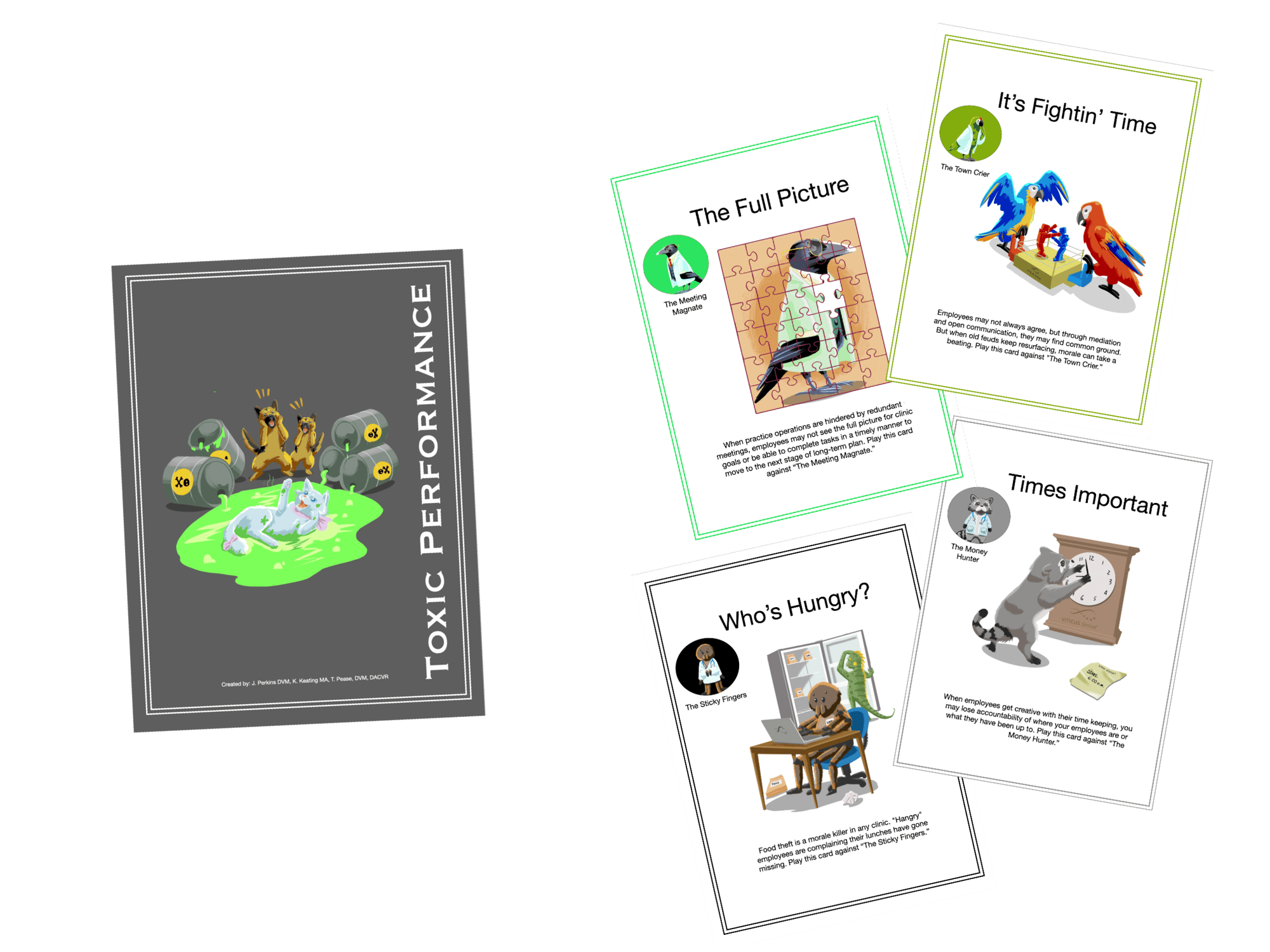 WHAT YOU'LL LEARN

In these interactive workshop* or lecture sessions you'll learn from experienced instructors Robin Brogdon, MA, Rhonda Bell, CVPM, CCRP, PCM-Digital, CDMP and Andrea Crabtree Wood, CVPM, PHR, BS, SPHR, CCFP, FFCP.
• Relate game-play situations to your personal experiences in your clinic
• Justify types of interventions or responses to employee actions
• Analyze difficult and complex personnel situations and propose solutions
• Address challenging employee personalities
• Propose ways to navigate interpersonal relationships
• Evaluate the human resource needs within the clinic
• Discuss ways to approach difficult conversations with employees
• Identify situations when intervention is required for toxic performance

*Additional purchase required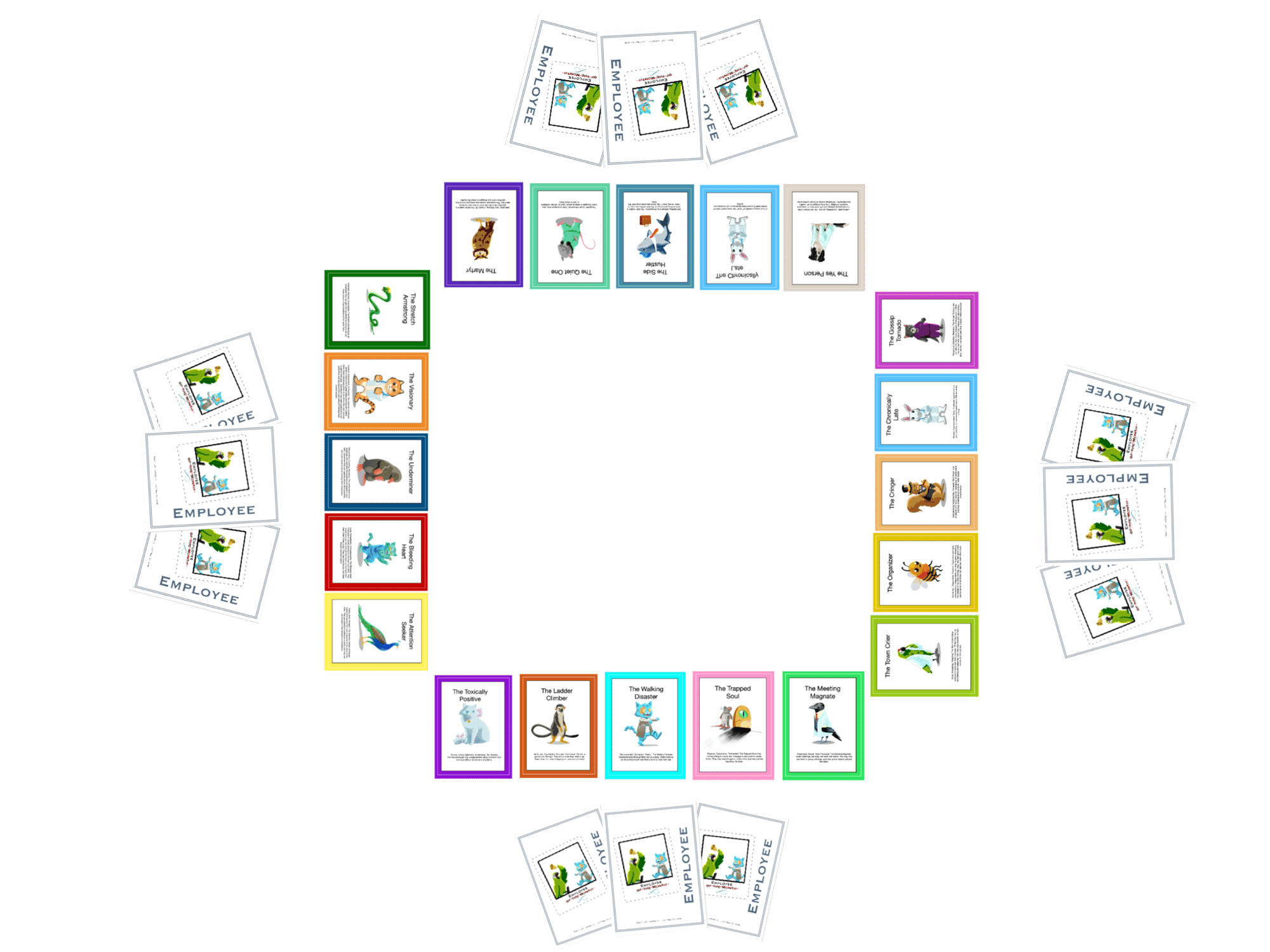 WHAT IS GAME-BASED LEARNING?
Game-based learning is an active learning technique that uses game play to improve learning. Game-based learning promotes critical thinking and problem-solving skills, while improving retention of information, boosting creativity, and promote engagement with peers.
Join Viticus Group's Conference Education Team these interactive workshop* or lecture sessions that features a purpose-built resource game developed by Jamie Perkins, DVM, Kimberly Keating, MA, and Anthony Pease, DVM, DACVR.
*Additional purchase required
#ONLYATWVC 3-D Printing Sessions
Veterinary medicine has always thrived on creative and innovative approaches to improving animal health. Embrace the future with our two-part "3-D Printing in Veterinary Medicine" sessions, where we delve into 3D printing and its applications in the field of animal care.

Mandalay Bay, Surf D, Level 2
2:00 PM – 4:50 PM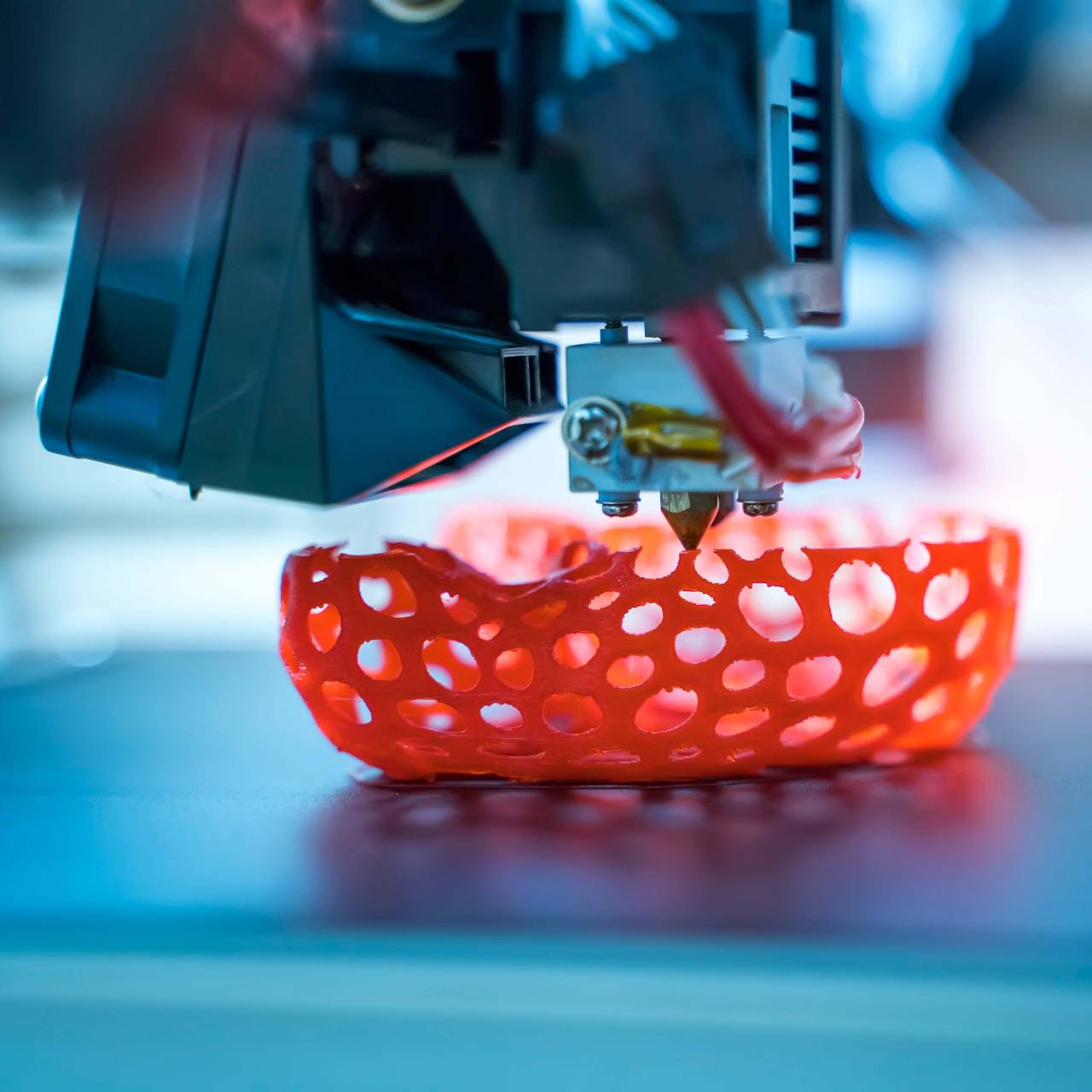 3-D Printing in Veterinary Medicine
Part 1: Customized Care for Animals
Veterinary medicine has always demanded creative and innovative means of treating our diverse species. 3D printing has opened a world of opportunities to develop specialized tools for a variety of needs. In this lecture we discuss current applications of 3D printing in veterinary medicine. Technology basics including printer types and model manipulation are explored.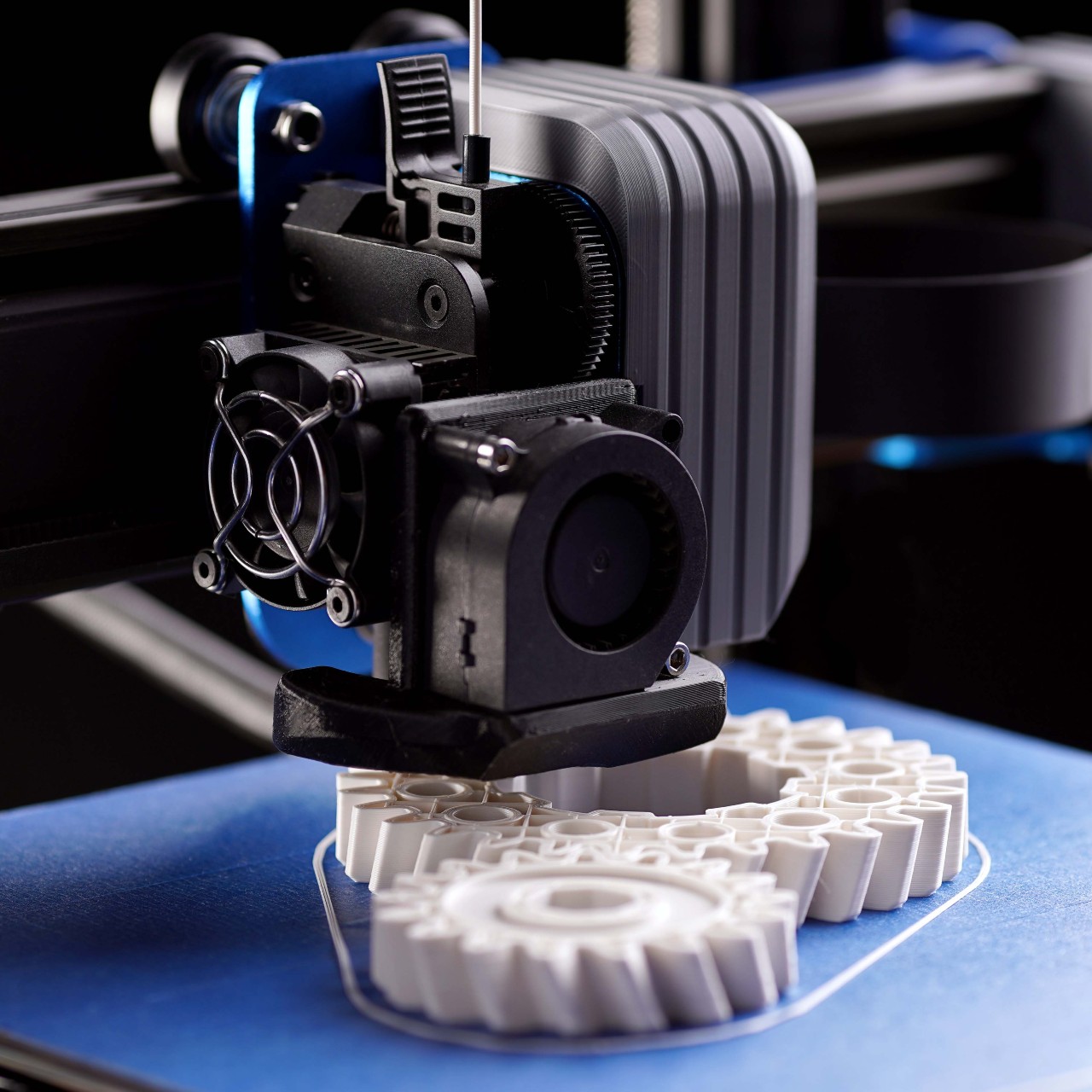 Part 2: The Sticky Nuts and Bolts of It
3D Printing can create anatomic models, customized surgical tools or just about any doohickey needed in your clinic. In this session, we review basic techniques in 3D modelling. Attendees will spend a portion of this session in a workshop atmosphere, applying principles of 3D modelling to create their own .STL file to create their 3D print for their clinic.
#ONLYATWVC Under the Microscope in Exhibit Hall
Get ready to analyze some samples and get hands-on in the WVC Exhibit Hall. These hands-on workshops blend in-depth lectures with detailed analysis with microscopes.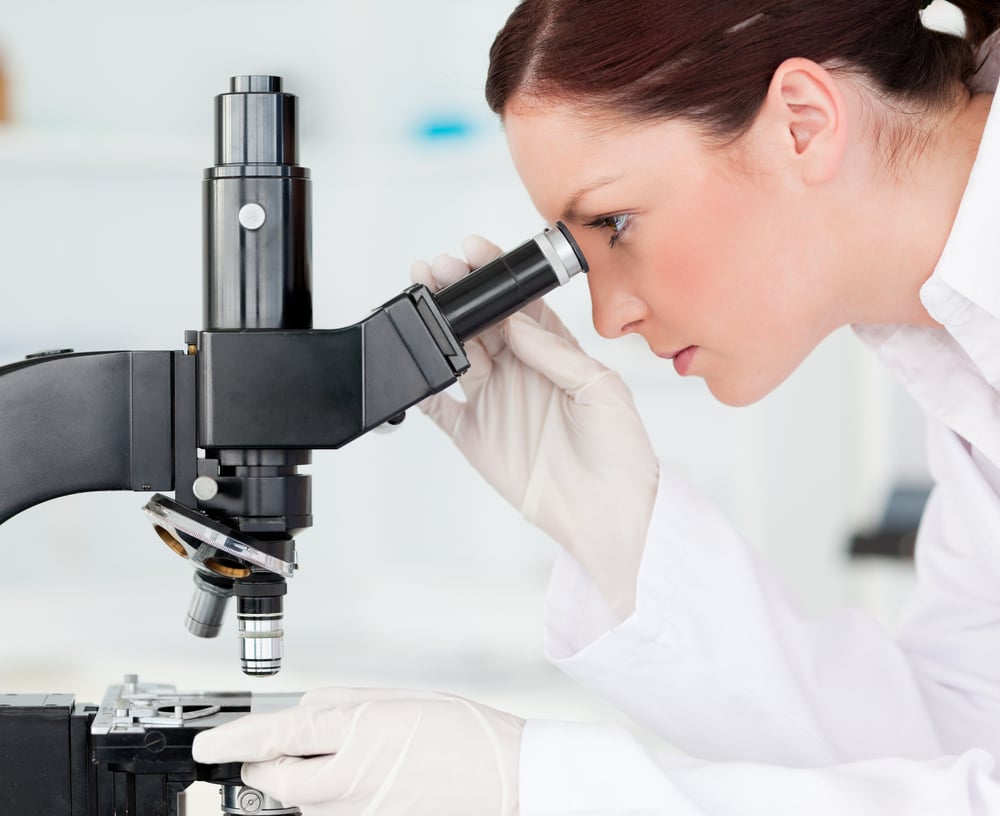 Ticks: Know Your Enemy
This interactive session will pair lecture material with hands-on learning. As the common ticks of North America are presented by the speaker, the attendee will work to identify the tick specimens as well as determine their geographic distribution and vector abilities. The session will conclude with an exploration of tick prevention and control options.
Exhibit Hall – Learning Lounge – The Joint
9:30 – 10:25 AM
Sponsor: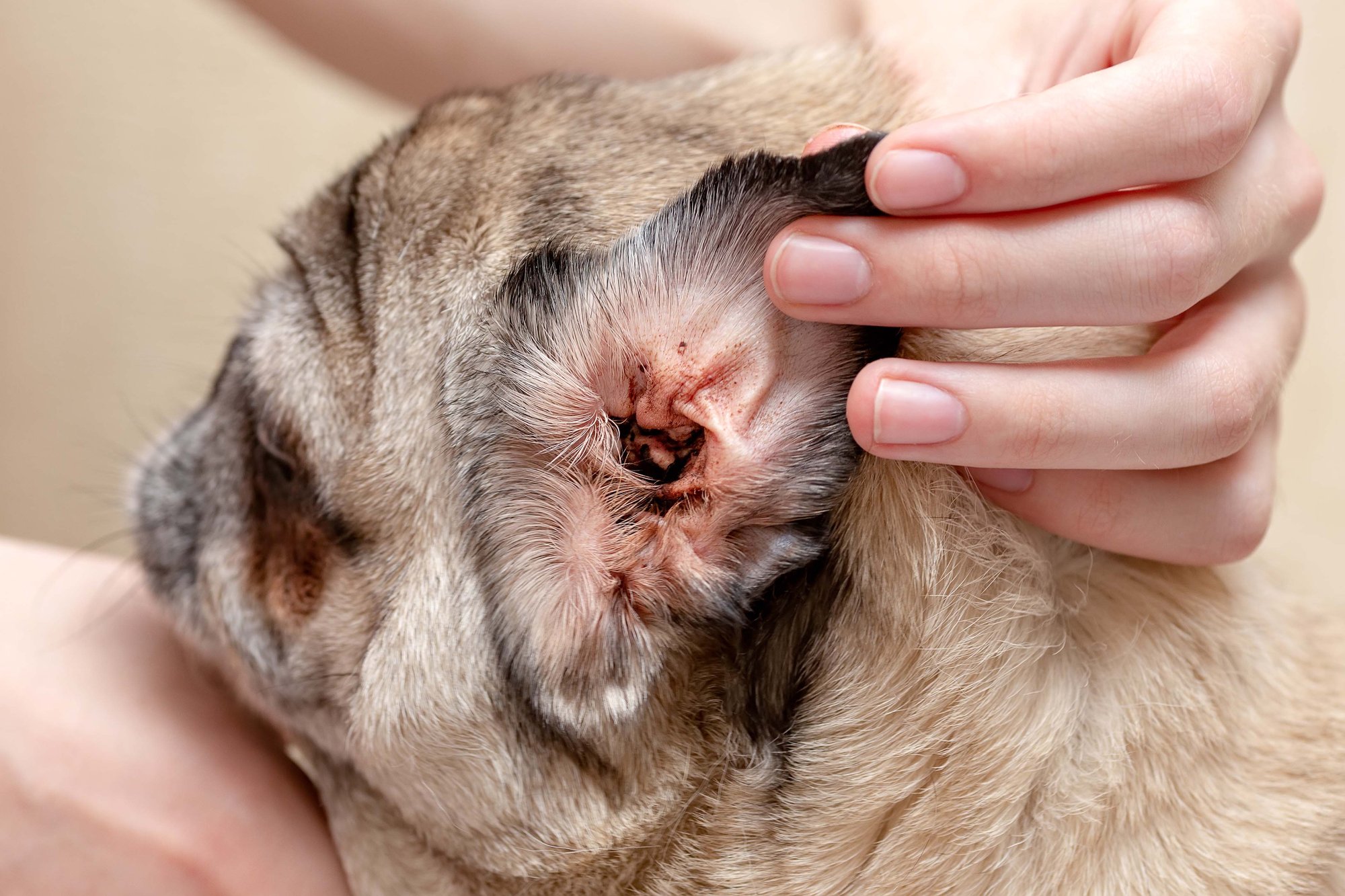 Behind the Floppy Ear: Explore Common Findings of Ear Cytology
This interactive session will pair lecture material with hands-on learning. The speaker will review the common agents found in the ears of dogs and cats, and the attendees will work to identify these agents and learn to differentiate between normal, abnormal, and artifact findings. The session will also include an exploration of agents that are commonly mistaken as bacteria on cytology.

Exhibit Hall – Learning Lounge – The Joint
10:30 – 11:25 AM

Sponsor: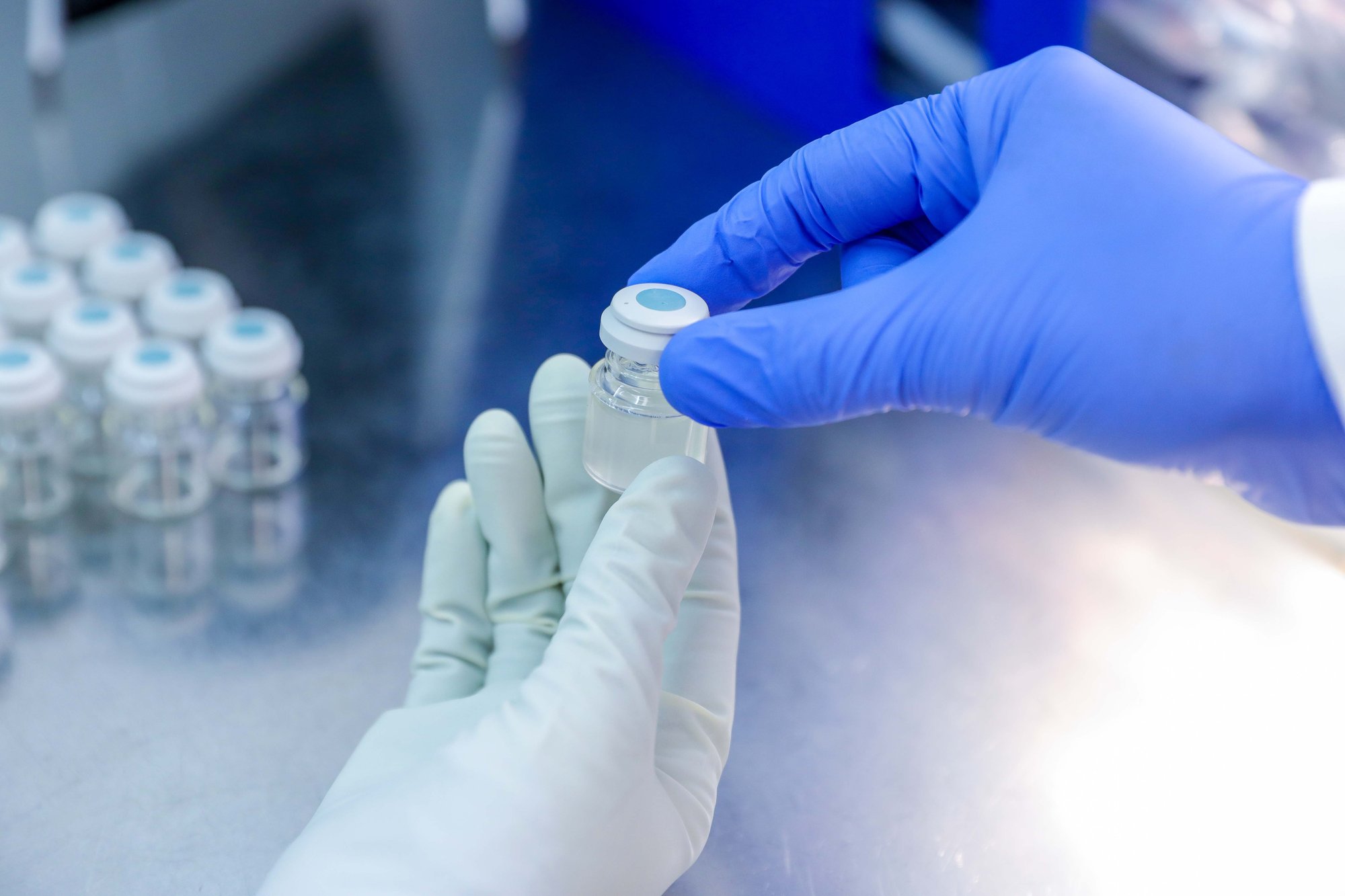 Vaccine Mastery: Tips & Tricks for Veterinary Technicians
In this session, participants will learn the importance of maintaining the vaccine cold chain, proper vaccine storage and handling, and appropriate upkeep of the fridge. Attendees will be shown various vaccine- related scenarios that commonly occur in clinics, and administration tips and techniques. We will explore how these variables impact your patient, and attendees will be able to practice the new skills learned as well as demo an innovative new way to administer an oral vaccine.
Exhibit Hall – Learning Lounge – The Joint
11:30 AM – 12:25 PM

Sponsor: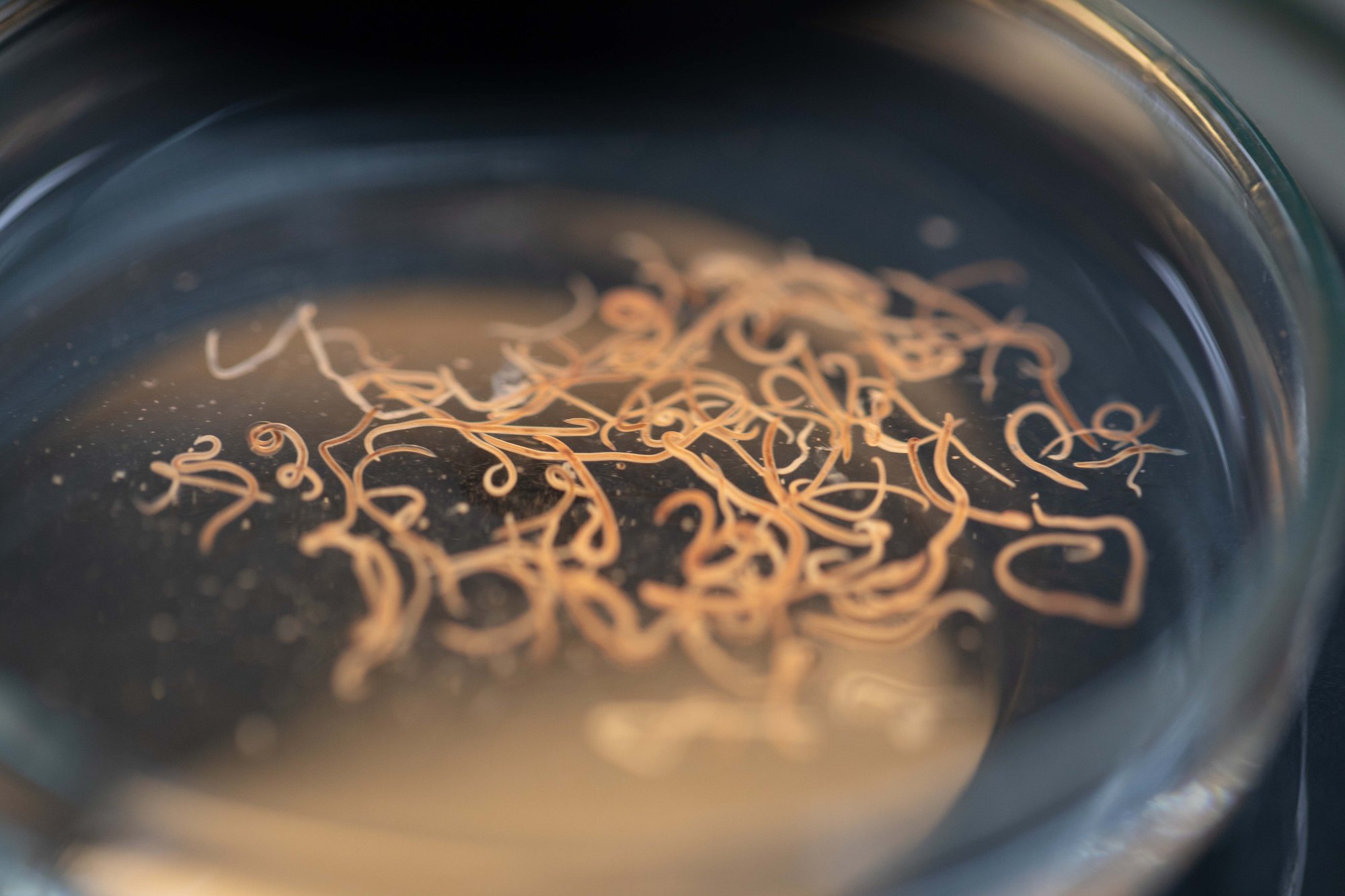 What's in This Fecal: Parasites, Pollen, or Particulates

This interactive session will pair lecture material with hands-on learning. As the common intestinal parasites of dogs are introduced and explained by the speaker, the attendee will practice identifying these parasites. Additionally, this session will provide information on the most up-to-date diagnostic, treatment, and control options for each parasite.
Exhibit Hall – Learning Lounge – The Joint
12:30 – 1:25 PM
Sponsor:

#ONLYATWVC Glass-Blowing Session
More exciting updates are coming soon!
Exhibit Hall – WVC Central
9:30 – 12:55PM
Sponsor: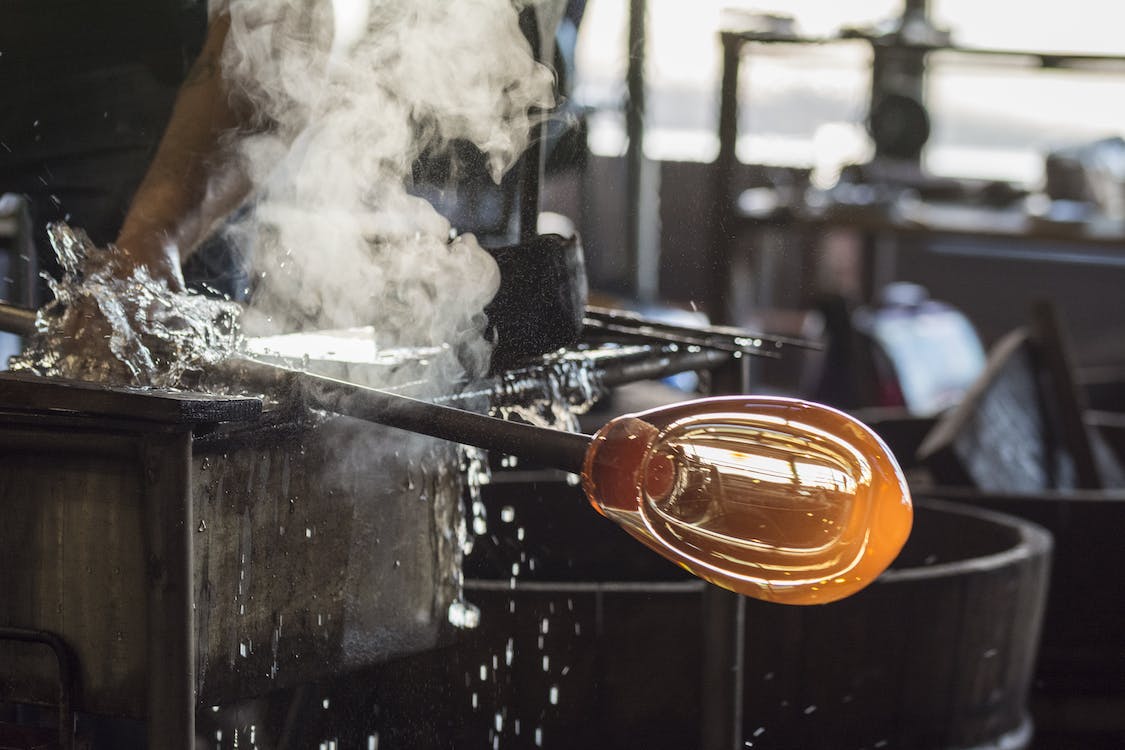 #ONLYATWVC Lap of Love Memorial Pieces
More exciting updates are coming soon!
Exhibit Hall – Learning Lounge – Western
12:30 – 1:25PM
Sponsor: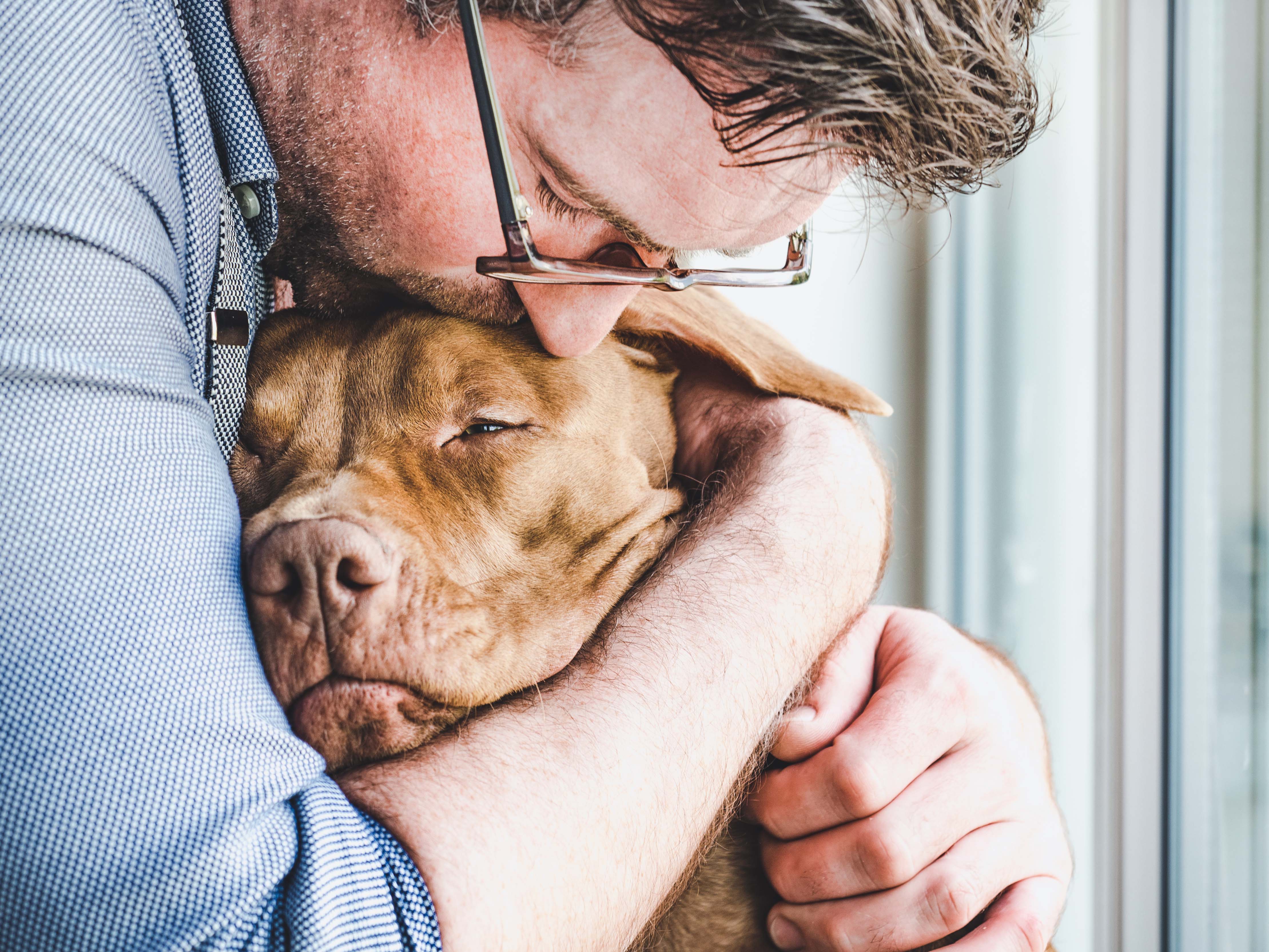 #ONLYATWVC One-Health Learning Track
In a groundbreaking move, WVC is thrilled to present a specialized track that transcends traditional boundaries.

For the very first time in WVC's history, we are offering One-Health Continuing Education (CE) sessions that hold significance not only for veterinarians but also for healthcare professionals. Alongside our CE sessions, we are pleased to announce the inclusion of Continuing Medical Education (CME) credits, making this a unique and valuable learning opportunity for all healthcare practitioners*.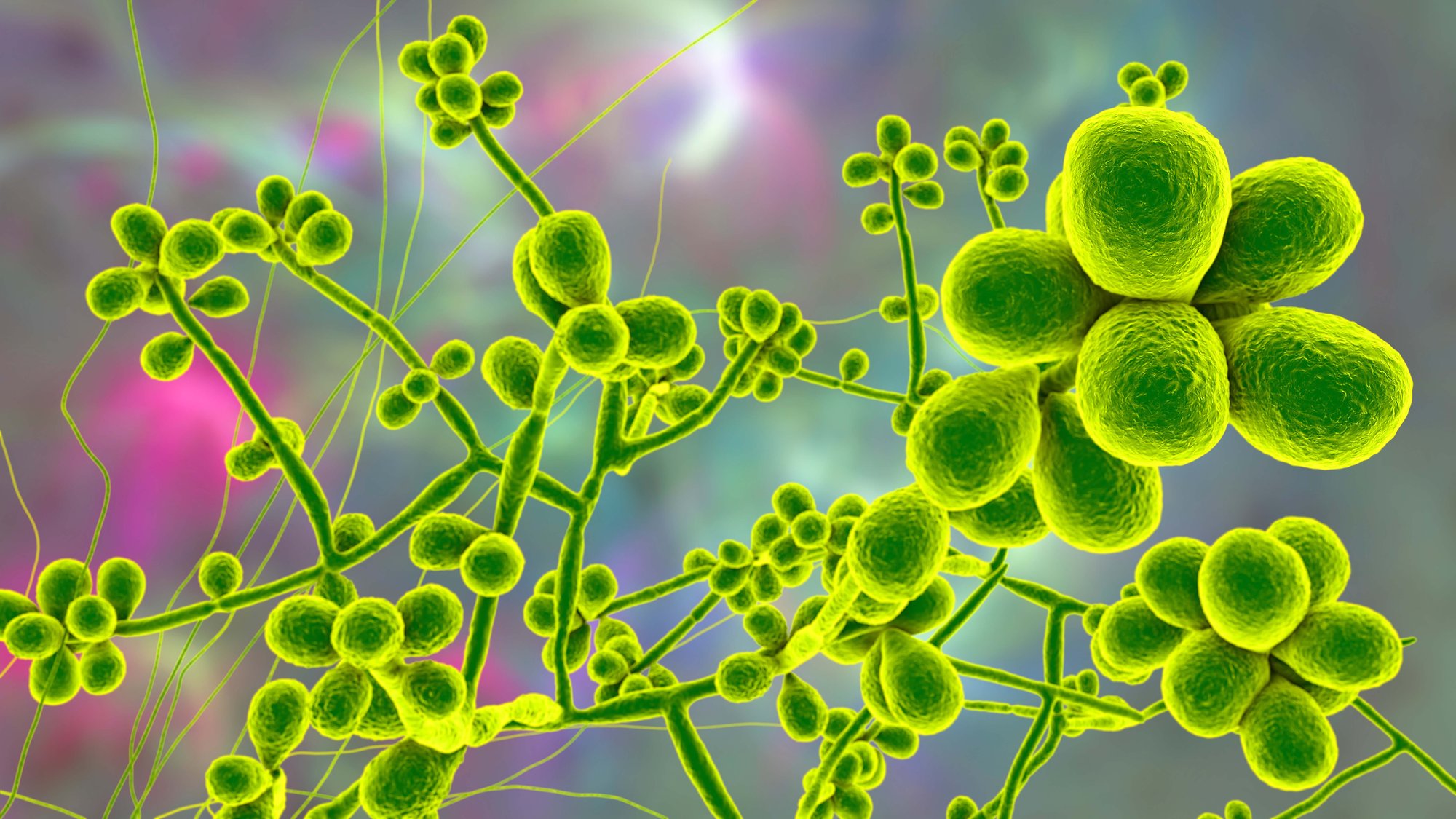 Sporotrichosis
Sporotrichosis is an implantation mycosis caused by Sporothrix species that affects human and animals. Veterinary professionals have been directly impacted by the recent global increase of feline-transmitted sporotrichosis, primarily due to the emergence of S. brasiliensis and its rapid spread in South American and other countries; further complications have resulted from detection of growing antifungal resistance among feline cases. Although zoonotic transmission is rare from S. schenkii, the primary etiologic agent in the United States, reports of feline-transmitted sporotrichosis have risen, and veterinary providers are among the most at-risk of infection. Increased awareness and early detection of sporotrichosis in a veterinary setting are essential to treat feline cases and prevent human acquisition and spread. This presentation will discuss the veterinary implications of sporotrichosis and the importance of a One Health approach for effective prevention and control measures.
Sunday 2/18, Mandalay Bay L
12:00 – 12:50 PM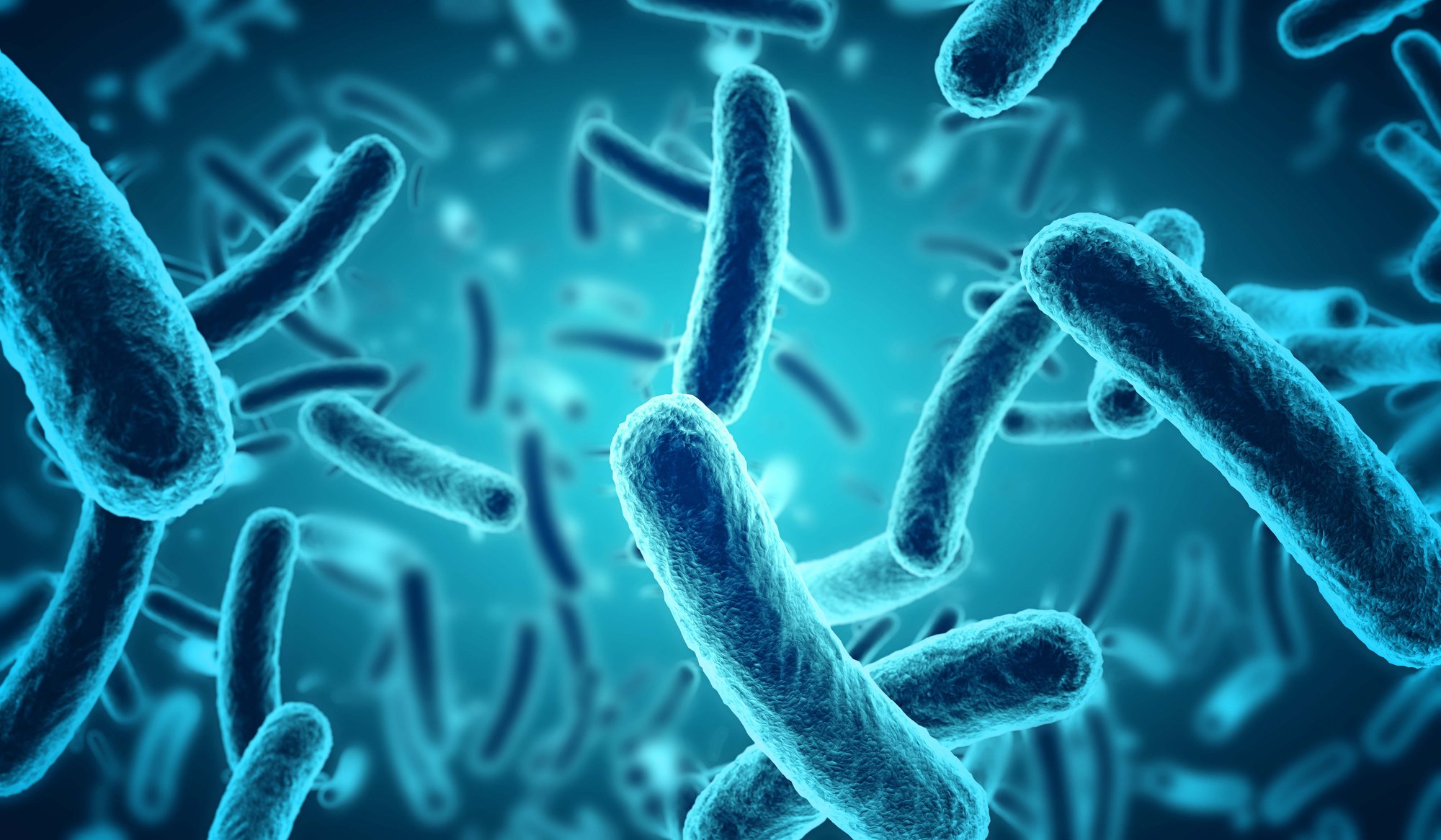 Carbapenem Resistant Organisms: What Veterinarians Should Know About These Multi-Drug Resistant Bacteria and Why They Should Care
Carbapenem resistant bacteria cause serious infections in humans that are resistant to most, if not all available antibiotics. Increasingly, CRO's have been identified in companion animals and a few reports have confirmed transmission between humans and animals. This talk will provide an overview tailored for veterinarians about these pathogens, including decoding the terminology, human and animal epidemiology, and highlight some of the key outbreaks in veterinary facilities in the U.S.
The presentation will end with a summary of what veterinarians can do to prevent transmission and detect infections, including infection prevention and control activities in their practice, recommendations for their clients, and a discussion of available CDC and public health resources.
Sunday 2/18, Mandalay Bay L
11:00 – 11:50 AM
One Health and the COVID-19 Pandemic
Dr. Basler to give an overview of One Health and how a One Health approach was implemented during the COVID-19 Pandemic.
Sunday 2/18, Mandalay Bay L
10:00 – 10:50 AM
More Information Coming Soon!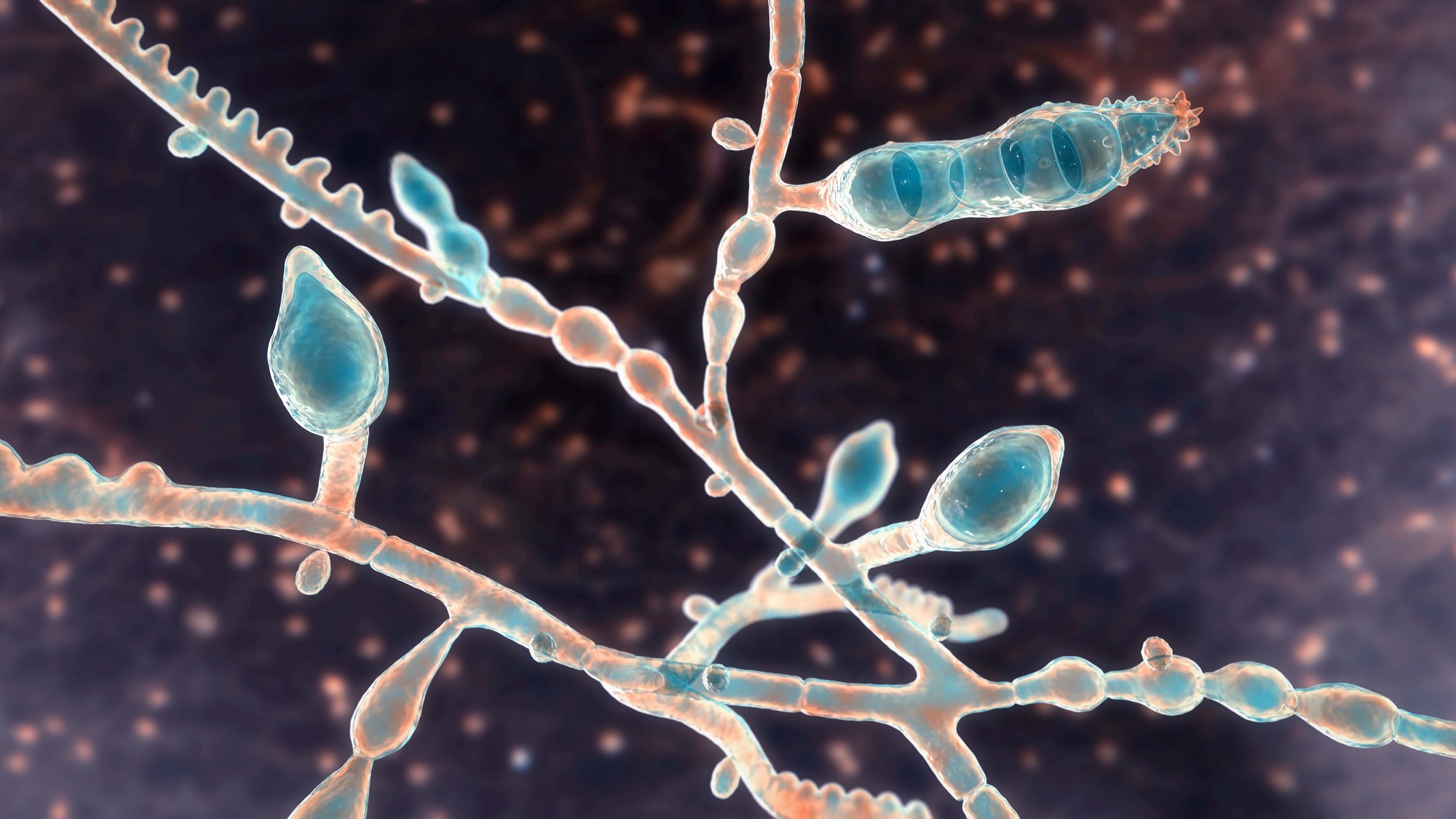 Resistant Dermatophytoses
Dermatophytosis (also called ringworm, tinea) is a common infection of the skin, hair, or nails that affects both humans and animals. Over the past decade, cases of severe and antimicrobial-resistant dermatophytosis have increased in the U.S. and abroad. This presentation will discuss the emergence of the novel, frequently antimicrobial-resistant dermatophyte Trichophyton indotineae and other concerning dermatophyte fungi, with a focus on actions needed to address this growing public health concern.
Sunday 2/18, Mandalay Bay L
2:00 – 2:50 PM
THREE NEW Learning Lounges inside WVC Exhibit Hall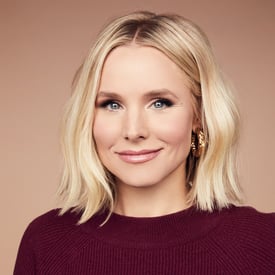 General Sessions: Kristen Bell
Presented by Boehringer Ingelheim
Viticus Group and Boehringer Ingelheim are proud to present a WVC keynote lunch with Actress, Philanthropist, Producer Kristen Bell.
CE-Conference Badge and RSVP required..