Your New Career
Starts Here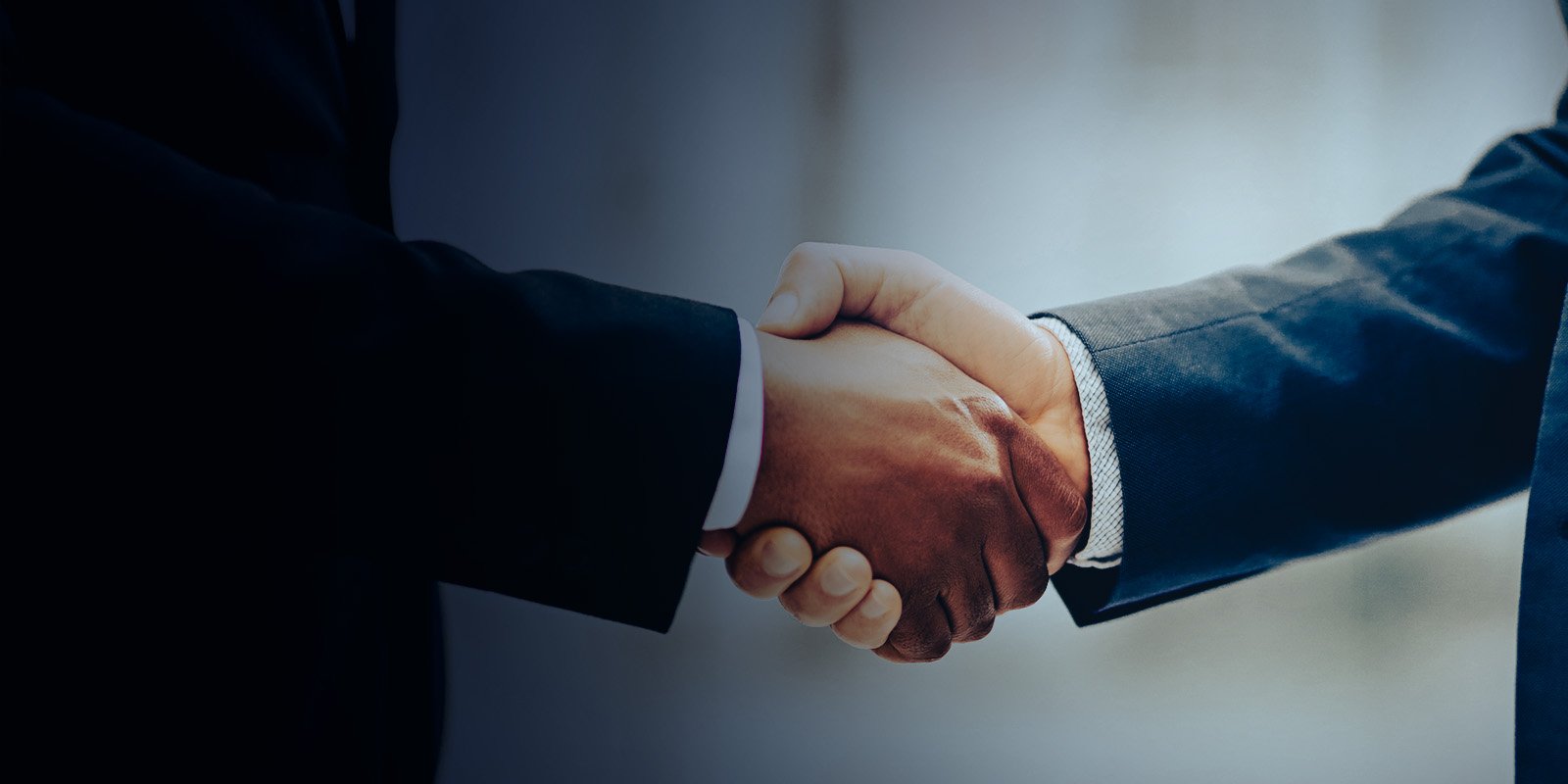 A Commitment to Culture

Join a company with values you can be proud of. We create meaning in our workplace through creating policies and practices that build a sense of belonging within the team, tap into individual passions, and provide an enjoyable environment that allows for growth. As a rapidly growing company, we are always looking for talented professionals to join our team. Browse our job openings above to get started on your career with the Viticus Group today!
Trust
Each team member strives to contribute in a worthwhile manner. We hold each other and ourselves accountable to strengthen an environment of trust.
Respect
As a diverse group of individuals, we promise to listen and consider the views and opinions of each team member.
Integrity
Each team member strives to do the right thing even when no one is looking.
Passion
Work with energy and excitement as a team to contribute to the quality of care and education we provide.
Diversity & Inclusion at Viticus Group
We are committed to cultivating and preserving a culture of inclusion and connectedness. Viticus Group is one of just four companies in Nevada that have pledged to drive inclusive behavior within our organization. The CEO Action for Diversity & Inclusion™ is the largest CEO-driven commitment aimed to take measurable action in advancing diversity and inclusion in the workplace.
In addition, our designated Diversity & Inclusion Committee focuses on opportunities for improvement in policies, programs, activities, and practices within all aspects of our operations.