Your Vision, Our Venue
The all-inclusive facility the meeting and events community deserves
At the Viticus Center, we encourage you to think outside the ballroom for your medical event planning. Boasting ultramodern technology and sleek décor, our facility is a fresh alternative to the typical Las Vegas meeting space. Located just off the busy Las Vegas Strip but still within a short drive of the action, the Viticus Center is where style and elegance merge with convenience and value, in a one-of-a-kind setting custom-made for conferences, seminars, and social events.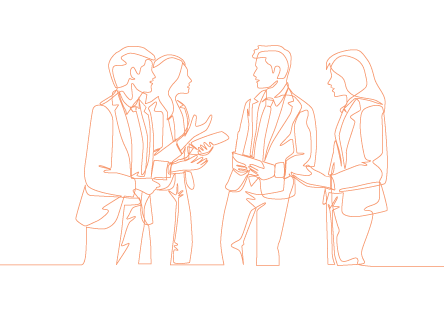 Incomparable Meeting Spaces
The economical solution with quality value and high-tech facilities
The Viticus Center has reinvented versatile meeting space in Las Vegas, the entertainment capital of the world. From educational to social, black-tie to casual, we can accommodate any event from beginning to end.
This spacious venue is equipped with everything you need in medical technology for learning and teaching, but it is also suited for hosting in style. This versatile building is at once a cutting-edge medical education space and a venue with a classy social atmosphere fused into one spectacular campus built for any type of function. You won't find its equal anywhere in the country, nor will you find its range of capabilities for the same price anywhere in Las Vegas.
At a Glance:
190-Seat High-tech Theater | 1,891 square feet Entry Foyer | Multipurpose A & B – Divisible into 2 Spaces | Multipurpose C & D – Divisible into 3 Spaces | 32-Seat Executive Boardroom with Hospitality Suite | Loading Dock – 20' x 20' | Dining Room | Catering Kitchen | Onsite Service and Support Staff | Free WiFi | Integrated A/V Equipment in All Meeting Rooms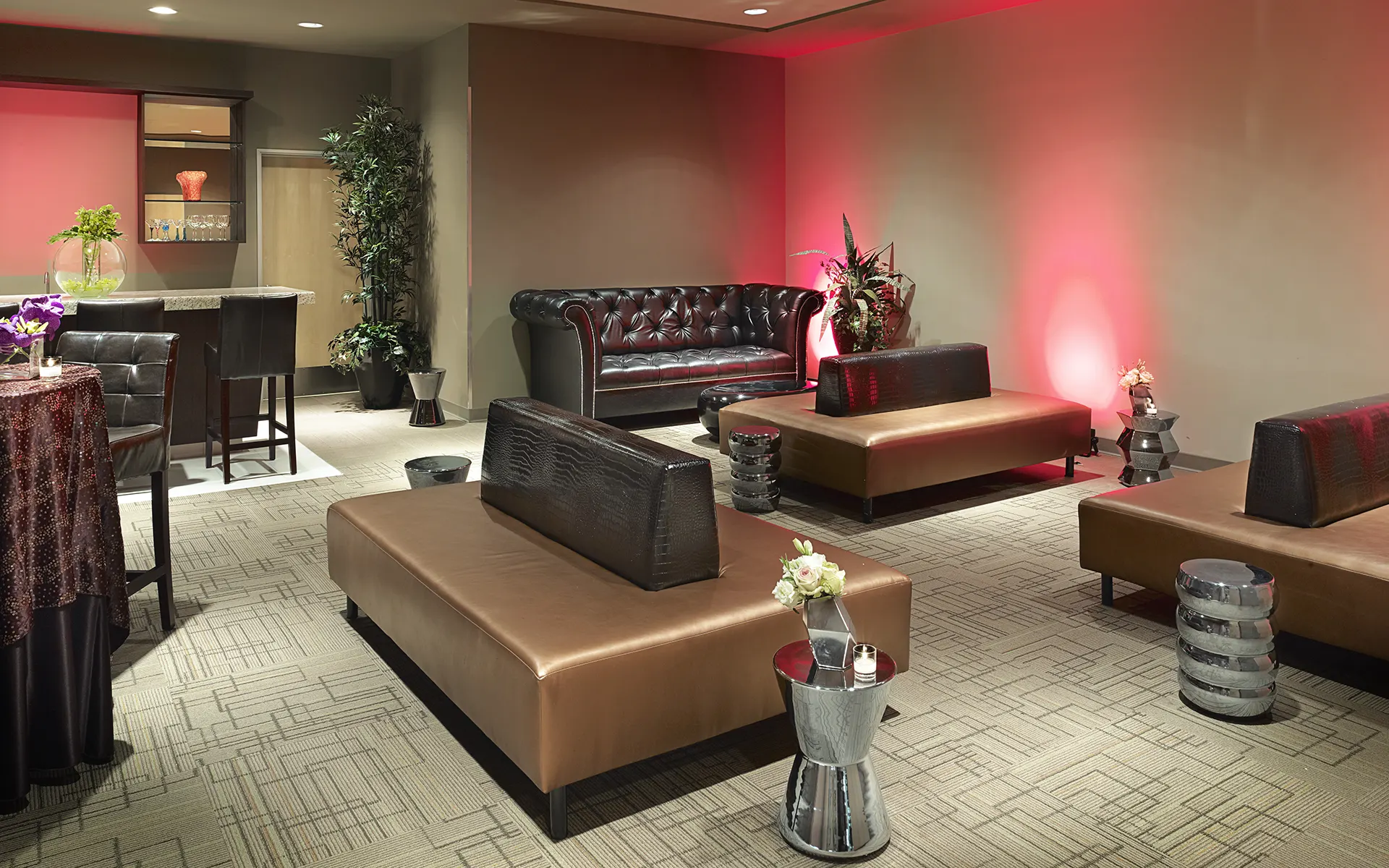 The Economical Alternative
A versatile and comprehensive Las Vegas event space
The glitz and glamour of Las Vegas event space often comes with a big price tag. The Viticus Center asks the question: Why not get the most bang for your budget?
For example, in a Strip hotel, A/V features may be an added cost to facility fees. At the Viticus Center, A/V is included as part of the facility rental at no extra charge. Or what about the fact you don't have to worry about food and beverage minimums? Our event packages will stretch your money.
In addition to contemporary social gathering areas and on-site catering, the Viticus Center offers an all-inclusive solution with expert staff to manage every detail. We help plan your event from airport pick-up to drop-off and everything in between. Get down to business during the day and let your attendees enjoy all Las Vegas has to offer at night.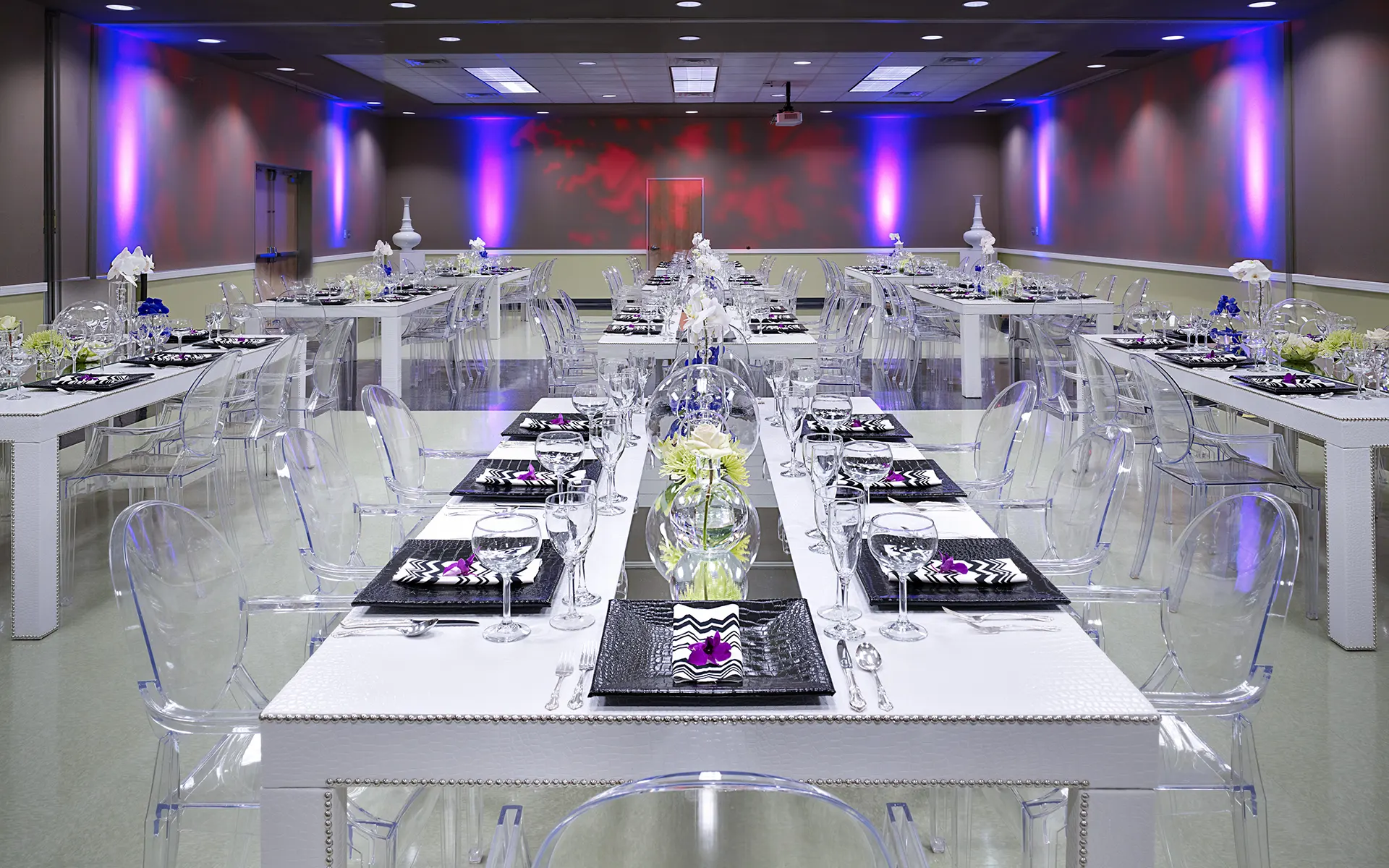 Let Us Host Your Next Event!
In a city known more for extravagance than economics, the Viticus Center emerges as a smart and economical choice that still exceeds quality standards. In addition to contemporary social gathering areas and onsite catering, the Oquendo Campus offers an all-inclusive solution with expert staff to manage every detail.
Inquire for bookings below