Versatility, Convenience, Sophistication
The solution to all your medical meeting needs for practical, hands-on learning.
When it comes to medical meetings, labs, and training, there's nowhere like Eastern Campus. Where else can you get 40-50 lab stations in one realistic clinical environment, a professional on-site medical staff, in-house catering and transportation, a variety of customizable space for social gatherings and dining, and our many other convenient amenities? Planning or attending an event at Eastern Campus is truly an all-inclusive experience.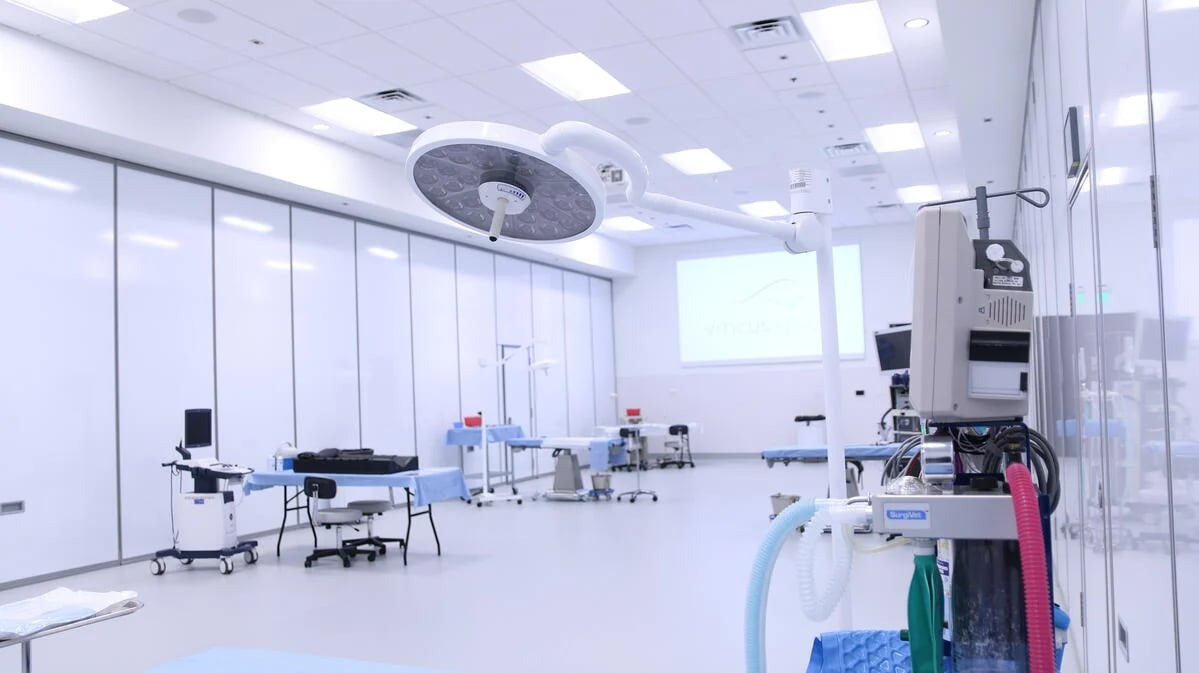 The Eastern Campus at a glance
Your versatile, full-service event space...
• Elegant entry foyer
• Executive boardroom and adjoining hospitality lounge
• Nine (9) multi-purpose rooms offering varying sizes, capacities, and configurations
• Dining space
• Fully integrated audiovisual equipment in all meeting rooms and dining areas
• On-site catering
• Unique reception spaces including a rooftop deck and garden plaza
• Professional staff dedicated to providing high-quality, personal service for meeting planners and attendees
• World-class destination amenities within minutes of McCarran International Airport and the Las Vegas Strip
• Free WiFi sponsored by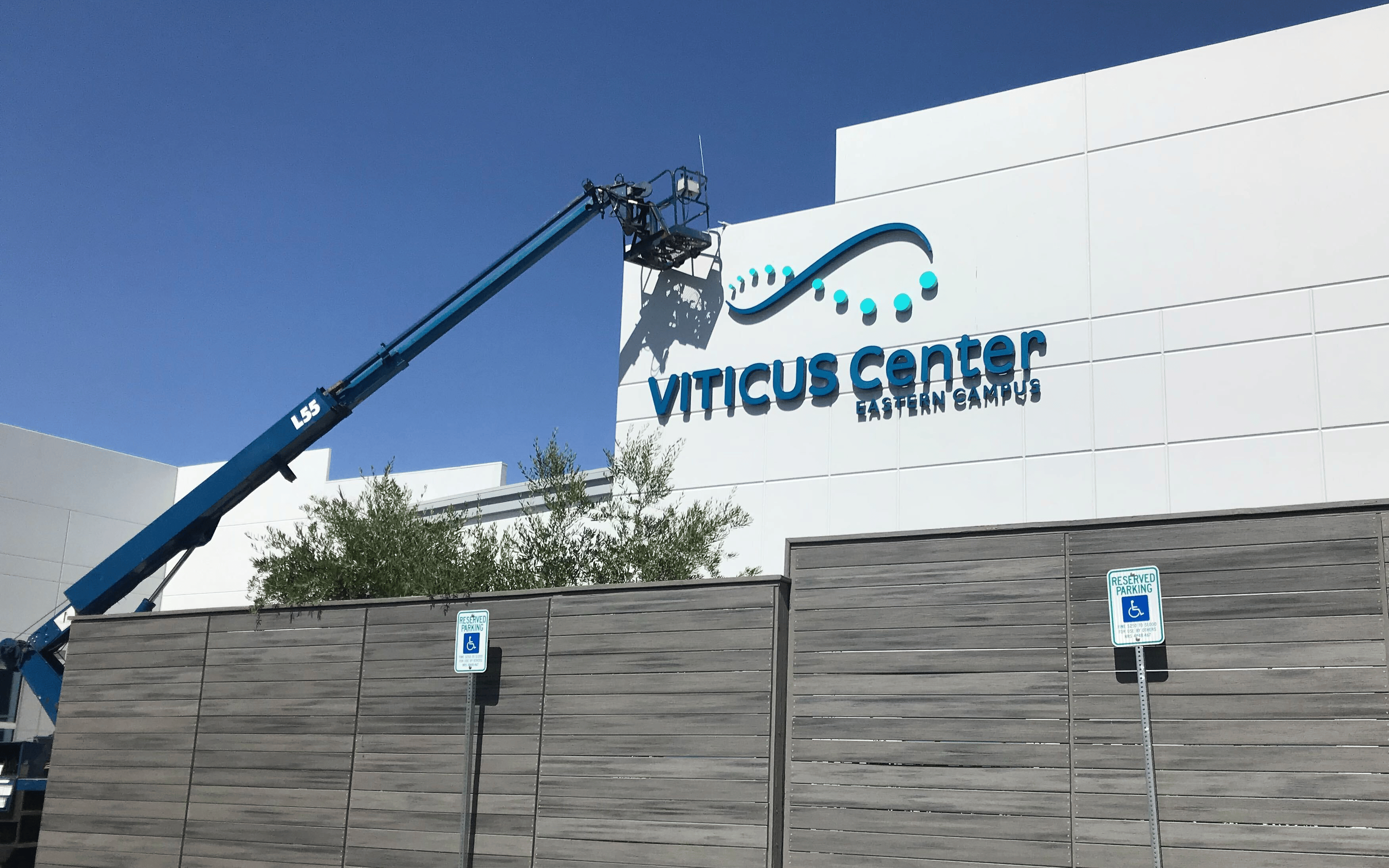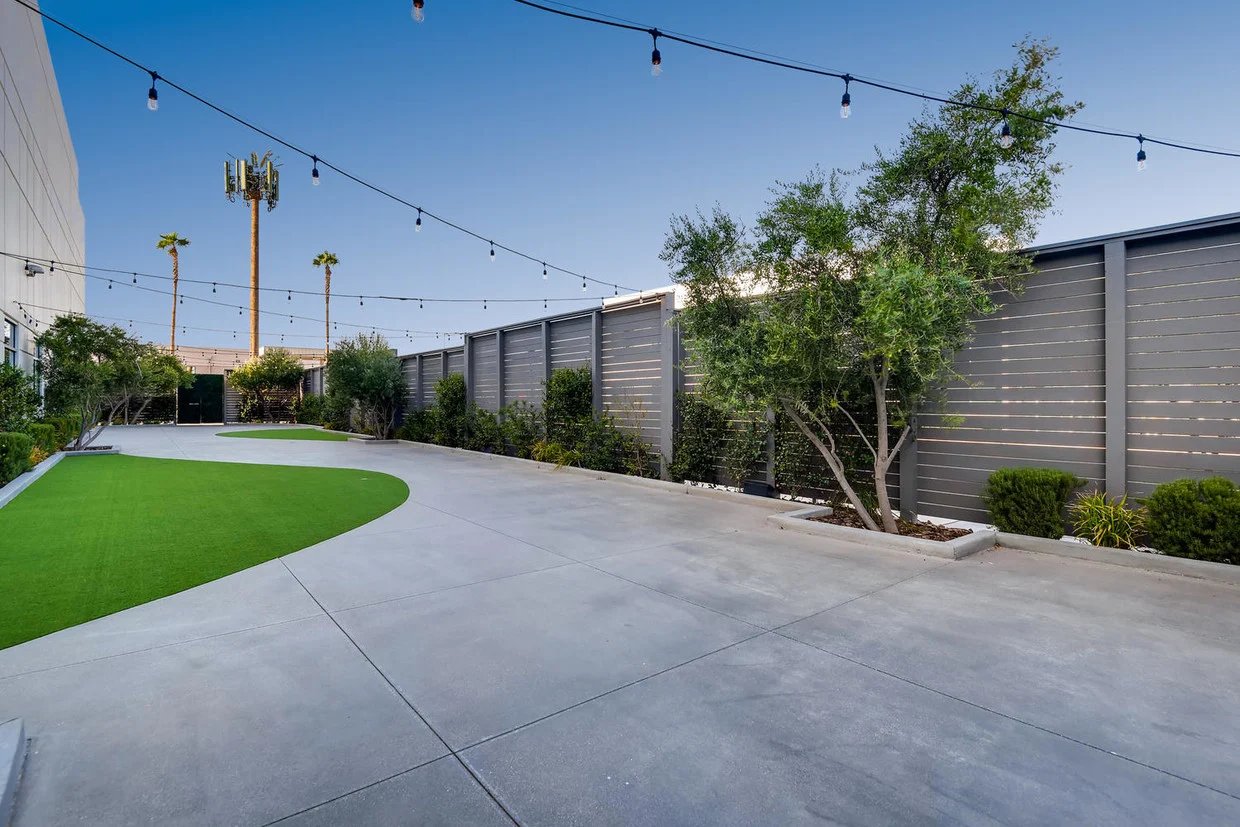 Possibilities for your event are endless
Equipped with capabilities you'd expect to find on the Strip, without the sticker shock
Take advantage of our large reception foyers, lab rooms, ballroom, garden plaza, rooftop deck, loading docks, storage space, staging rooms, and dining areas.

Multi-purpose, co spaces are offered for both large and small gatherings and include all essential accessories to fully outfit your event.

Each of our Meeting Rooms is designed for comfort and equipped with integrated Wifi and AV technology.

Several Dining Areas are available, where guests enjoy delicious meals from our diverse catering menus for breakfast, lunch, receptions, and dinner.

Eastern Campus integrates current technologies and equipment in a sophisticated venue for medical training, meetings, conferences, and other events.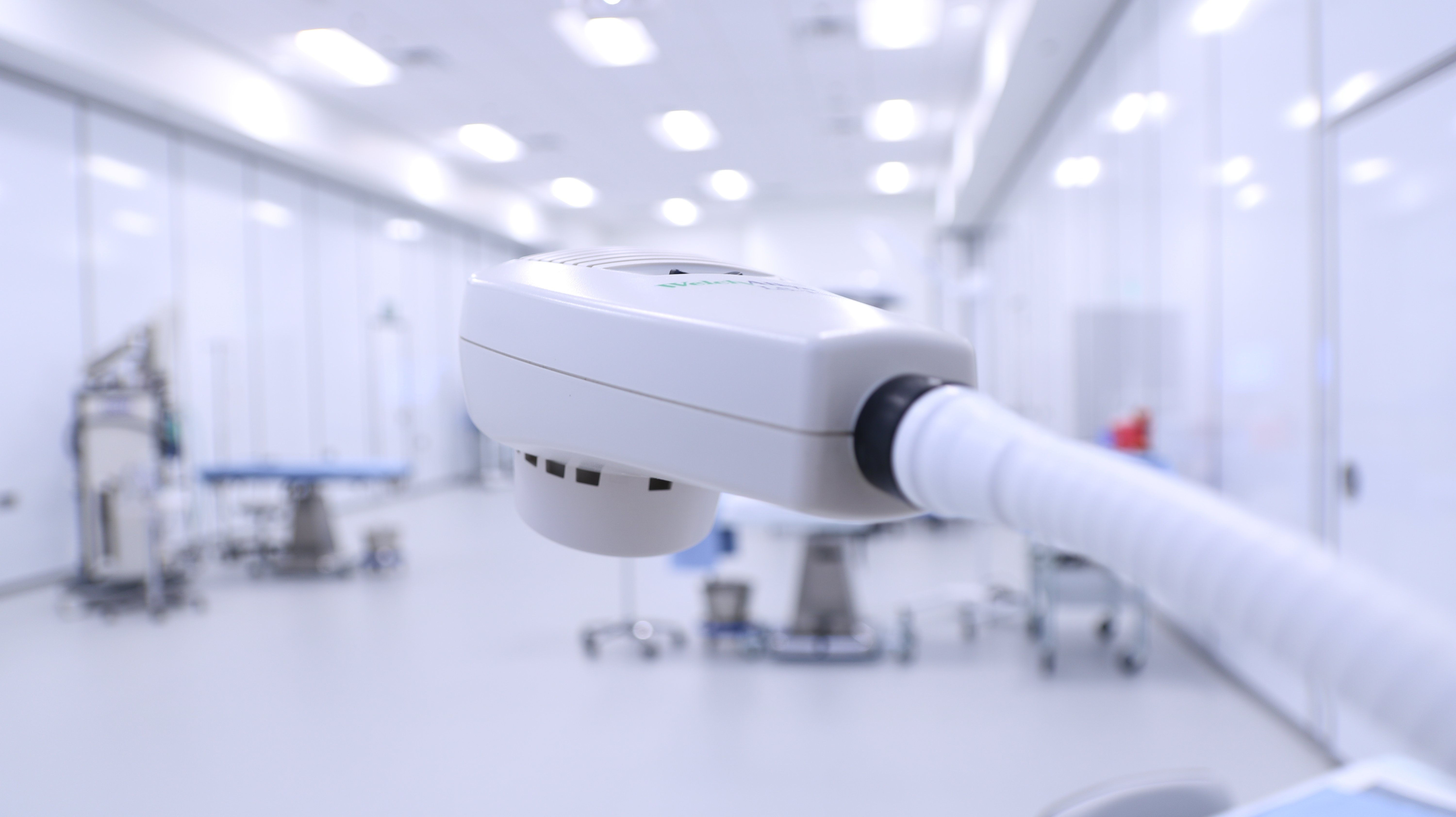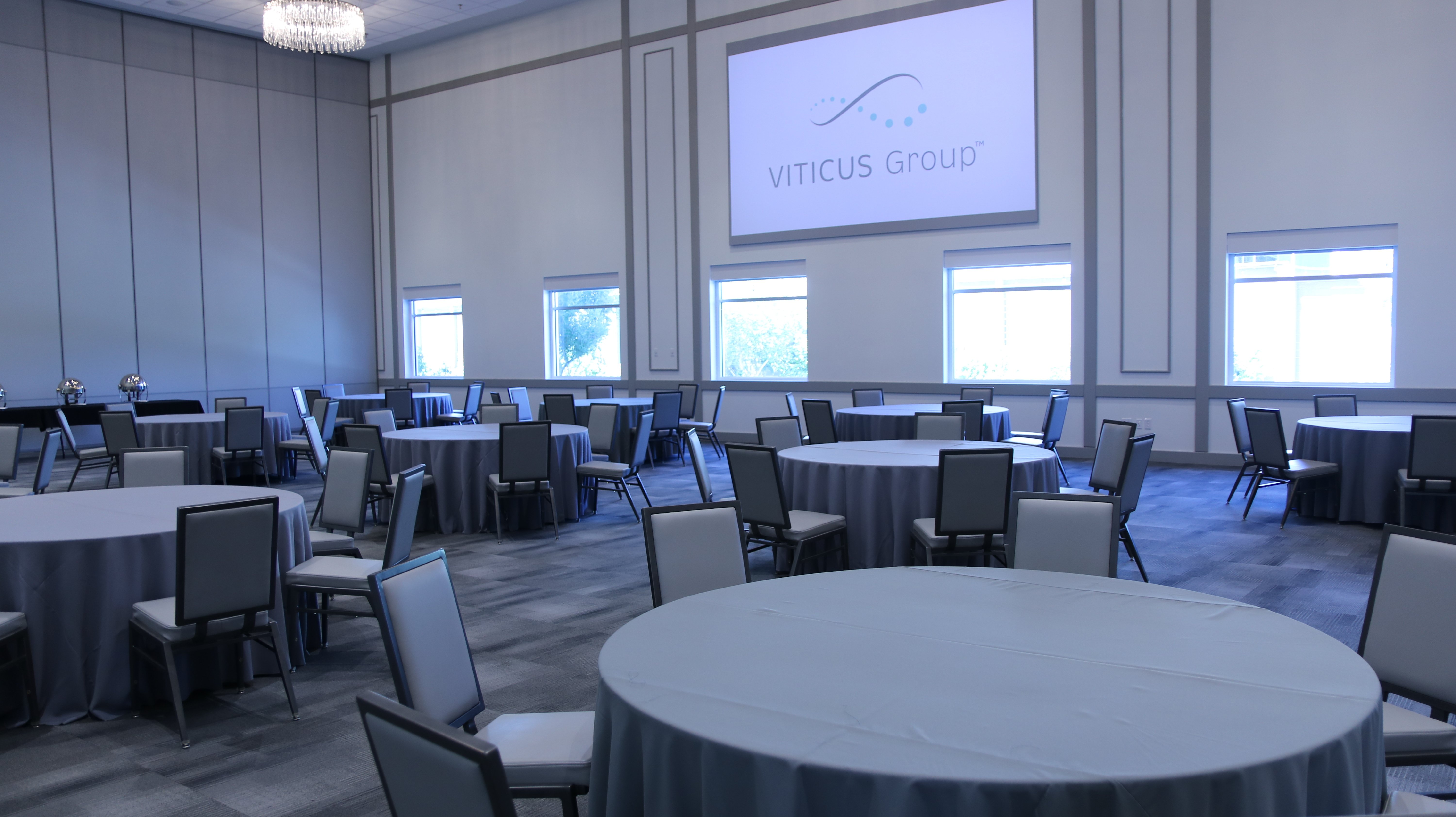 The necessity of our clinical expansion
Expanding veterinary & human health training worldwide
The demand for high-quality, hands-on medical training continues to grow as the industry continues to adapt to new health concerns, procedures, and advancing technology. To meet these growing needs, we knew we had to step up and offer more. Viticus Group has provided top-notch continuing education to medical professionals for 92 years, but it was time to expand our space, our capabilities, and our range of influence.
With the new Eastern Campus and additional programming for veterinary and human medicine, we now provide training to even more healthcare professionals so they can enhance the quality of life for patients worldwide.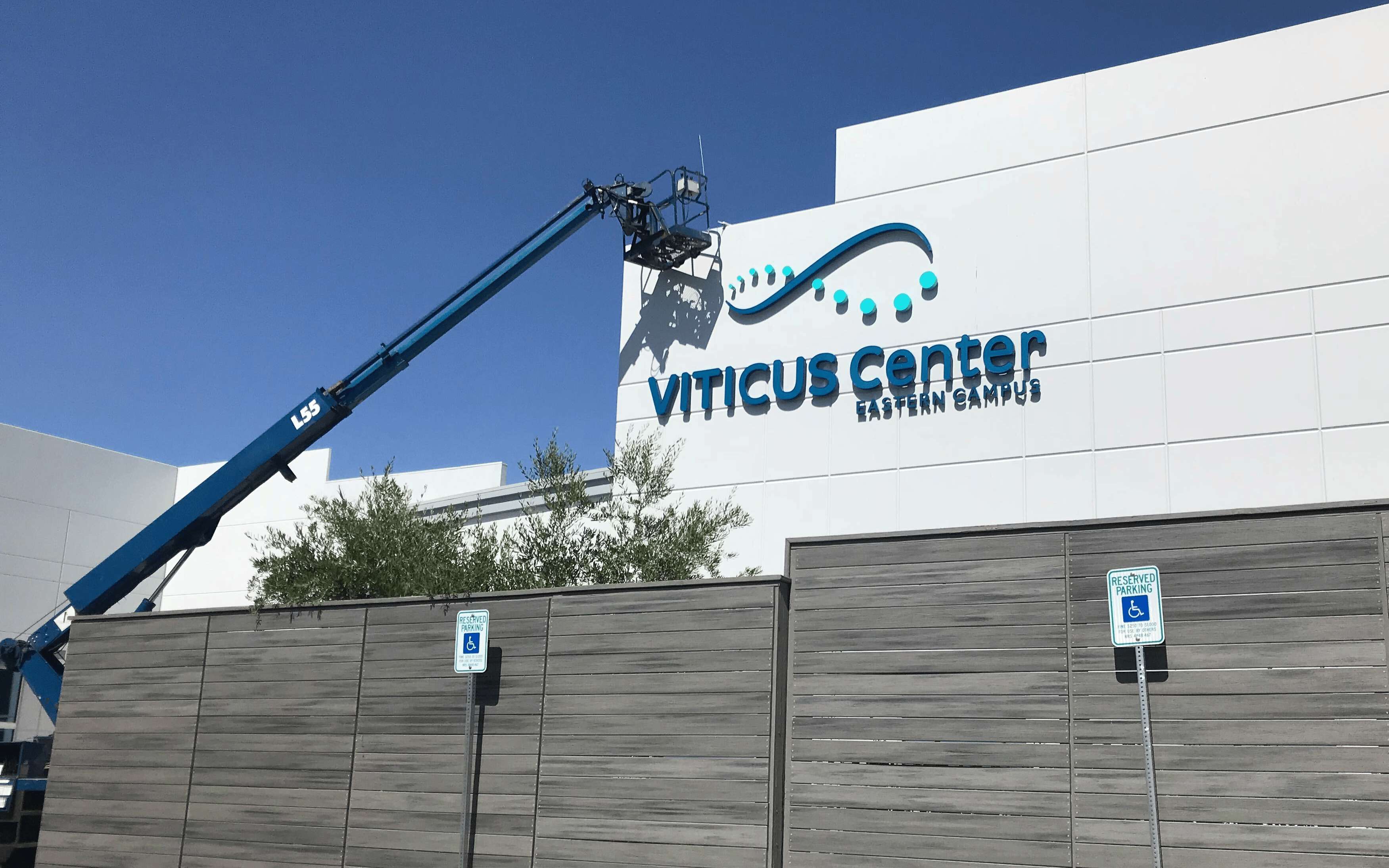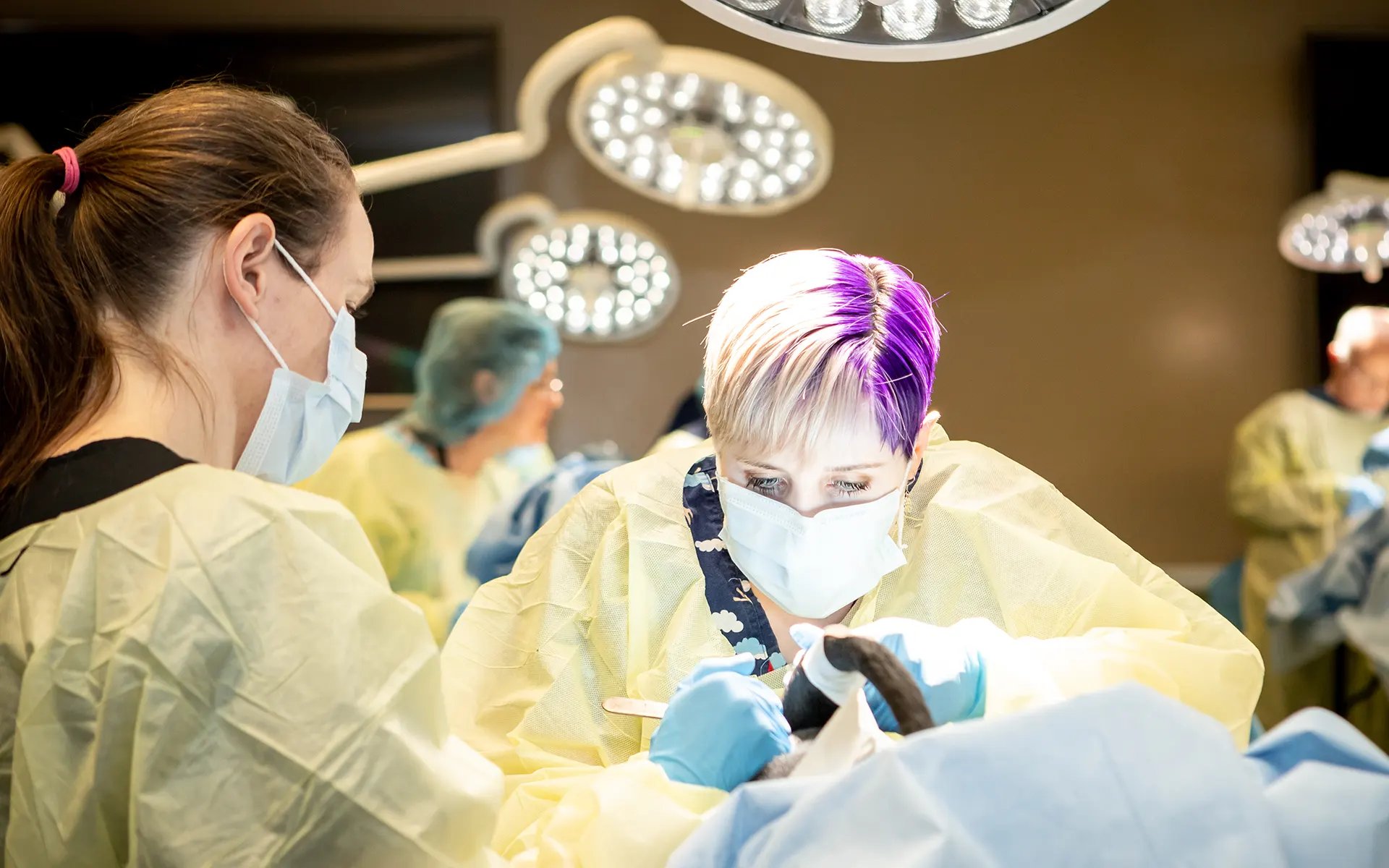 Let Us Host Your Next Event!
In a city known more for extravagance than economics, the Viticus Center emerges as a smart and economical choice that still exceeds quality standards. In addition to contemporary social gathering areas and onsite catering, the Oquendo Campus offers an all-inclusive solution with expert staff to manage every detail.
Inquire for bookings below

Enjoy full-service onsite catering for any event with no minimum spend

Door-to-door service ensures that your group is in the right place at the right time

Attentive staff are available at all times to ensure your event runs smoothly

Take advantage of special group rates offered by our hotel partners