Audio/Visual

Equipment
Saving You Both Time and Money, So You Can Focus On Your Event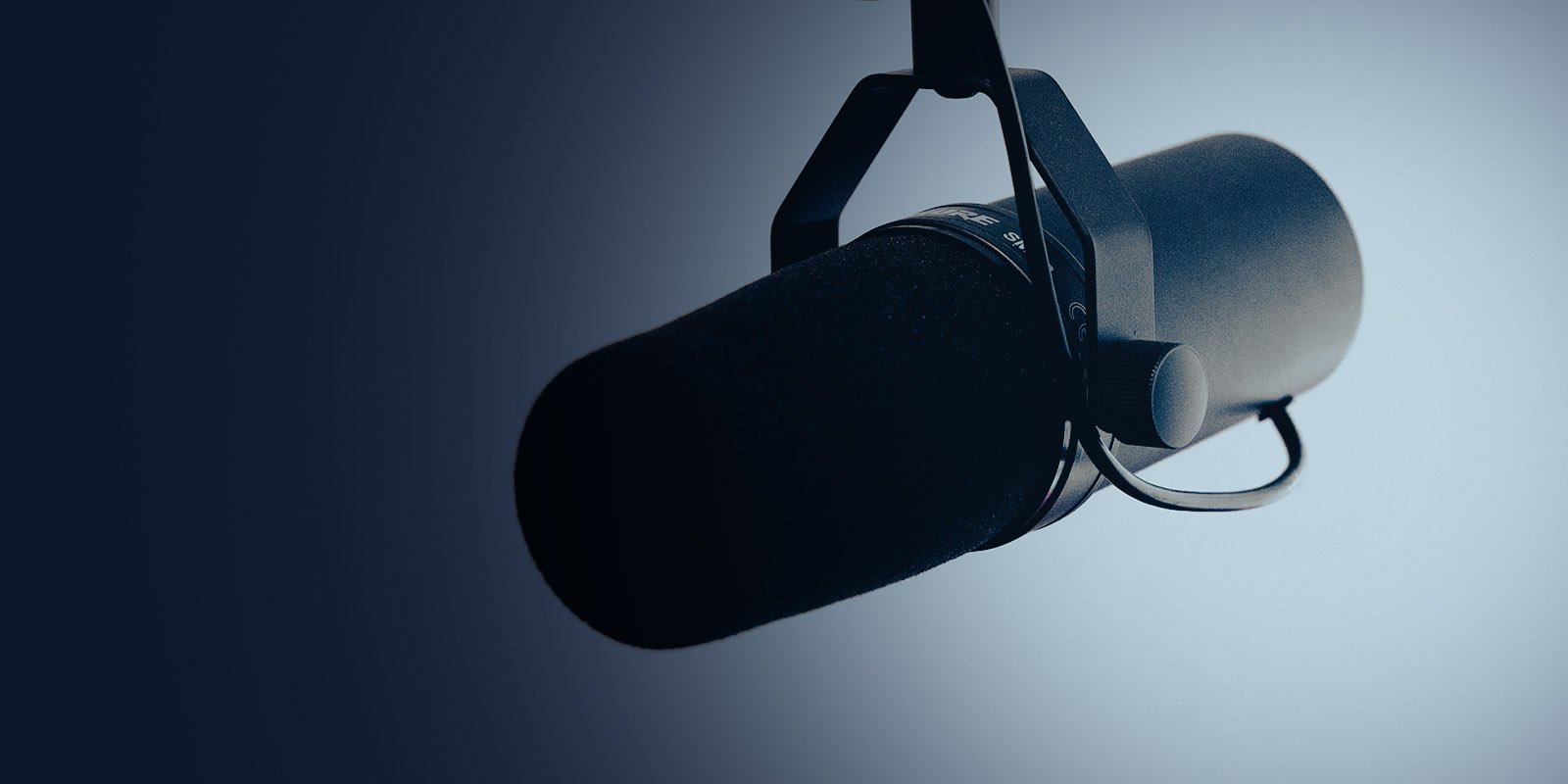 A Full-Service Solution
Teach, train and inspire seamlessly with audio/visual equipment
At the Viticus Center, we don't follow the "a la carte" method for the smaller items you may need for an event. For that reason, we provide integrated audio/video equipment in all meeting rooms and clinical areas, including an LCD projector, a screen, wireless audio, and complimentary wireless Internet.
What's more, the auditorium presentation can be seen simultaneously in other rooms throughout the building. Activities taking place in other areas can be viewed by an audience in the auditorium as well.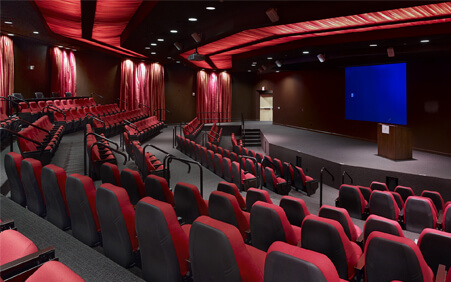 Let Us Host Your Next Event!
In a city known more for extravagance than economics, the Viticus Center emerges as a smart and economical choice that still exceeds quality standards. In addition to contemporary social gathering areas and onsite catering, the Oquendo Campus offers an all-inclusive solution with expert staff to manage every detail.
Inquire for bookings below

Enjoy full-service onsite catering for any event with no minimum spend

Door-to-door service ensures that your group is in the right place at the right time

Attentive staff are available at all times to ensure your event runs smoothly

Take advantage of special group rates offered by our hotel partners