A Las Vegas Event Space

Masterpiece



On top of the convenient location and providing all the amenities and equipment you need, the Viticus Center is a clinical space where you can practice your skills in a true-to-life environment. Under the guidance of industry-leading experts, you'll learn the latest techniques and skills that you can immediately apply to your everyday practice with confidence. That's the power of hands-on education at the Viticus Center.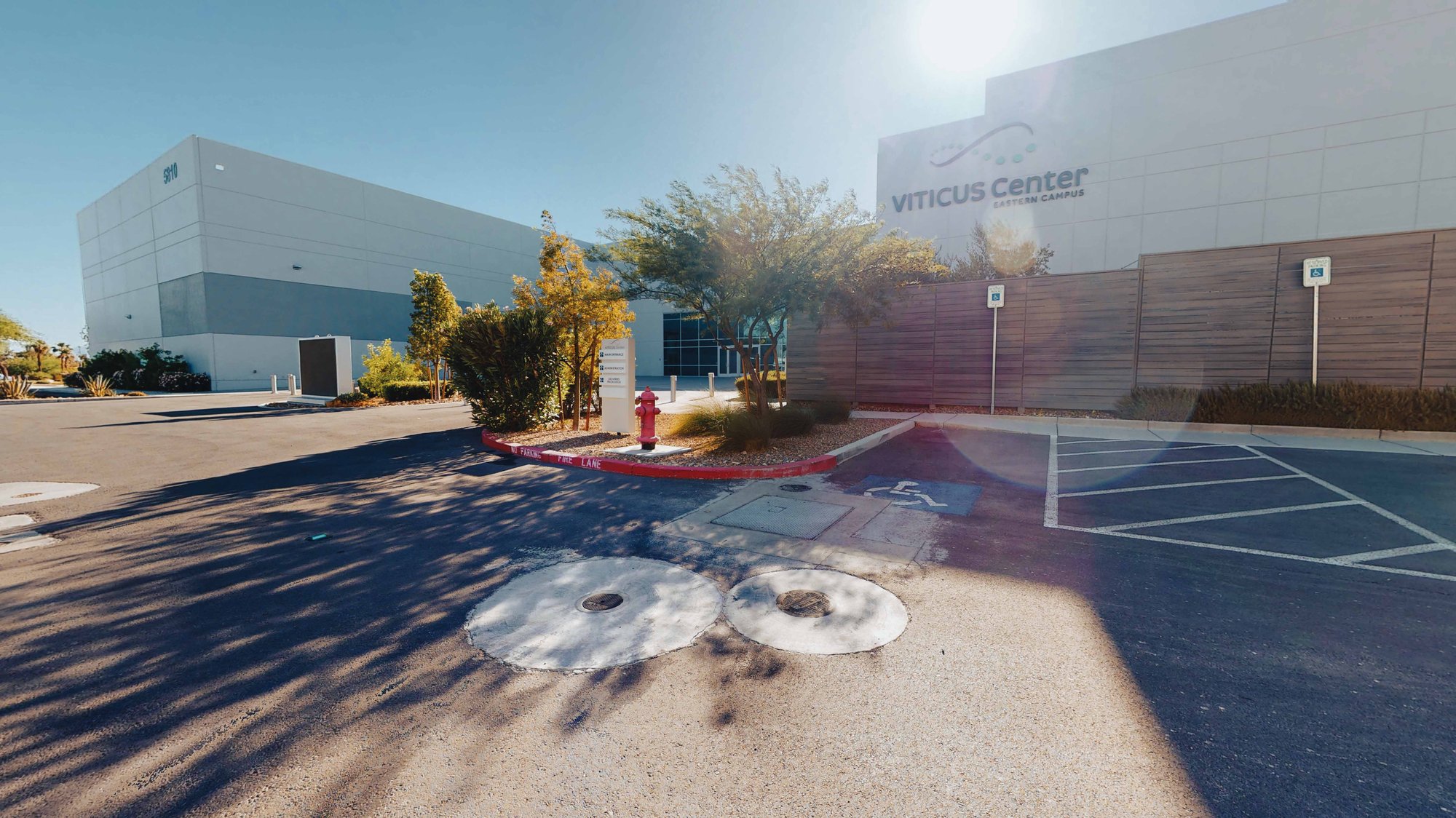 Eastern
Campus - Las Vegas
Revolutionary capabilities to take your training to new heights
The brand new Viticus Center - Eastern Campus features more than 55,000 square feet of world-class clinical meeting space, integrating state-of-the-art technologies and multi-functional meeting spaces in an aesthetically modern venue available for medical training, meetings, conferences, and other events.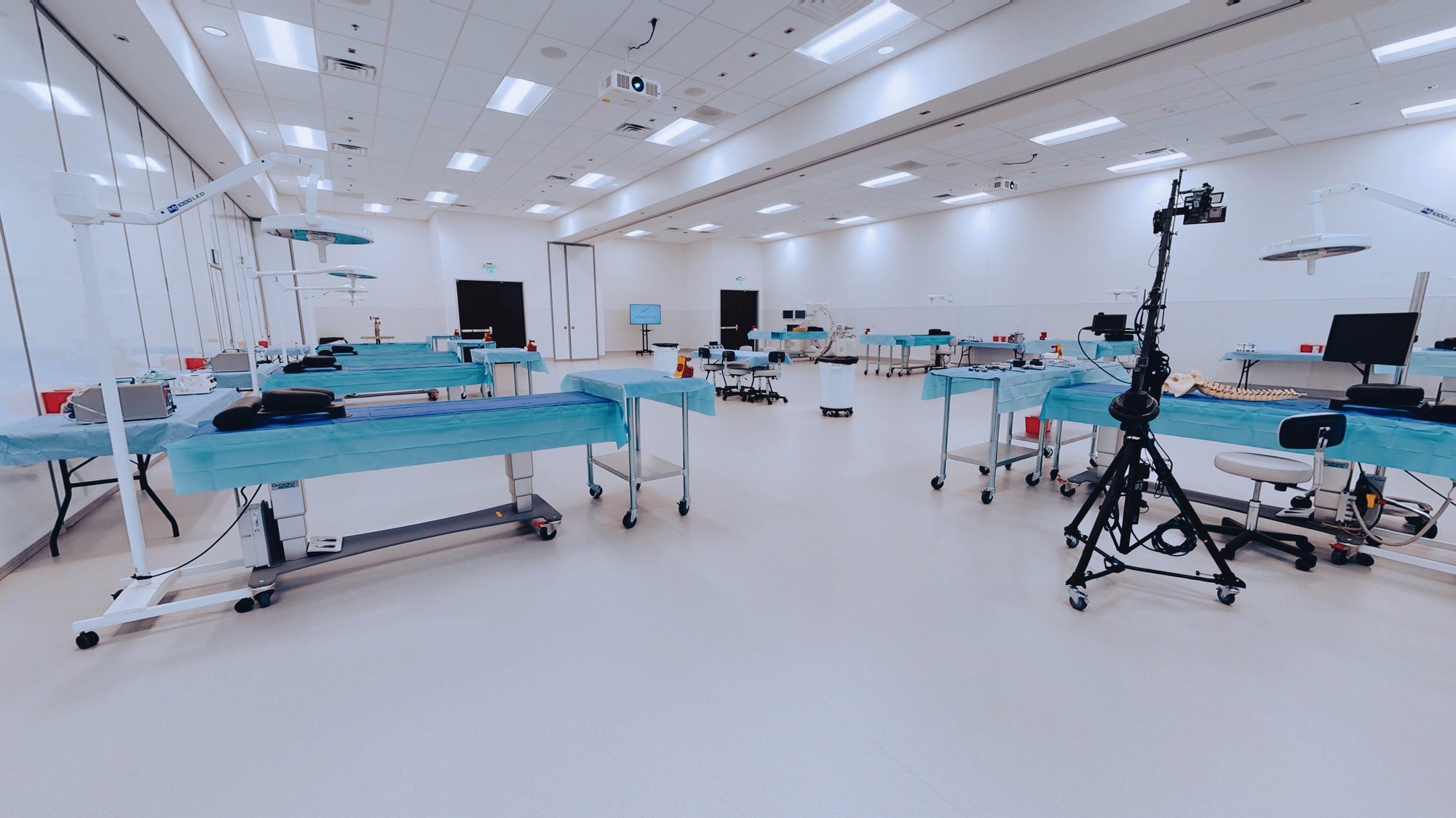 Oquendo
Campus - Las Vegas
Versatility, services, and amenities that are second to none
A turnkey solution for any event, the Oquendo Campus serves as an elegant, modern venue for hands-on training, workshops, lectures, demonstrations, and social functions. In addition to an ideal learning environment, the Oquendo Campus offers catering services, a dining area, and unique spaces for cocktail receptions and informal gatherings.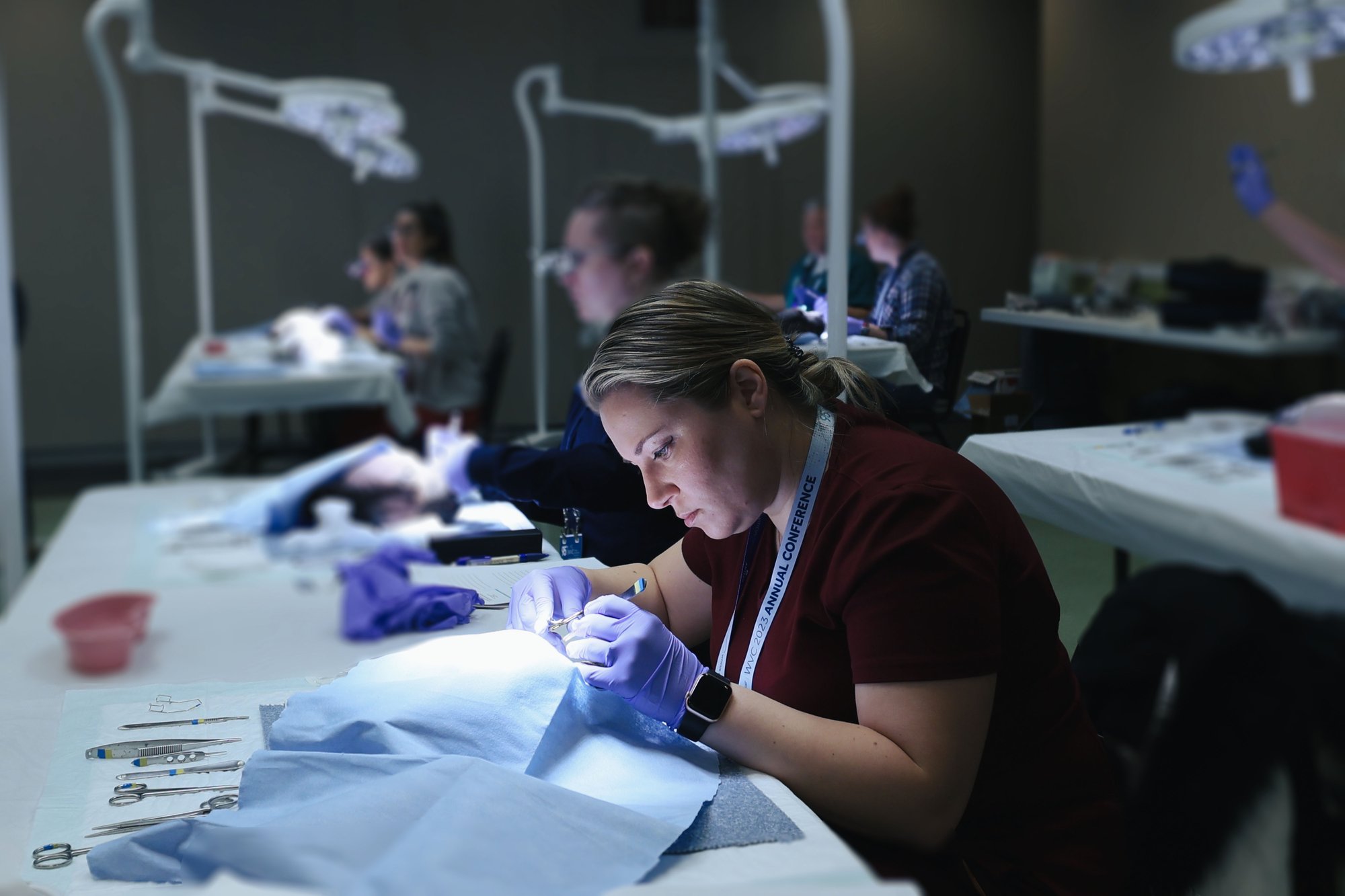 Let Us Host Your Next Event!
In a city known more for extravagance than economics, the Viticus Center emerges as a smart and economical choice that still exceeds quality standards. In addition to contemporary social gathering areas and onsite catering, the Oquendo Campus offers an all-inclusive solution with expert staff to manage every detail.
Inquire for bookings below

Enjoy full-service onsite catering for any event with no minimum spend

Door-to-door service ensures that your group is in the right place at the right time

Attentive staff are available at all times to ensure your event runs smoothly

Take advantage of special group rates offered by our hotel partners