A History of Excellence
As new discoveries and powerful innovations alter the world of animal and human health, Viticus Group (formerly WVC), a nonprofit located in Las Vegas, is the leading provider of world-class programming and in-depth learning opportunities for veterinary and human health professionals.
Viticus Group Education Centers offer state-of-the-art labs at two cutting-edge technology facilities, presenting a variety of continued education courses and providing access to specialized surgical training for both veterinarian and human health professionals. Bringing together life and medicine in Viticus, we envision a future where all medical professionals have access to year-round, hands-on training for a one-of-a-kind experience.


Founded in Logan, Utah, as Intermountain Livestock Sanitary Association.

Moved to current home in Las Vegas, Nevada

Renamed Western Veterinary Conference

Renamed Western Veterinary Conference

Name officially changed to WVC

Acquired a second full-service facility, the Viticus Center - Eastern Campus

Organization renamed to the Viticus Group, still holding WVC academic events
Passion for Excellence.
Commitment to Education.
Advancing the field of medicine for veterinary and medical professionals takes a passion for excellence, a dedication to practitioners and their patients, and a commitment to providing the highest quality continuing education available. Since 1928, Viticus Group has established itself as a leader in our field with the foresight and vision to become a world leader in continuing medical education for all veterinary and medical professionals.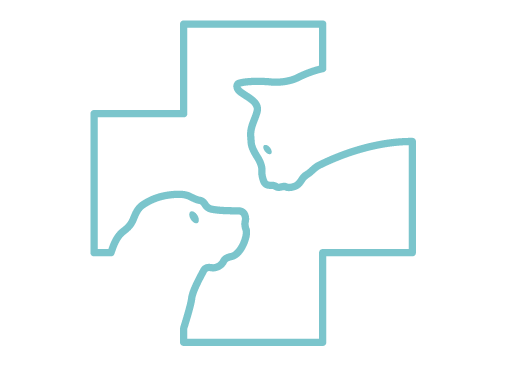 Establishing New Opportunities, Continuing a Tradition of Trust
The demands of veterinary medicine are changing. To continue our tradition of excellence, WVC is changing with them. Our new brand, Viticus Group, defines our commitment to a new vision that builds upon our continuing world-class medical education and the WVC events and opportunities you've come to trust. Our expanded scope to include human health professionals brings enhanced programming with more year-round training, cutting-edge technologies and real-world operating scenarios at Viticus Center, all designed to keep veterinary practices in business with advanced skills and innovative treatments. Viticus is where "life" meets "medicine," and is rooted in our strengths of a deep-learning model, hands-on training, top-notch educators and exceptional customer service to serve both the veterinary and human health communities. Through one-of-a-kind experiences, we're empowering veterinary professionals as they move into the future.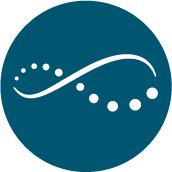 Experience State-of-the-Art Clinical Training at the Viticus Center
As an organization that's grown to embrace cutting-edge education for human-health professionals, we're expanding the possibilities for world-class training in specialized surgeries and required certifications. Discover how you can take your clinical skills & events to the next level at the world-famous Viticus Center.