WVC Annual Conference

Media
Experience the WVC Annual Conference, where we come together to celebrate and discover the future of veterinary medicine. This year, It's Time To Vet Differently!
Share the #WVC2024 Love on Social Media! ❤️
---
Let your friends and colleagues know that you're coming to Las Vegas for the WVC Annual Conference!
Below you'll find some helpful files and social media graphics to help us spread the word! If you have any questions, please feel free to contact us at marketing@viticusgroup.org.

@viticusgroup_animalhealth

facebook.com/ViticusGroupAnimalHealth

linkedin.com/company/viticus-group-animal-health/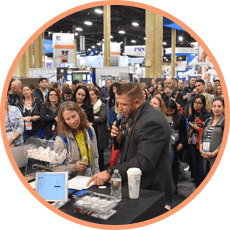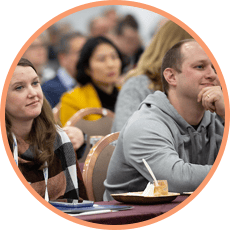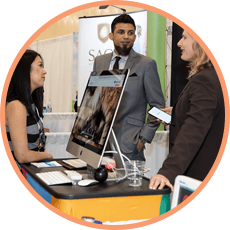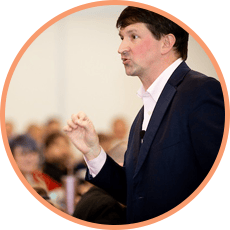 Address
Viticus Group Main Office | Viticus Center - Oquendo Campus
2425 East Oquendo Rd.
Las Vegas, NV 89120

Viticus Center - Eastern Campus
5810 S Eastern Ave.
Las Vegas, NV 89119


Phone
General
TF: 866.800.7326
P: 702.739.6698
Fax Number
F: 702.739.6420
Veterinary Events
P: 702.675.7805

Human Health Medical Meetings
P: 702.675.7817

Email
FAQs & Tech Support
E: support@viticusgroup.org
Education Department
E: education@viticusgroup.org
Sheri Hess
Human Health Account Executive
E: sheri@viticusgroup.org