WVC Career Corner
Sponsored by:

WVC Career Corner
Complimentary professional headshots, LinkedIn profile reviews, and career coaching in one convenient location.
At WVC's Career Corner, take the lead in developing your career by arming yourself with tools for success. Schedule your sessions and reach your career goals faster than ever. Thank you to IDEXX for sponsoring this opportunity.
To book your complimentary professional headshot and LinkedIn profile review, please click links below.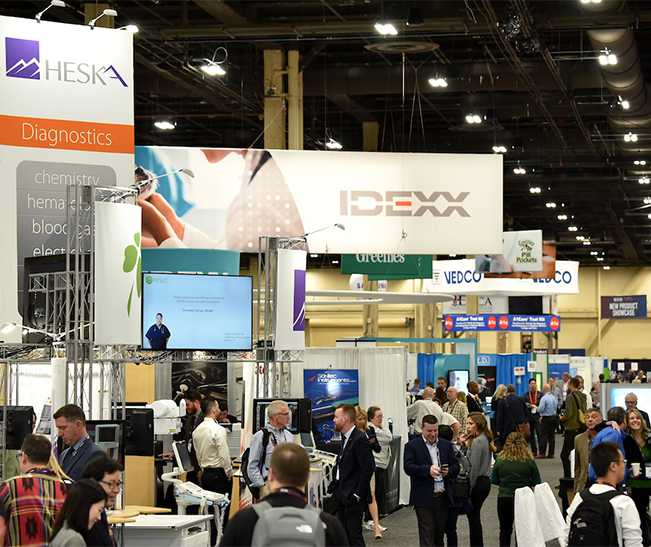 Complimentary LinkedIn profile reviews and professional headshots
Please select your top three available times, and we will confirm your scheduled time(s) as soon as possible. Thank you and can't wait to see you at WVC!

Increase your confidence
Career Corner at WVC will provide you with the opportunity to have your LinkedIn profile reviewed and professional headshot taken to increase your confidence today's challenging job market.

Improved job satisfaction
When you are able to build a strong online presence and market yourself effectively, you are more likely to find the opportunity you've been searching for.

Greater financial security
Veterinarians who are able to build a strong online presence and market themselves effectively are more likely to command higher salaries and earn more money.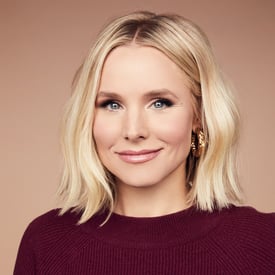 General Sessions: Kristen Bell
Presented by Boehringer Ingelheim
Viticus Group and Boehringer Ingelheim are proud to present a WVC keynote lunch with Actress, Philanthropist, Producer Kristen Bell.
CE-Conference Badge and RSVP required..