Date:

May 4, 2023, 5 - 8:30 pm

Venue:

Viticus Center, Oquendo Campus | Las Vegas, NV

Category:

Wellness

Enrollment Capacity:

190

CE Hours:

3

Cost:

$0 - free to attend

Instructors





Hilary Massey, MD

Troy Repuszka, MSN, RN, LNC

Matt Norvell, PhD
-- This course is open to both veterinary professionals and medical professionals. --
Healthcare and veterinary professionals face a mental health crisis in 2023.

During this FREE three-hour didactic course, 'Safe Spaces: Suicide Prevention in Healthcare', our panel will address this concerning topic, and provide you with tools to help provide a safe space at your workplace.
Course Agenda - Thursday, May 04
4:30-5:00 Registration

5:00-5:50 Talk Saves Lives - Troy Repuszka, MSN, RN, LNC

5:50-6:40 Psychiatric Aspects of Suicide: Suicide in the Healthcare Professional. - Hilary Massey, MD

6:40-7:10 Break/Refreshments

7:10-8:00 Navigating the Impact of Adverse Events - Matt Norvell, PhD

8:00-8:30 Q & A Panel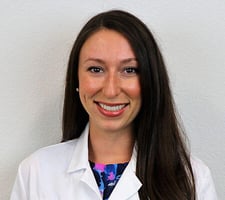 Hilary Massey, MD, an assistant professor of psychiatry and behavioral health for the Kirk Kerkorian School of Medicine at UNLV, is a board-certified psychiatrist and the current associate residency program director for the psychiatry residency. She will be speaking on suicide epidemiology and medical aspects for prevention.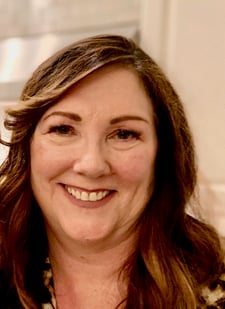 Troy Repuszka, MSN, RN, LNC
Troy Repuszka received her Bachelor of Science in Nursing (BScN) from McMaster University in Hamilton, Ontario, Canada which is her home country (1996). She went on to receive her Master's of Nursing (MSN) from Chamberlain University in Chicago, IL. (2013). Troy started her nursing career in the Emergency Department at Sunrise Hospital here in Las Vegas as a staff nurse. She has served in many roles throughout her career from clinical nursing to administration/management, regulatory compliance, and operations. Troy began as a volunteer with AFSP in 2022 to use her knowledge and experience both personally and professionally to raise awareness about suicide prevention.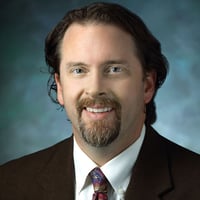 Matt Norvell, PhD, a pediatric chaplain from Johns Hopkins, will be presenting on second victim and peer support.
As a result of successfully completing this course, participants will be able to

- Identify signs, symptoms, and risk factors unique to healthcare provider suicide.
- Explain interventions, resources, and support networks specific to healthcare providers.
- Recognize the impact of colleague suicide and the impact of adverse events in health care that lead to the second victim phenomenon.