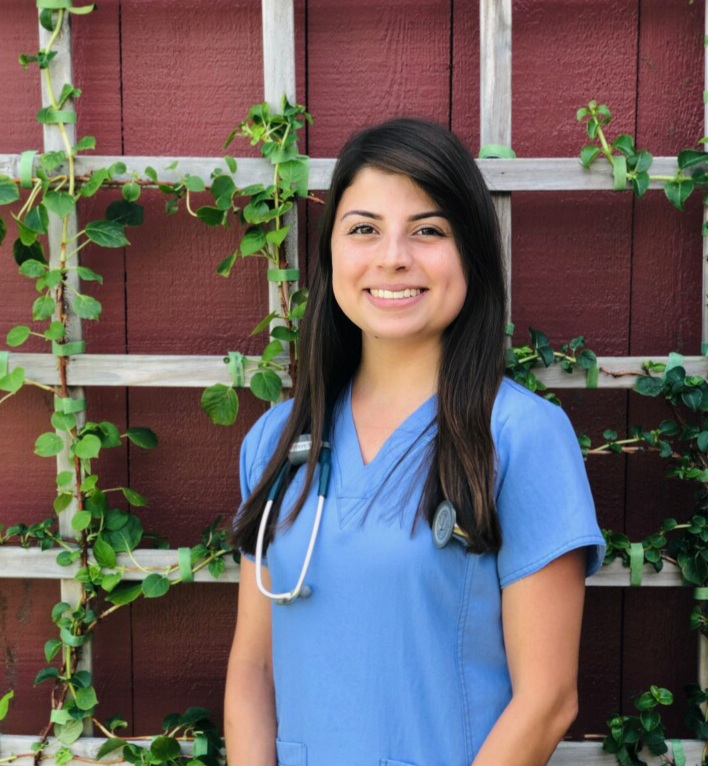 Raquel Carbajal
University of Illinois
Dr. Raquel Carbajal hails from the small town of Harvard, Illinois. She is proud to be an Illini, earning her Bachelor's degree in Animal Science from the University of Illinois at Urbana-Champaign followed by her Doctorate of Veterinary Medicine from the U of I College of Veterinary Medicine in 2020.

As a small animal veterinarian in private practice, her professional interests include soft tissue surgery, internal medicine, and geriatric care.

When she is not at the clinic, Dr. Carbajal enjoys spending time outdoors, kayaking, attending live music shows, traveling, and spending time with her friends and family. She and her husband share their home with their dogs, Panchita and Willow, and cats, Oliver and Bandit.