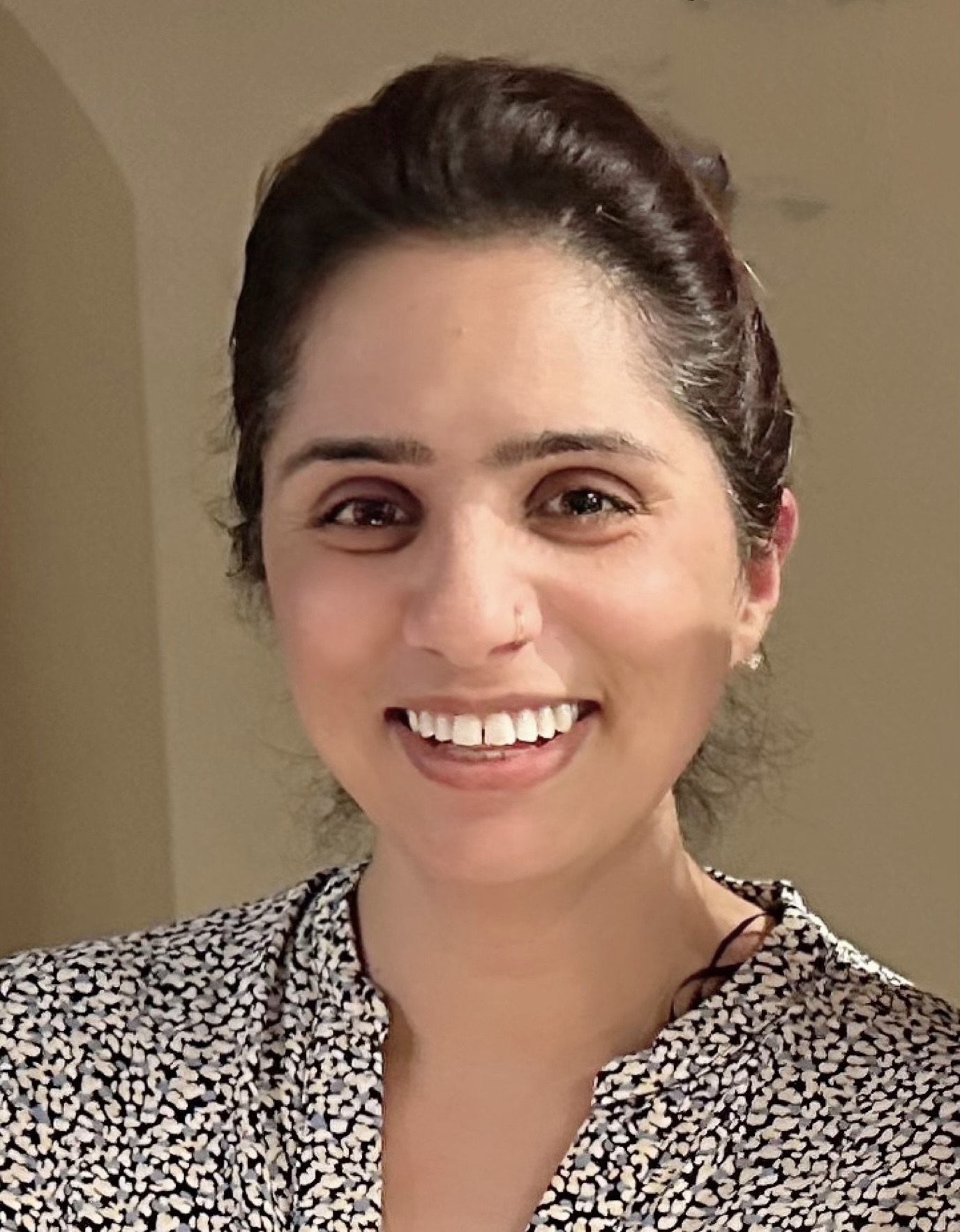 Shazia Shafiq
Sher-e-Kashmir University of Agricultural Sciences and Technology of Kashmir
I am originally from India and got my DVM degree from India followed by receiving my Master's degree in animal husbandry and extension. Back in India I used to work with large animals but after coming to USA I found my passion for small animal medicine.
I started working as a Veterinary assistant for a year and worked on getting my DVM license simultaneously here in USA. I have been working as small animal veterinarian since 2022. I have more interest in surgery.
In my free time I love to spend my time with my two kids.