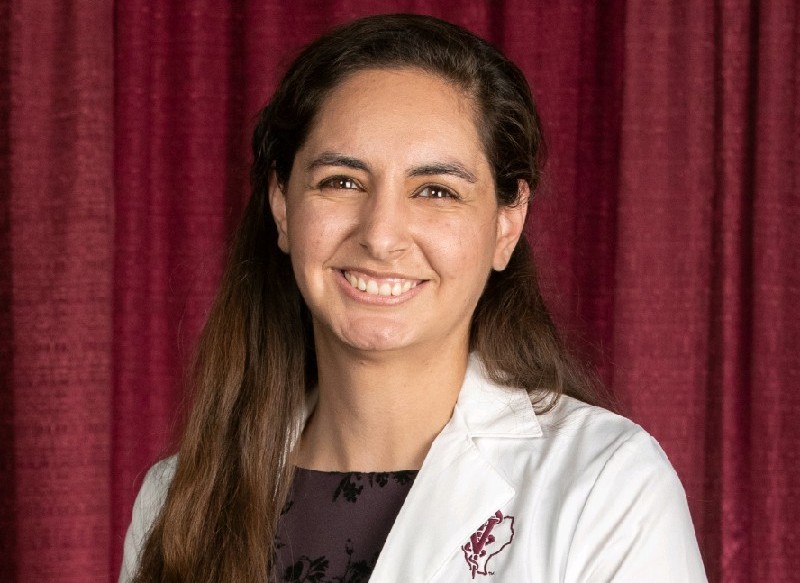 Sophia Nava
Texas A&M University, Class of 2022

Dr. Nava grew up in El Paso, TX where her love for animals developed early in life. She attended Colorado State University for her undergraduate and master's degrees.
She then moved back to Texas where she became another Aggie in the family and attended Texas A&M University (Class of 2022) for veterinary school. She joined Covenant Care Animal Hospital right after graduation and is grateful for the great support and mentorship she has gotten. Dr. Nava has a passion for neurology, surgery, and behavior medicine.
In her free time, she loves spending time outdoors, discovering a new book, hanging out with friends and family, and participates in triathlons. She has a dog, Cooper, and a cat, Finn, who love to get into mischief together.