Medical Laboratory Equipment
Fully Customizable Labs Fitted with State-of-the-Art Technology to Meet Your Event Needs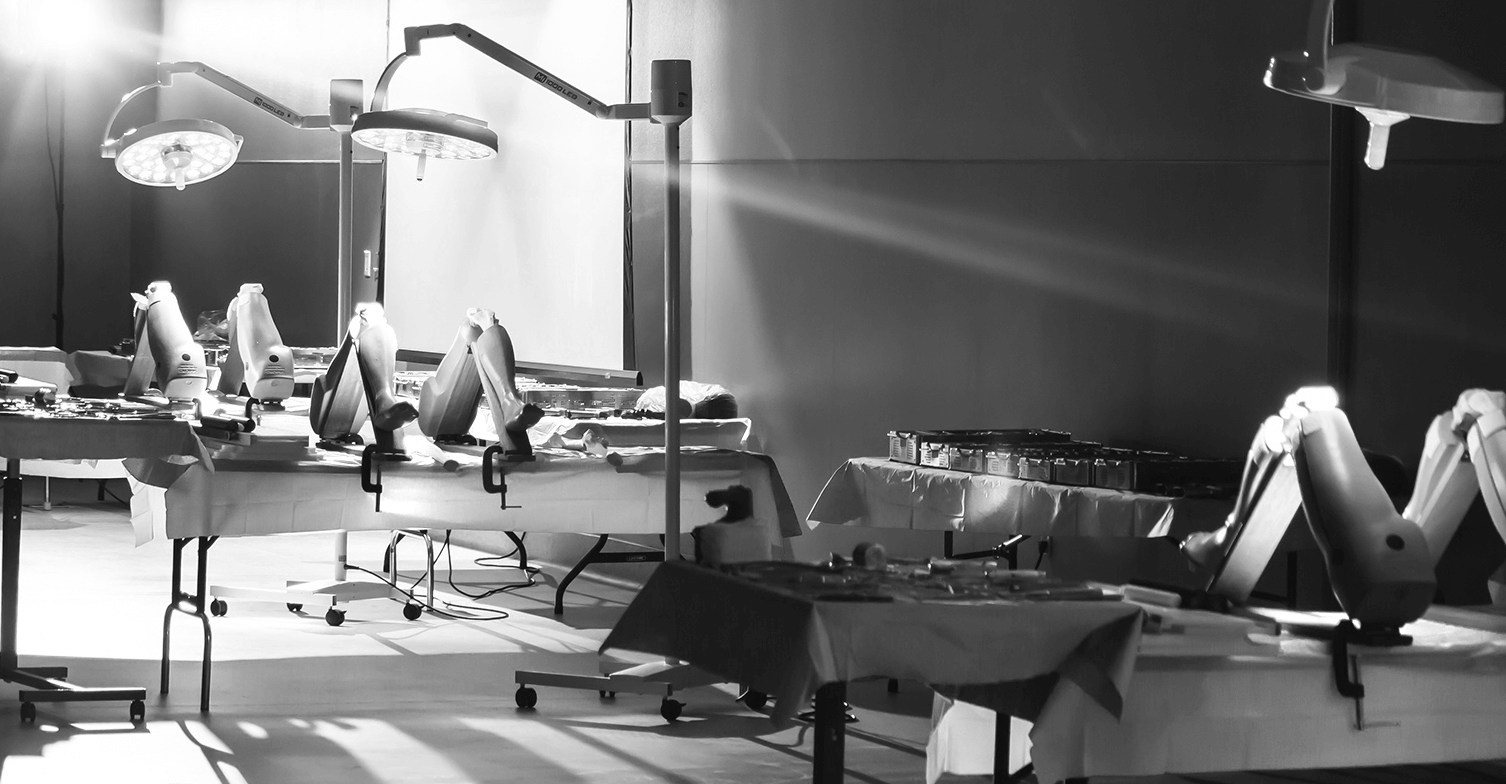 Equipped for Educational Excellence
Technology designed to keep you o
n the cutting-edge
Experience advanced medical laboratory equipment and CME technology at your Viticus Center event. Staff members professionally set up and execute the event; receive and assemble training equipment; clean and disinfect lab instruments in a Getinge washer that can fit up to 40 instrument carts with three various cycles, and handle all aspects of procuring and positioning cadaver specimens. Equipment includes:
T4 GE OEC 9900 Elite C-Arms

T12 surgical stations equipped with Centurion Excel surgical lighting

Smith's Medical SurgiVet veterinary anesthesia machines
Ceiling-drop oxygen, vacuum, and scavenge system
Two Del/Universal Hi-Frequency 500mA x-ray tables
Equipped with Sound Technologies Tru-DR™ sensors
Bovie Electrosurgical Generator
Endoscopy Towers
Getinge Washer & Sterilizer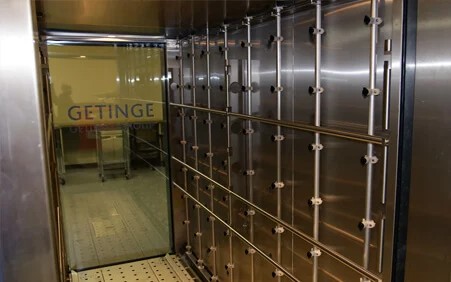 Let Us Host Your Next Event!
In a city known more for extravagance than economics, the Viticus Center emerges as a smart and economical choice that still exceeds quality standards. In addition to contemporary social gathering areas and onsite catering, the Oquendo Campus offers an all-inclusive solution with expert staff to manage every detail.
Inquire for bookings below