Viticus Group
Insider
March 2023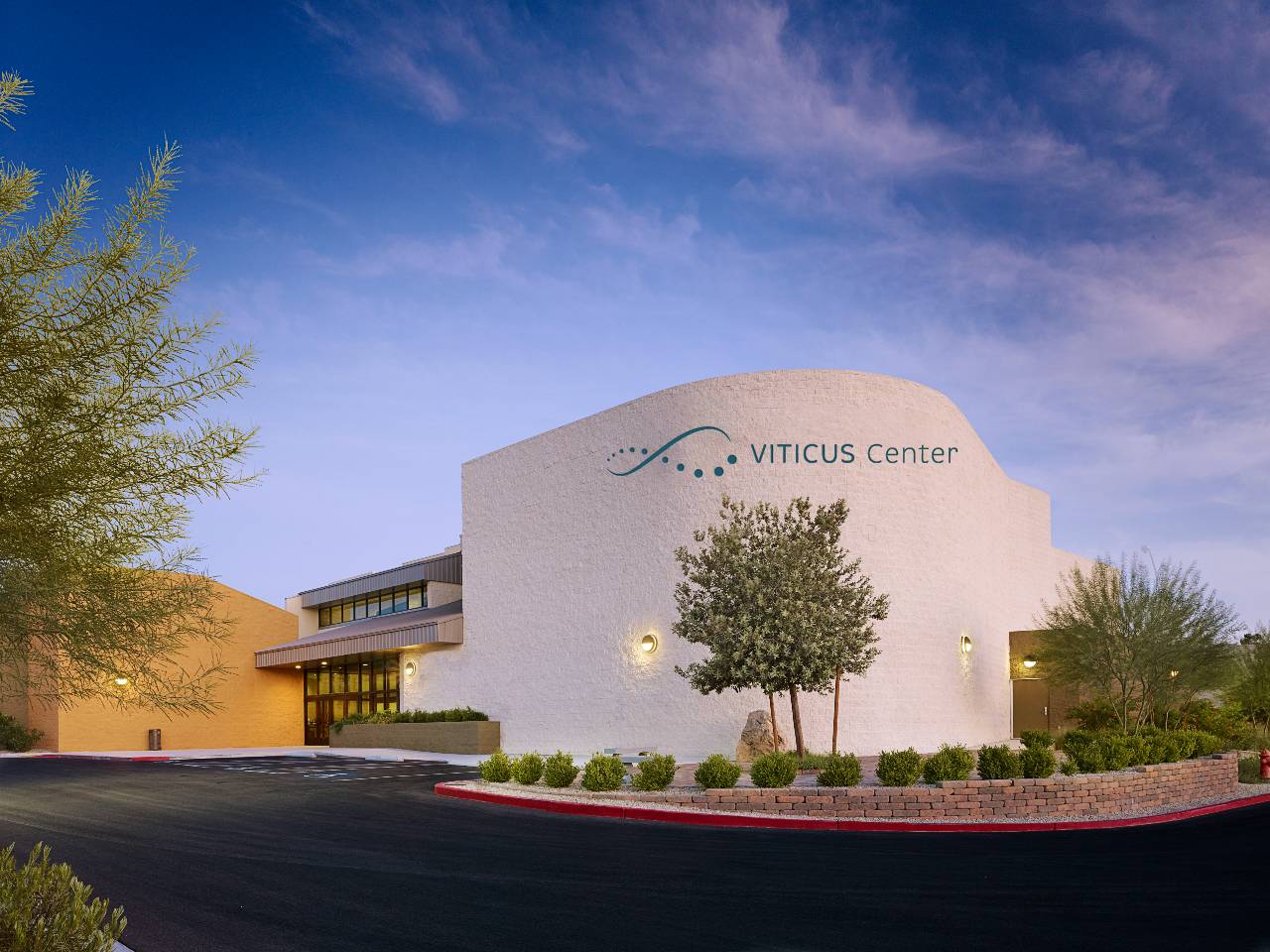 WVC 2023 A Huge Success!
Thank you, thank you, thank you! We can't thank you all enough for choosing to attend this year's 95th WVC Annual Conference.
We hope you enjoyed the countless hours of education, and we're so happy you took time out your busy schedule to join us in Las Vegas. This year's conference welcomed over 16,500 participants to Las Vegas last month, making it the largest-ever attendance in its 95-year history!
We're already hard at work improving your conference experience for next year, and we've got lots of fun updates planned. To stay in-the-loop and to be notified as soon as WVC 2024 registration opens, we encourage you to join our registration waitlist below.
Thank you again for your commitment to building on the legacy of veterinary medicine with us. ❤️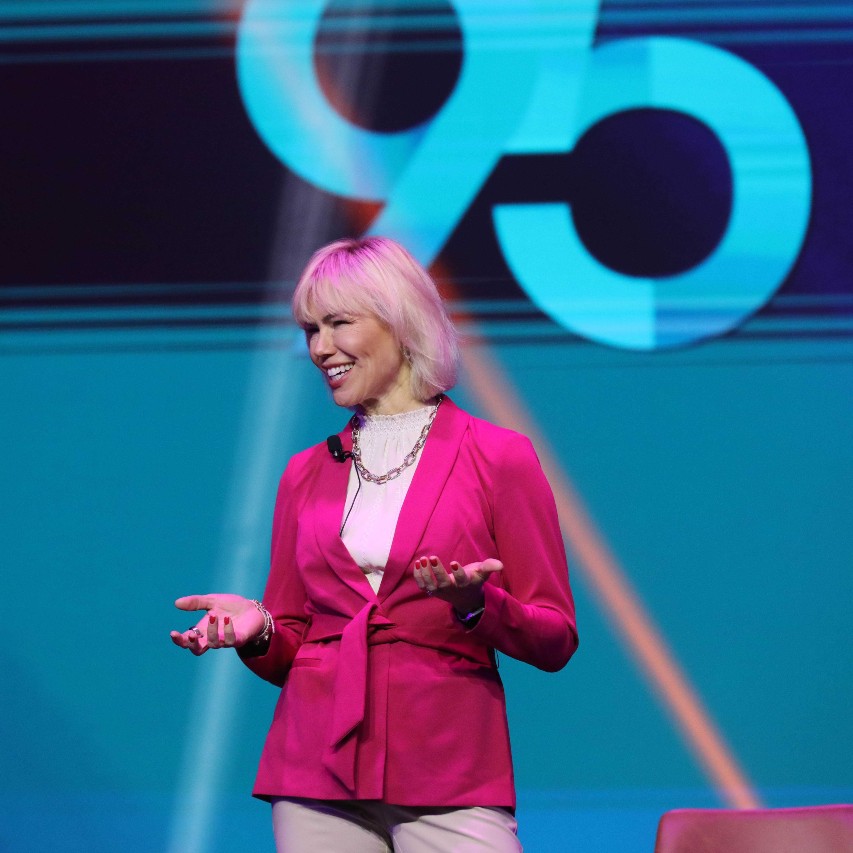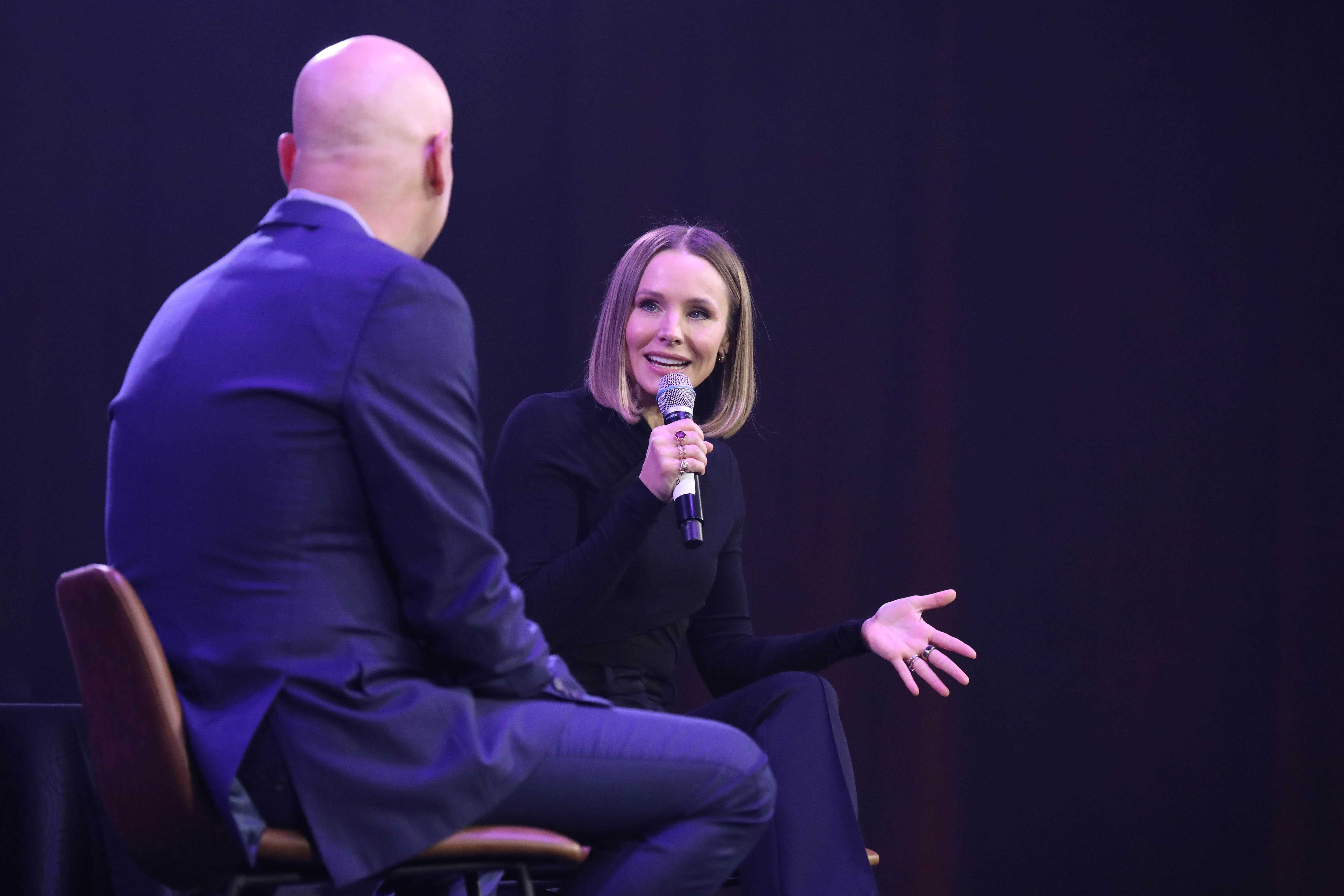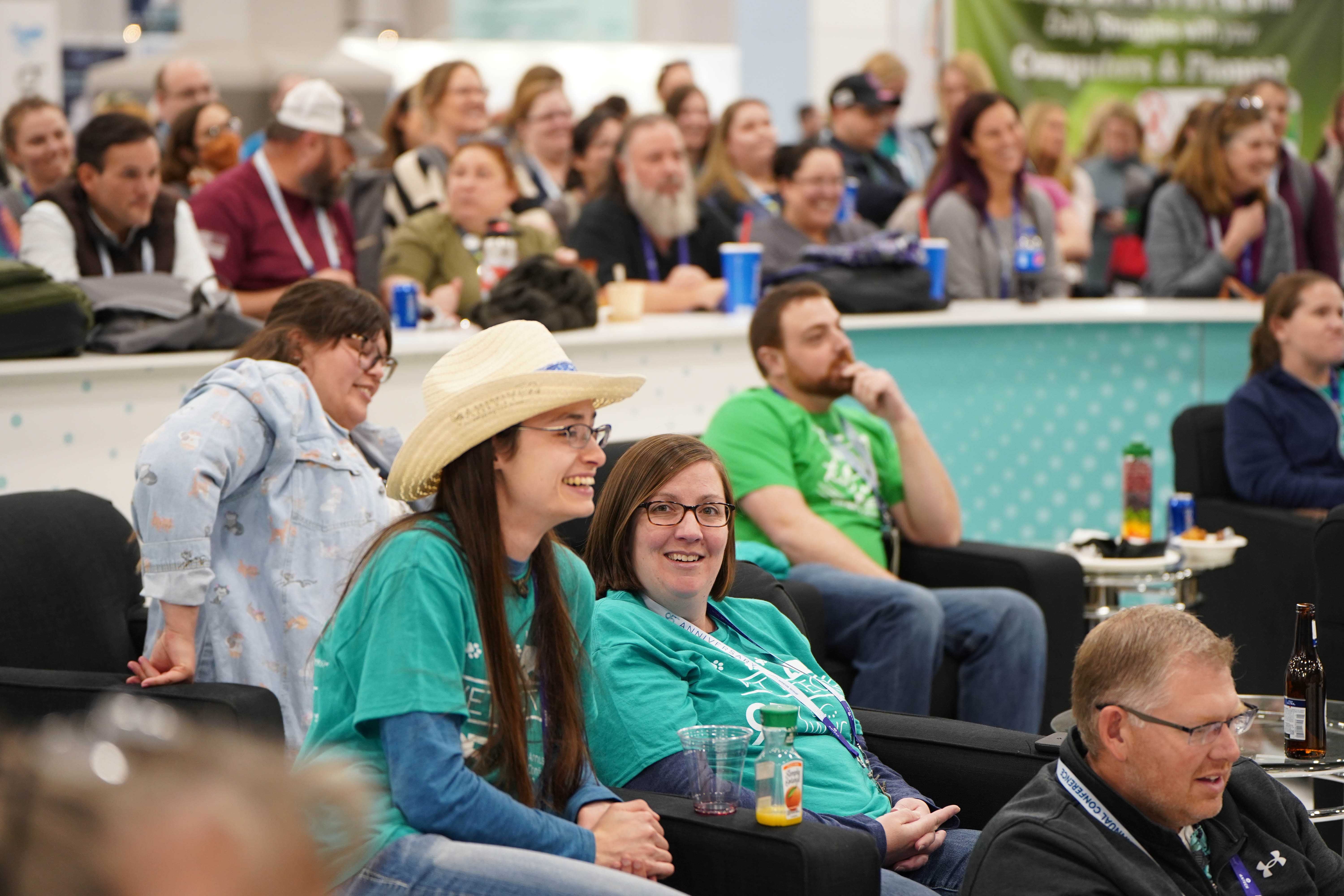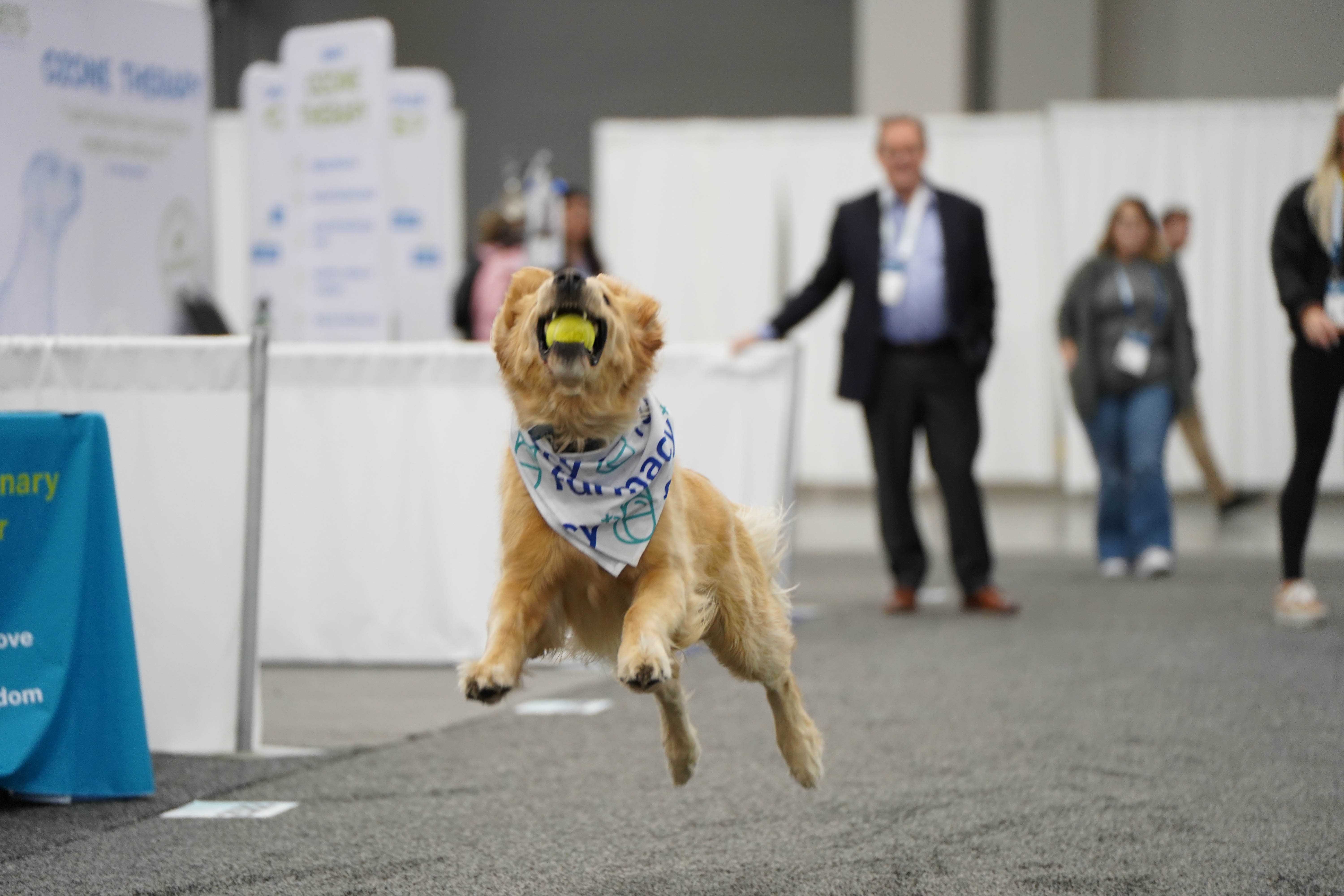 Dr. Jack Walther Recent Graduate Boot Camp Scholarship
June 5-7 in Las Vegas, NV
Apply Now!
Are you a recent graduate from veterinary college and are you looking for an immersive hands-on education experience at Viticus Center? Well, what are you waiting for – apply now!
The Dr. Jack Walther Recent Graduate Boot Camp Scholarship provides you with three days of hands-on education at Viticus Center, including lodging, ground transportation to-and-from our campus, and daily meals. All you have to cover is your travel to and from Las Vegas.
IMPORTANT DATES
- March 10, 2023: Applications Open
- April 21, 2023 at 11:59p (PDT): Application Deadline
- May 5, 2023: Scholarship Recipients Announced
HOW TO APPLY
Apply by clicking the link above and tell us why you feel you should be awarded the scholarship (via audio or video submission). No essay required!
Celebrating our Women Leaders
As we celebrated International Women's Day last week, and as we celebrate Women's History Month this month, we feel an overwhelming sense of pride and gratitude toward the women who lead our organization.
We recognize the contributions that women have made and continue to make, in both veterinary medicine and healthcare. We are humbled to have so many female leaders within our ranks.
Diversity and equity are important in every organization, and Viticus Group is committed to creating a workplace where everyone feels valued. Our leaders embody this commitment every day, which helps steer our organization toward continued growth.
To all the strong and inspiring women out there, we want to express our deepest appreciation for all you do.
Pictured at a Las Vegas HEALS Women and Leadership event are (from left to right): Shawna Clawson, Director of Human Health Programs, Stephanie Gerling, Chief Financial Officer, Carolyn Goodman, Mayor of Las Vegas, Dr. Jamie Perkins, Program Director of Veterinary Conference Education, and Aubrey Arreola, Chief Operations Officer.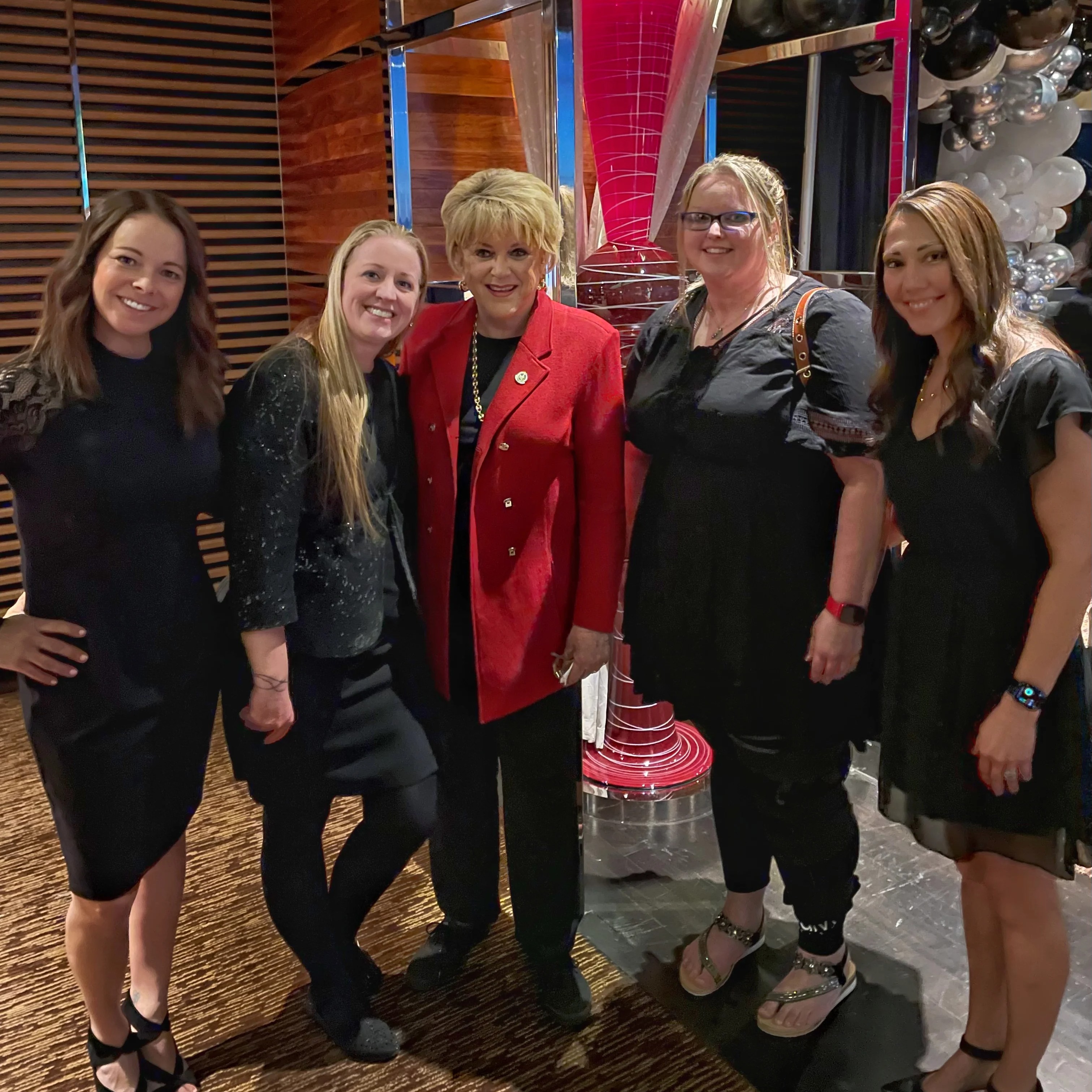 2023 WVC Academy
Hands-on Labs happening year-round
Earn hands-on CE with experts and colleagues from around the world at our WVC Academy courses. Here are a few highlighted courses to mark on your calendar.
(June 19-20) Ultrasound in the ER and Pain Management: This program is designed for veterinarians and veterinary technicians to learn in tandem how to best utilize ultrasound as a tool in the diagnosis and treatment of emergency and pain management cases. Familiarization with the terminology ultrasonography, hands-on application of use, review of use in specific body systems to recognize characteristics of disease states, and interpretation of ultrasonography images allows the veterinary team to maximize the use of ultrasound in clinical practice for the best outcomes of patient outcomes.

(June 27-28) Double Down on Dentistry: In this comprehensive course, participants will learn the fundamentals of canine and feline dental extractions coupled with dental radiographic interpretation. Surgical extraction techniques will be taught in a step-by-step fashion with slides and video, as well as hands-on practice in both canine and feline cadavers. Veterinarians will perform regional nerve blocks and discuss their role in multimodal pain management.

(Oct. 15-16) Upper GI Endoscopy for the Primary Care Veterinarian and Veterinary Technician: The primary goal of this course is to make practitioners comfortable offering diagnostic upper GI endoscopy to their clients. With four instructors from different clinical backgrounds, it is designed with hands-on learning and interactive discussion in mind. This course combines 10-hours of lab with 6 hours of lecture and focuses on practical upper GI endoscopy skills and, to a lesser extent, chronic GI diseases in the cat and dog.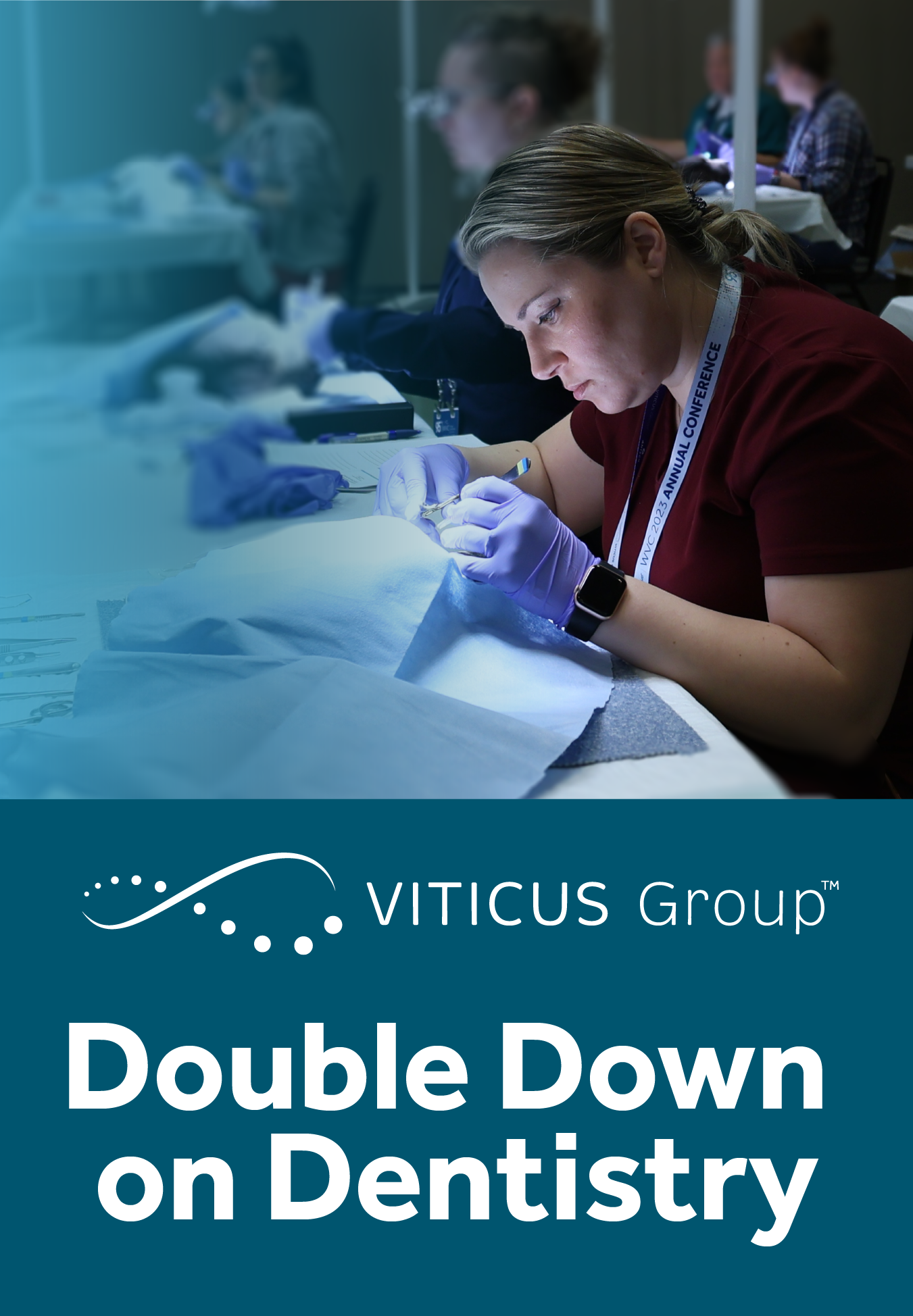 Veterinary Technician Hands-on Labs
Hey, veterinary technicians! Are you looking to get hands-on and join world-class instructors here in Las Vegas? For the first time ever, we're opening our hands-on courses to Veterinary Technicians.
Browse a few courses below:

4/2/23 - Basic Abdominal Ultrasound
4/23/23 - Advanced TPLO/CBLO Hybrid
5/7/23 - Principles of Fracture Repair
5/19/23 - Flexible & Rigid Endoscopy
6/24/23 - Stifle Surgery
7/9/23 - Basic Abdominal Ultrasound
9/10/23 - Intermediate Abdominal Ultrasound
9/14/23 - TPLO
10/26/23 - Advanced Fracture Repair
11/18/23 - Stifle Surgery
12/1/23 - Flexible & Rigid Endoscopy
12/7/23 - TPLO