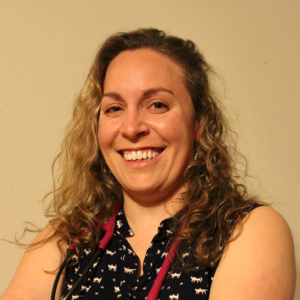 Alexandra Hyman
Colorado State University
Originally from Vermont, I knew since I was a child that I wanted to become a veterinarian but I also wanted to take my time enjoying my other interests first.
I received my BS and MS degrees in biomedical engineering before working as a research associate at Novartis for several years. At that point, knowing I wanted to apply to vet school, I took a year off to ride my bike across the country and travel around the world while applying to school.
I attended Colorado State University and graduated with my DVM in 2022. Since then I've been practicing mixed animal medicine at a small clinic on an island in the Puget Sound. My professional interests include emergency/urgent care, exotic/wildlife medicine (including honeybee medicine), and preventative care. Outside work I enjoy traveling, bird and whale watching, hiking, cycling, and brewing beer. I also love playing with my three high-energy and mischievous cats.