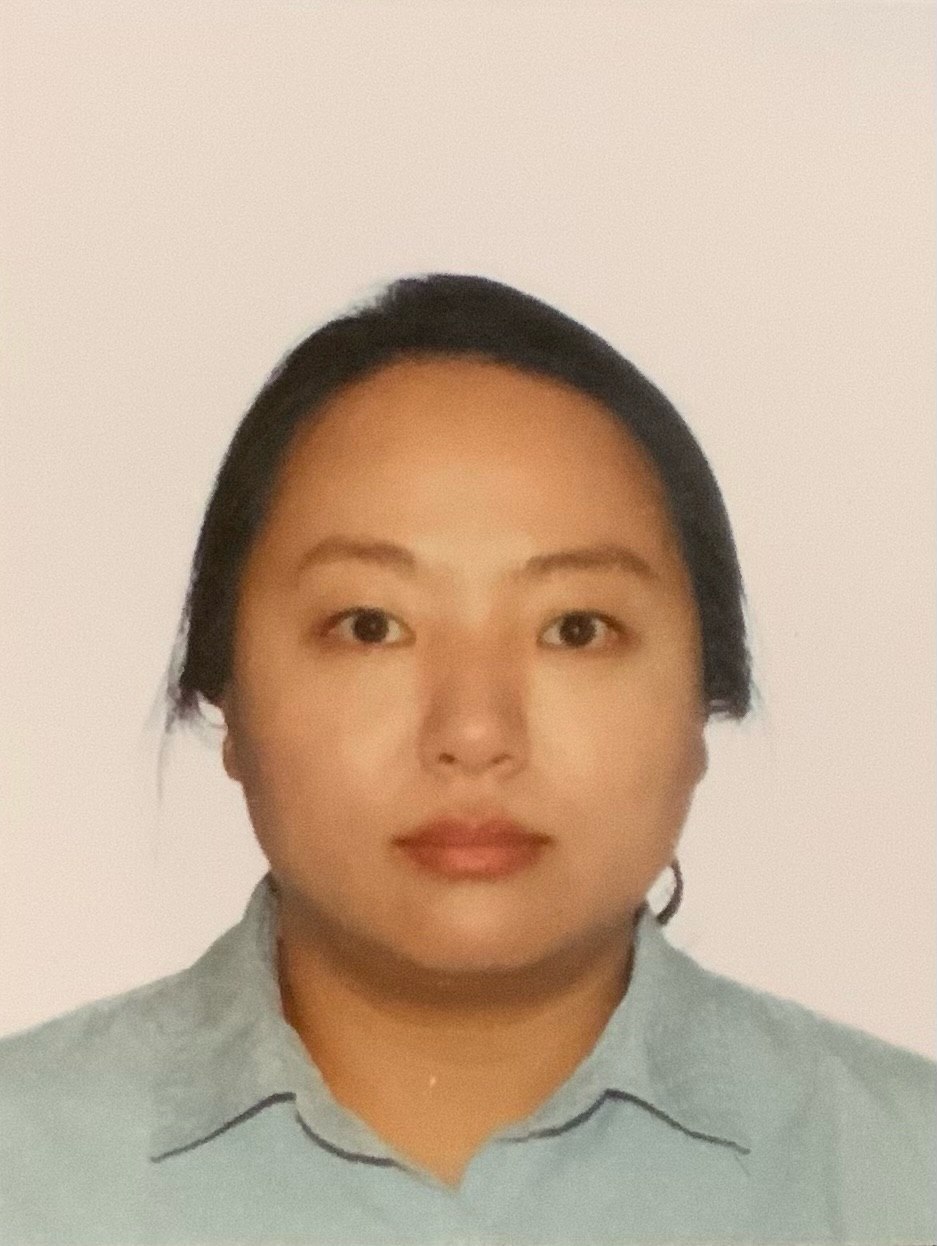 Sunhee Kim
Dr. Sunhee Kim was born and grew up in South Korea. During high school, she became interested in learning Japanese language and culture and decided to study in Japan after graduation. While studying in Japan, her Golden Retriever Ellie was diagnosed with hip dysplasia, which led her to become a veterinarian. She obtained her DVM degree in Japan and completed the ECFVG and NEB program to be able to practice in North America.

She started working in a general practice in June 2022 in Calgary. She has special interests in ophthalmology, surgery and preventive care and enjoys client communication and education.

In her spare time, she enjoys cooking and taking her dog Summer out exploring surrounding nature.