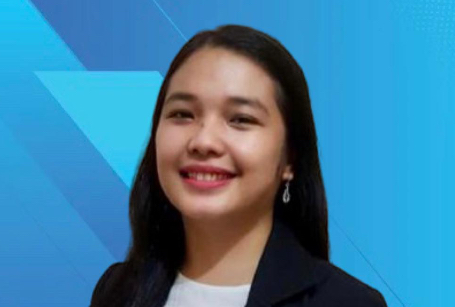 Wywy Goulda March
Bogor Agricultural University
I was raised in Jakarta, Indonesia and developed a deep passion for animals from an early age. This led me to pursue a veterinary medical education at Bogor Agricultural University in West Java. As a dedicated practitioner, I currently work at a small animal clinic. My professional interests lie in the field of soft tissue surgery, with additional enthusiasm for internal medicine, particularly cardiology, as well as pain management and dentistry.

In order to address the welfare of stray animals and assist owners who lack the necessary financial resources, I established a non-profit organization. This organization aims to provide essential medical care and offer free spaying/neutering services. Additionally, I have set up a shelter dedicated to the well-being of dogs and cats.

To enhance my skills and knowledge, I have actively participated in various continuing professional development programs both in my home country and abroad. These opportunities have allowed me to broaden my expertise and stay abreast of the latest advancements in veterinary medicine. During my time spent learning abroad, I also seized the chance to explore notable tourism attractions, which aligns with my personal interest in traveling.